Lionel Messi & the eight most shocking transfer exits of all time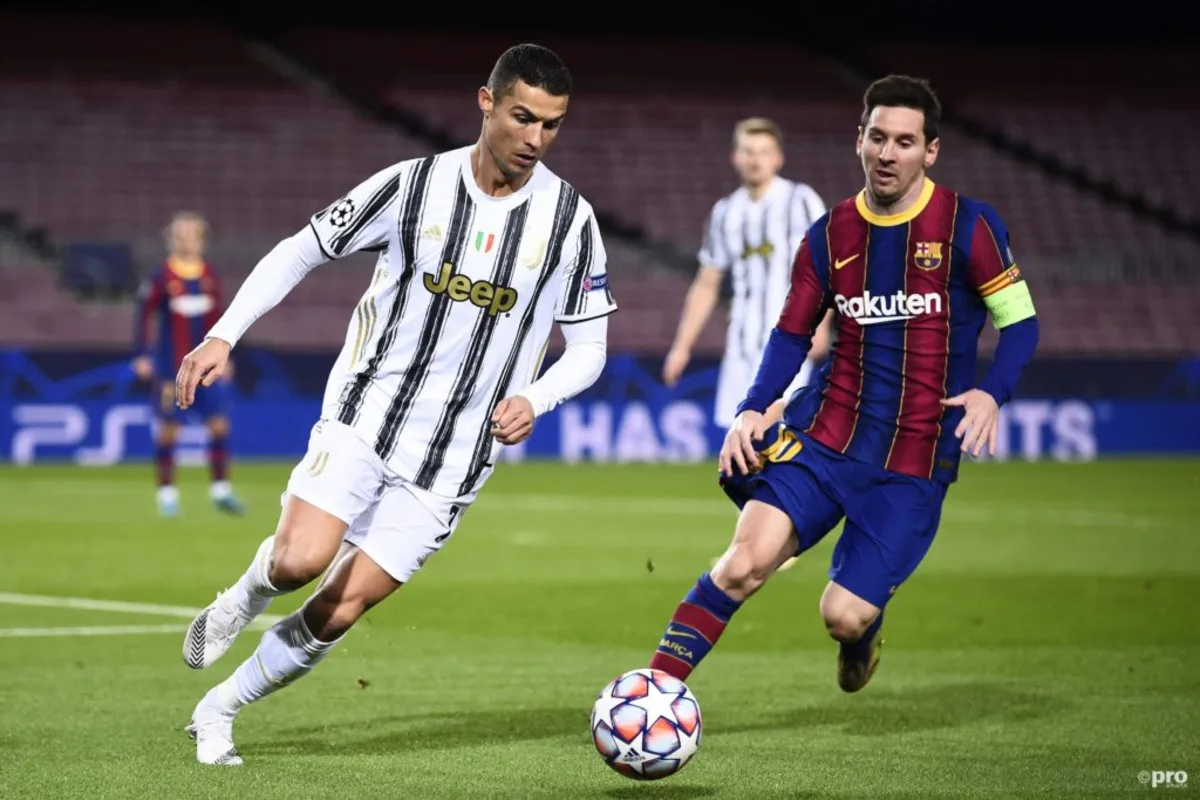 Lionel Messi's exit from Barcelona - and subsequent transfer to Paris Saint-Germain - sent shockwaves around the world of football.
The news that the Argentine superstar was leaving the Blaugrana after 20 years of legendary service was almost impossible to accept.
Imagining Barcelona without Messi and Messi without Barcelona was almost unimaginable. But, that was the reality.
So, aside from Messi, what are some of the other transfer exits in football history to shock the sport?
Cristiano Ronaldo: Real Madrid to Juventus, 2018
This was a transfer that not one person believed could be possible as Juventus splashed out a club record €112m on the Portuguese legend.
Ronaldo was a Real Madrid icon, having scored 450 goals and won countless team and individual honours during nine years at the club.
While there was always the possibility he could leave, a move to a league that had declined massively from its heyday of the 1980s and 90s seemed improbable.
But Ronaldo made the move and he unsurprisingly scored goals galore in Turin. He left Juventus for a return to Manchester United in 2021.
Neymar: Barcelona to PSG, 2017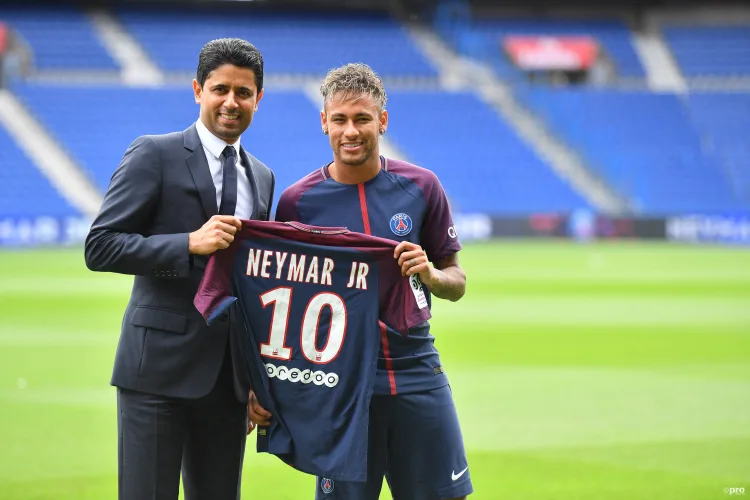 PSG smashed the world transfer record in 2017 by signing Neymar for a barely believable fee of €222 million as the French club agreed to pay his release clause.
The transfer stunned the world – both in terms of the price but also because Neymar was leaving a traditional powerhouse for a nouveau-riche state-owned club.
This move led to a series of legal disputes as Barcelona filed a lawsuit against Neymar and things turned ugly in the courtroom.
The bad blood was also visible between the two clubs as Barcelona and La Liga complained about PSG's exorbitant spending and whether it was breaching Financial Fair Play rules.
Sol Campbell: Tottenham to Arsenal, 2001
Few transfers in the noughties were met with such ferocious hatred from one set of fans and glee from the other.
In 2001, Tottenham's Sol Campbell crossed the North London divide to join Arsene Wenger at Arsenal, much to the dismay of the White Hart Lane faithful.
He was labelled as 'Judas' by the Tottenham fans, not only for joining rivals Arsenal, but for previously breaking a promise that he would never play for the Gunners. He did play for them and won two Premier League titles.
Luis Figo: Barcelona to Real Madrid, 2000
Yet another Barcelona transfer. Figo was one of the most exciting wingers in European football at the time and part of a Barcelona team brim-full of world class talent.
The idea that a world-class Barcelona player could move to the club's eternal rivals Real Madrid was unthinkable.
But, Florentino Perez met the €62m buyout clause in his contract to make him one of his first Galacticos as he built a super-team.
The move sparked a furore in Catalunya as Figo was branded a traitor, a 'Judas' and a mercenary.
Every time he returned to Camp Nou to play he was greeted with hostility, with a severed pig's head being infamously thrown at him by a Barca fan during one game as he took a corner.
Diego Maradona: Napoli to Free Transfer, 1991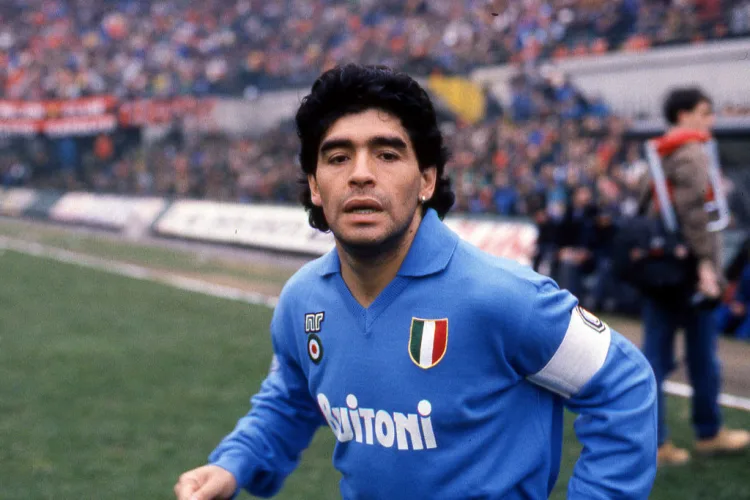 Diego Maradona was and still is a God in Naples. He led the southerners to a historic Scudetto in 1987 and then followed that up with another title and a UEFA Cup.
The impact that Maradona had on the city, its people and the club will perhaps never be rivalled by any other individual, even Messi at Barcelona.
Which is what made his sudden exit from the club in 1991 so shocking. Having tested positive for cocaine and banned from football for an unprecedented 15 months – and with the government and law on his back – Maradona fled Naples in the middle of the night back to Argentina.
It was a sad end to his glorious career at Napoli.
Roberto Baggio: Fiorentina to Juventus, 1990
Juventus broke the world transfer record to sign Roberto Baggio from Fiorentina in the summer of 1990 in a hugely controversial move.
Baggio was the darling of Florence and the news that he was moving to the club's bitter rivals Juventus caused fury in the city.
There were mass riots in the streets of Florence and over 50 people were injured as fans tried to stop the move.
Baggio himself admitted that he didn't want to make the transfer and he even refused to take a penalty against Fiorentina for his new side when they played the following season.
Johan Cruyff: Ajax to Feyenoord, 1983
The greatest player in the history of Ajax, a veteran Cruyff had successfully returned for a second spell at the club in 1981 and led the club to two more league titles.
However, the Ajax board then refused to offer him a new contract – considering him too old and overweight at the age of 36.
This infuriated Cruyff, who caused a sensation by signing for Ajax's bitterest rivals Feyenoord.
"I wanted to take my anger out on Ajax via Feyenoord after the club had thrown me out with the rubbish," he wrote in his autobiography.
He sure did as he led Feyenoord to the double and was named Dutch Footballer of the Year.