Get me out of here! Van de Beek 'wasting away' at Man Utd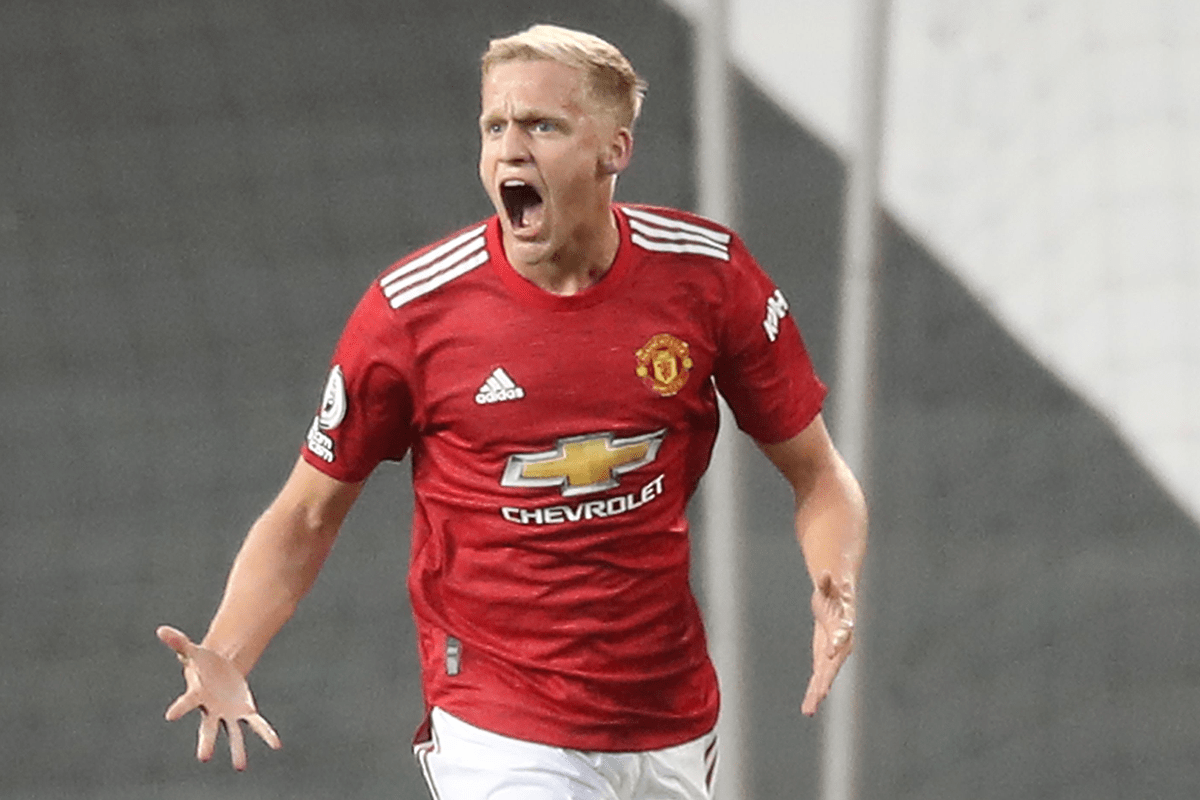 Donny van de Beek is "wasting away" at Manchester United, according to former Ajax star Marciano Vink – and it's hard to argue against him when you look at the stats.
Van de Beek was a big summer signing in 2020 as Man United splashed out up to €45 million (£38m) to buy him from Ajax.
However, the midfielder has proved to be a massive flop – scoring just one goal and making one assist in all competitions.
He was restricted to just 511 minutes of Premier League football as Man Utd manager Ole Gunnar Solskjaer made it pretty clear that he did not trust the Dutch international.
"He is wasting away at United," Vink told Voetbal Zone.
"Of course he has one of the best number tens in Europe as a competitor. Bruno Fernandes is fantastic. If you see what he did against Leeds United last weekend… I think you get really small on the bench, you want to go home and kick in all the doors there.
"You've got Scott McTominay, you've got Paul Pogba... It just won't work. You saw when he came in last season that he was a shadow of the player he was at Ajax.
He walked with his soul under his arm.
"The balls he got were then just behind him, or not played well, and then you don't get into your rhythm. It got worse by the week."
How has Van de Beek performed in 2021?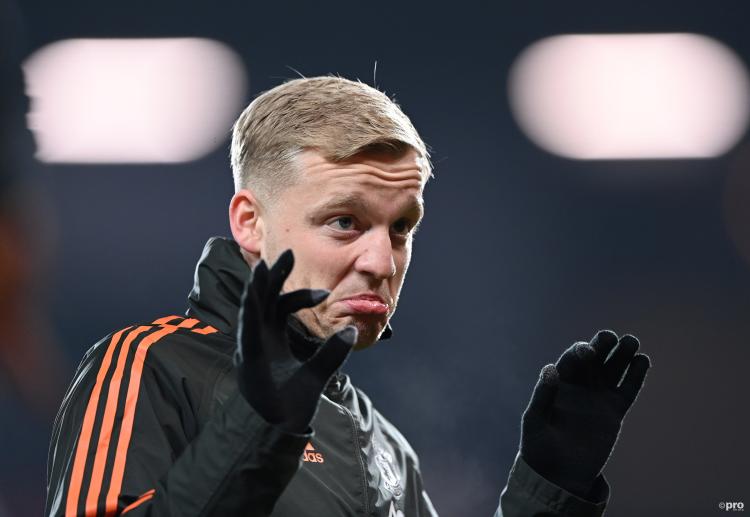 And things are only getting worse for Van de Beek at Man Utd.
He has started only two Premier League games in 2021 – and both of these matches came in May when United were resting players ahead of the Europa League final.
Indeed, of his nine appearances in the league this calendar year, this is how many minutes he has been on the pitch for in each game; 1, 11, 90, 8, 44, 8, 6, 90, 3.
And there seems little chance of Van de Beek finding any regular action this season.
He was an unused substitute during Man Utd's 5-1 thrashing of Leeds on the opening day of the season at Old Trafford.
And his direct competitor, Bruno Fernandes, scored a stunning hattrick in that match.
Surely, it is best for all parties that Van de Beek finds a transfer – or a loan - away in the last two weeks of the window?