Man Utd man Lingard reveals why West Ham move was so rewarding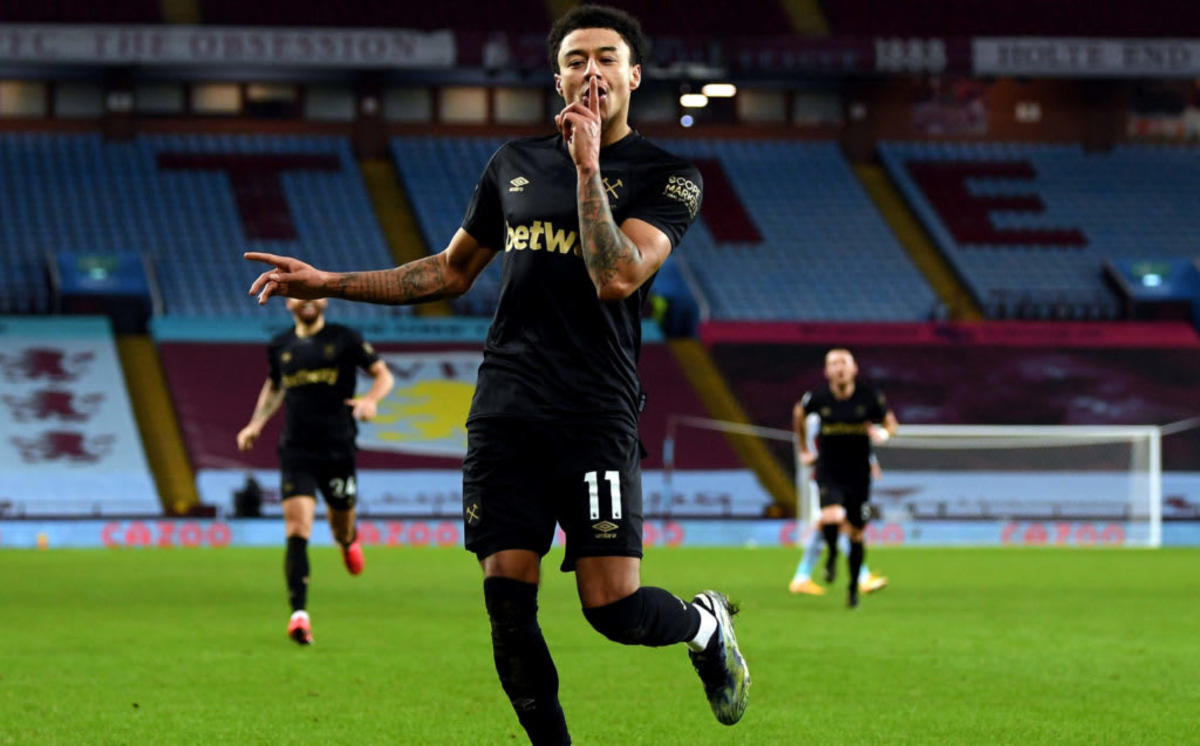 Jesse Lingard believes his exposure to first team football was ultimately what led to his loan move from Manchester United to West Ham being so successful.
The England international joined Man Utd as a youth player at the age of seven and progressed through the youth ranks at Old Trafford, eventually making his first team competitive debut in the first game of the 2014/15 Premier League season versus Swansea City.
His most productive campaign for the club came in 2017/18 when he scored eight goals and assisted a further five in 20 league starts.
By 2020/21, he was completely out of the first team picture and failed to register a single minute of Premier League action in the first half of the season last year.
That led to West Ham taking him on loan in January and not only did he impressive in London, but was outstanding.
In his six months with the Hammers he scored more league goals (nine) than in any full season with Man Utd.
Overall, he recorded 13 goals contributions in 16 starts as he helped West Ham return to Europe with a sixth place finish.
Though West Ham want to make the move permanent, they have been unable to meet Man Utd's asking price so far, while Ole Gunnar Solskjaer recently revealed that Lingard was currently in his plans for the upcoming campaign.
Lingard on West Ham move
Whether it is at West Ham or Man Utd, Lingard's career is back on track following the spell away from Old Trafford, and he ultimately believes he plays his best when his playing time is consistently healthy.
"Yes, it was a great time," he told the Man Utd official website.
"It was like hitting the refresh button. I was always ready to hit the ground running and I was always fit and ready to play.
"I played every game since I got there and when you play a run of games like that you get a bit of confidence. Of course, the goals came and assists as well. West Ham were brilliant with me: the team, the staff, the club. They helped me get to where I am but it took a lot of hard work from my side as well.
"We had a lot of in-house staff we needed to work on with the analysis stuff and, of course, the whiteboards. Those were some individual goals of mine that I liked to set before I went there.
"At the time, it [one target] was obviously to make the March internationals [with England]. Goals, assists, take-ons, shots. To be productive in each game and to keep that consistency.
"The consistency is definitely a main thing. When you're playing regular football, you've got to keep that consistency and keep scoring, or try and affect the game in a different way if you don't score or assist."