Alisson deal typifies Liverpool's highly efficient summer so far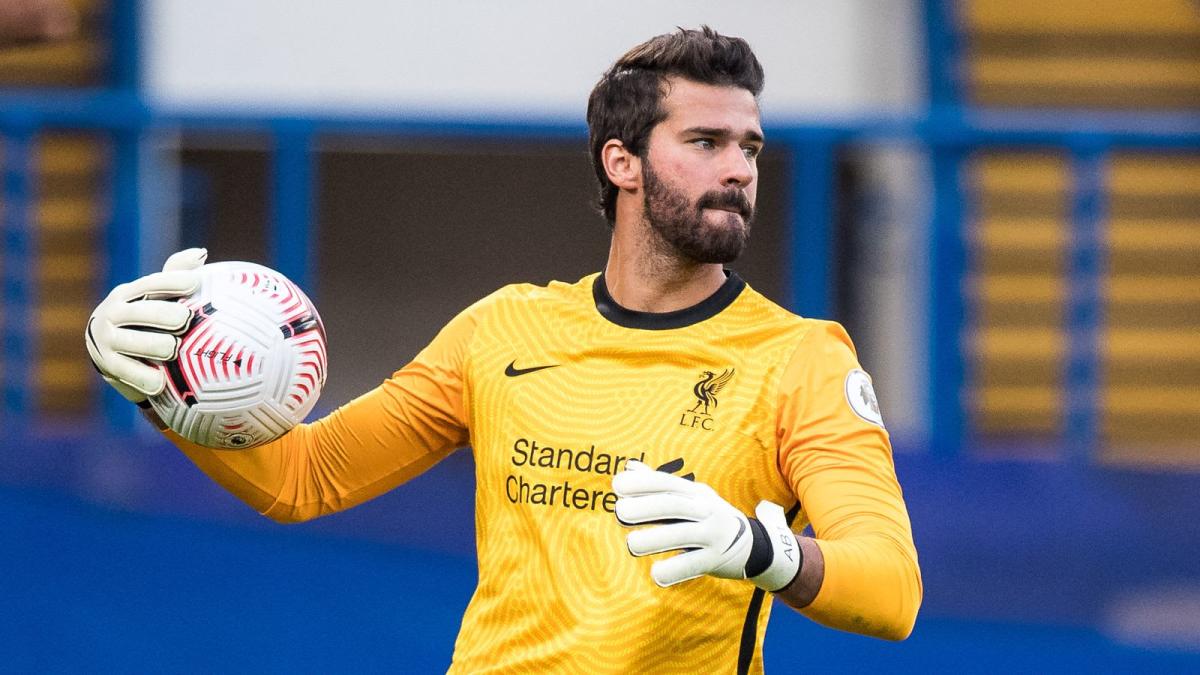 Alisson signed a new long-term contract with Liverpool on Wednesday, with the Brazil international star committing himself to the next six years.
It follows the pattern of Liverpool's quiet but effective transfer window over the course of recent weeks.
Jurgen Klopp and the board are aware that they have the quality of player to win both the Premier League and the Champions League, it is all about securing it for the future.
Trent Alexander-Arnold and Fabinho have both recently tied themselves to the club for the long-term, and the Alisson deal makes a welcome hat-trick.
It may not be a spectacular summer on Merseyside – the only arrival of note thus far has been Ibrahima Konate from RB Leipzig and even that was done months ago – but for one of the Premier League's most complete squads, it does not need to be.
Liverpool are not, after all, a Manchester United with glaring holes in their squad that could only be remedied by big signings.
Their problems last season were generated by a plague of injuries that could not have been predicted, with the defence decimated for much of the season. Quality was never in question. Virgil van Dijk and Joe Gomez are now back working with the team, which is getting towards its strongest state once more.
Liverpool's limited options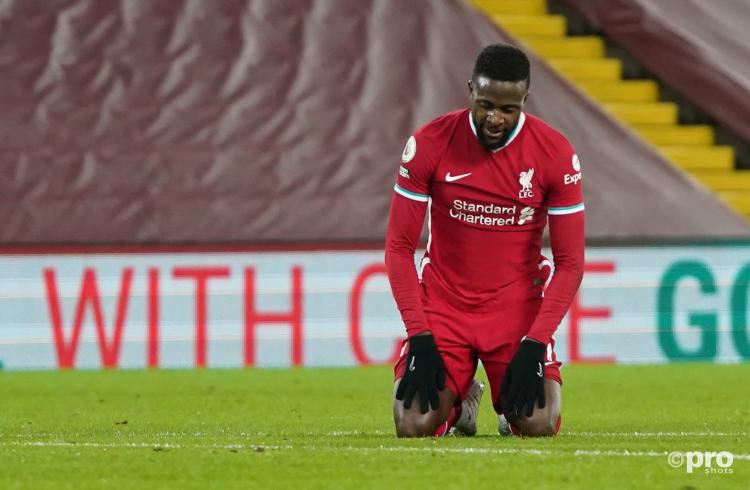 In any case, there is a limit to how much Klopp and his staff can do in the transfer market at present. With the Reds having hit the maximum number of non-homegrown players in their squad, sales need to take place before most foreign players could even arrive. Divock Origi and Xherdan Shaqiri are two who could go.
It is unlikely that Liverpool will be keen to do much in the inflated domestic transfer market, which has seen Ben White move from Brighton to Arsenal for £50 million this summer. The Reds are a club that look for value and there is not much to be found in the Premier League at present.
While there is a long-term goal for renovation in the forward line, opportunities could arise next summer as Kylian Mbappe promises to be out of contract at Paris Saint-Germain and Erling Haaland's minimum fee release clause will be active.
Liverpool have a squad that allows them to be patient, and by signing the likes of Alisson and Alexander-Arnold for the long term, they are laying the groundwork for years of success as opposed to overpaying in what is a difficult summer market.