Klopp takes aim at Man City over Ronaldo signing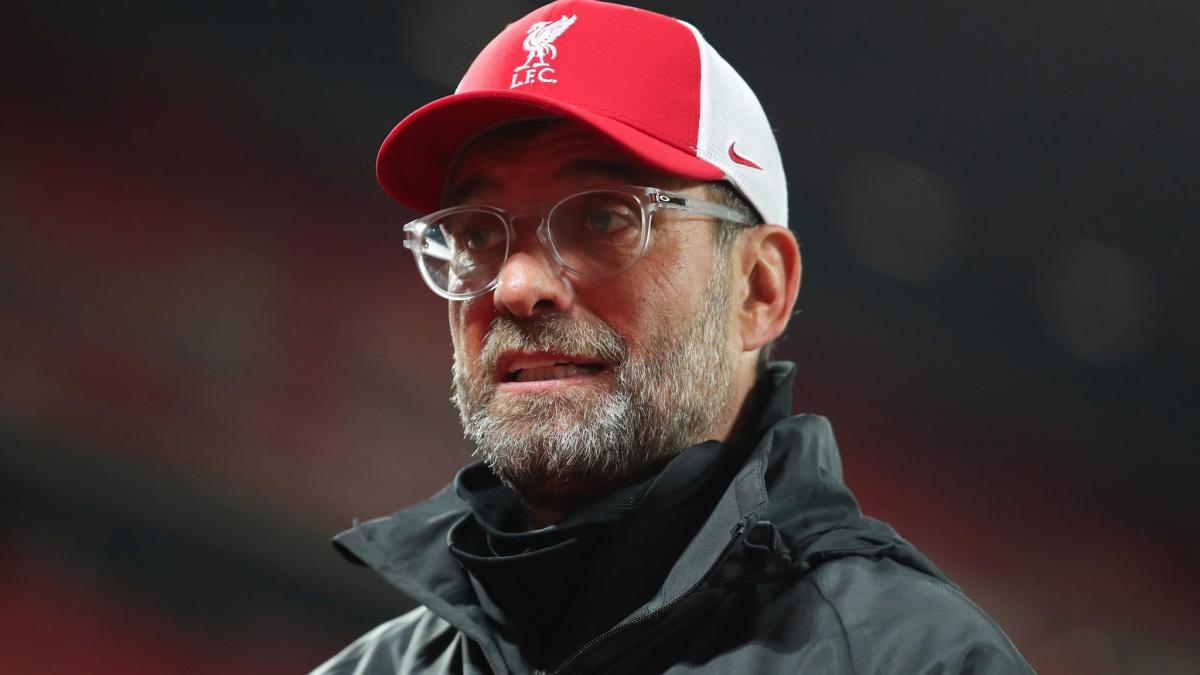 Liverpool manager Jurgen Klopp has had a dig at Manchester City for their proposed signing of Cristiano Ronaldo.
The Portugal international has been heavily linked with a move to Man City or Paris Saint-Germain for much of the summer transfer window.
However, on Friday afternoon a proposed deal seemed to begin to take shape, after Juventus confirmed that the forward had asked to leave the club.
As such, the Premier League giants are expected to complete the signing of Ronaldo before the window draws to a close.
And while Klopp is as big a fan of Ronaldo as any football fan, he has questioned the manner in which Man City are buying a player of that age.
"It's not business for the future, it's for now, immediately," said the Liverpool manager.
"That's how some clubs are working, but there must be different ways. You still need to develop as a team, as a club, and that's what we do."
Could Ronaldo join Man Utd instead?
In a remarkable turn of events, Manchester United manager Ole Gunnar Solskjaer suggested on Friday afternoon that the Old Trafford club may also be interested in signing Ronaldo.
The Portugal forward left Man Utd to join Real Madrid in 2009, and Solskjaer has suggested that if Ronaldo is available to sign then his club would be interested.
"Cristiano Ronaldo is probably the greatest player of all time with [Lionel] Messi," said the Man Utd manager.
"I didn't think Ronaldo would leave Juventus. There has been speculation. We have always had a good communication.
"He knows what we feel about him. If he is going to move he knows we are here."
Klopp downplays more signings
While Klopp may not approve of Man City's transfer policy, he was quick to defend his own club's decision to play it safe in the transfer window.
Liverpool have made only one major signing in the form of Ibrahima Konate and despite losing Gini Wijnaldum to PSG, Klopp doesn't foresee any more signings on the horizon.
"I'm not expecting a big four days for us, to be honest. But you never know," said the Anfield boss.
"Wijnaldum played an incredible amount of games for us. But if there's an area of the team where we have the dynamics, there is no gap (in midfield).
"We have players with great skills. Last week doesn't mean Harvey [Elliot] is the saviour of our midfield problem as we don't have one."