How Man Utd could end up pushing Odegaard towards Arsenal move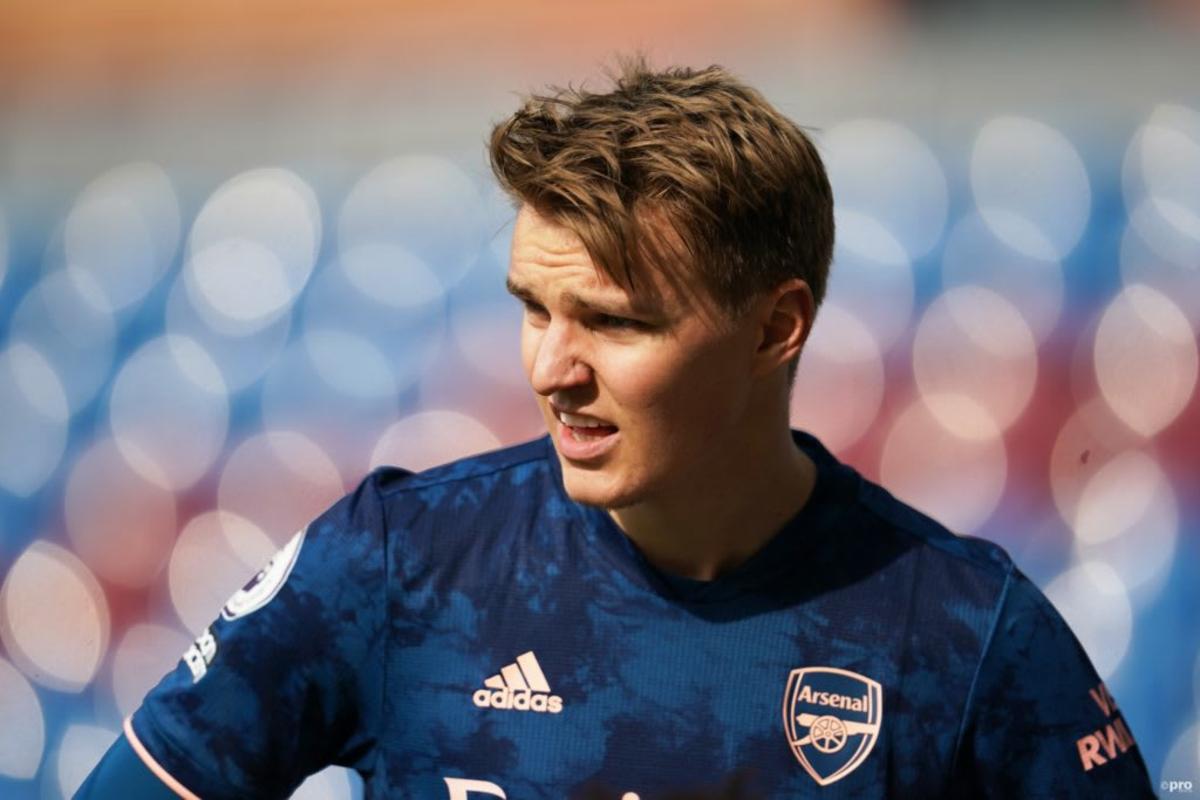 Following their opening day defeat to Brentford in the Premier League, Arsenal would do just about anything to land some good news.
Since that seems unlikely to come from the team's performances on the pitch, Mikel Arteta and his backroom staff will likely have to get their thinking caps on and see what they can salvage from the transfer window before it draws to a close.
Trending
Most fans of the London side will be hoping hope can be restored with the signing of Real Madrid midfielder Martin Odegaard.
Not only did the midfielder spend the second half of last season on loan at the club and seemingly enjoy his spell in the English capital, but is also exactly the kind of player Arteta could use to spark some inspiration into his attack.
And, just as luck would have it, Odegaard may be about to get the necessary push to draw a line under his time at Madrid and jump ship for Arsenal from the most unlikely of places: Manchester United.
Pogba set for Madrid move
So why would Man Utd help Arsenal sign Odegaard? Well, they won't. At least not on purpose.
It all comes down to Paul Pogba's situation at Old Trafford. Despite his impressive performance against Leeds United on Saturday, the France international is still far from committed to stay at Man Utd beyond the terms of his current deal, which expires next summer.
Without any breakthrough in contract negotiations in sight, it seems as though Pogba is intent on making the most of this season and then leaving Man Utd for another club. Which, according to the Daily Star, seems to be Madrid.
Should that come to fruition or even if those behind the scenes at the Spanish club openly discuss it, that could then force Odegaard to seriously consider his chances of progressing at Madrid.
The Norwegian international is reportedly already fed up with waiting in line until Luka Modric and Toni Kroos step aside and any notion of Pogba stepping into the fray would only further delay Odegaard's hopes of becoming a first team regular at Madrid.
As such, the louder the rumours of Pogba to Madrid get, the more likely it seems to be that Odegaard cuts his losses and heads to Arsenal for game time.