How Inter could sign a Lukaku replacement for just €30m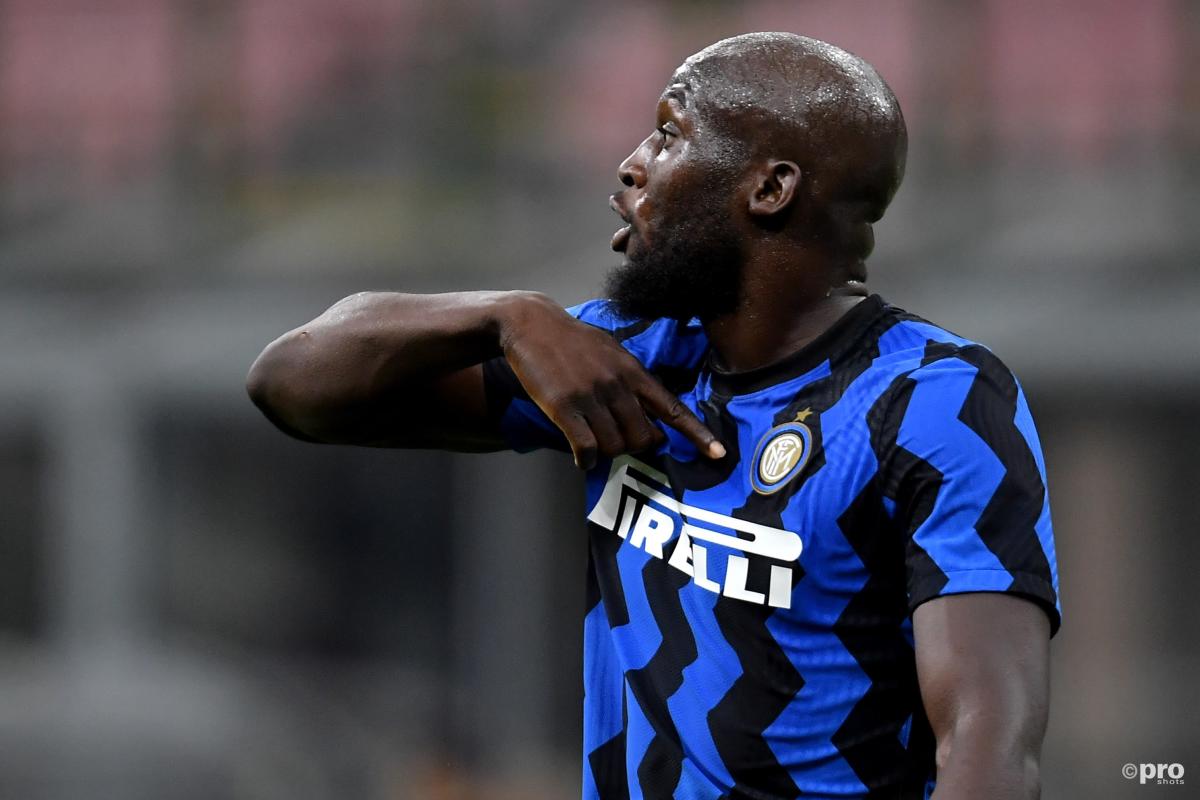 Inter fans are likely still reeling after the sale of star striker Romelu Lukaku but the club may be on the cusp of signing a replacement.
The Serie A side have been heavily linked with Borussia Monchengladbach striker Marcus Thuram for some time and with no less than €115 million sitting in Inter's bank account from the sale of Lukaku to Chelsea now may be the best time to sign a new forward.
Trending
Fortunately for Inter, it seems as though Gladbach sporting director Max Eberl has all but admitted that he may need to let the striker leave before the end of the transfer window.
"We would be very reluctant to give Marcus away," admitted Eberl in an interview with BILD.
"With us in Gladbach he is exactly the right person to develop even further and score even more goals - but I'm not ruling anything out. I am in very good contact with his advisor, Mino Raiola."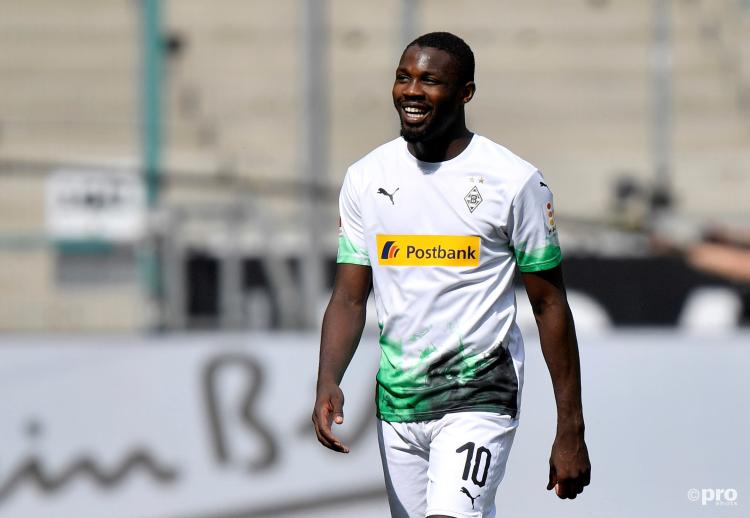 How much would Thuram cost Inter?
Thuram is currently valued at €28.9 million and while one would expect Inter to pay some inflation for the striker after receiving such a remarkable fee from Chelsea, it seems as though Gladbach may be willing to accept a fair price for the player.
When asked about the potential of Thuram's sale figure to reach as high as €50m, Eberl was quick to dismiss such a notion.
"A figure of €50 million does not fit into the current football world in Corona times for clubs that are not called PSG, Chelsea or Man City," said the Gladbach boss.
"We need to be sensible and consider how valuable the player is for our club - and what the money would bring us for our future."
Indeed, reports in Germany have suggested that Gladbach would be willing to let Thuram leave for as little as €30m.
Which would be smart business from the Italian giants if the French striker can step into Lukaku's shoes this season.