Where do Chelsea need to strengthen before the end of the transfer window?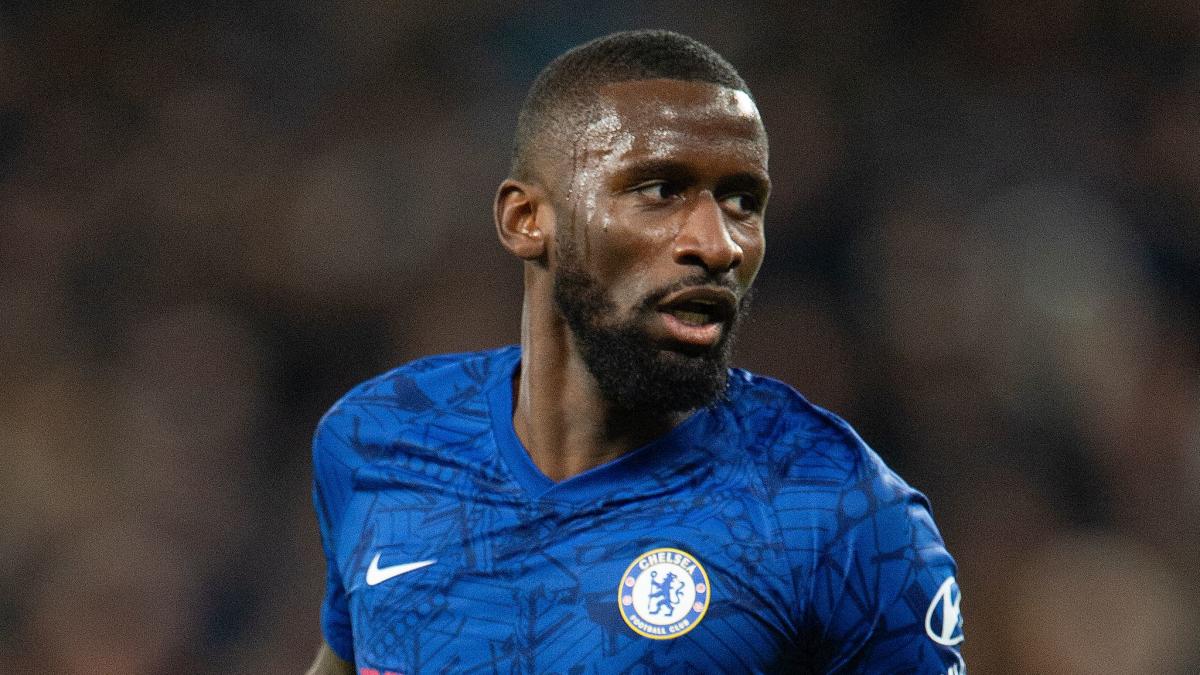 As the reigning European champions few would doubt that Chelsea have one of the strongest squads in Europe this season.
However, the Stamford Bridge side also have deeper pockets than most and are still expected to make a number of signings before the summer transfer window slams shut.
Thomas Tuchel's side have been linked with a move for Seville defender Jules Kounde in particular, however following Sunday's victory over Arsenal, the Chelsea manager downplayed any further business from his side this summer.
"I am absolutely happy with our squad and the alternatives we have," said Tuchel. "It's not too big a squad, we were missing Christian Pulisic today and that meant everybody else was in the squad.
"That means we maybe don't have the biggest squad but that we have a very competitive squad in all positions. This, on one hand, is necessary because we play a lot of competitions and we play the World Club Cup in December. We also played very long last season and there was the Euros and Copa America.
"So if we want to compete we need this level. But at the same time, it's also important we're a strong group, this was maybe the key for the last half a year. We played with a strong bond and a great team spirit.
"This is a challenge for the team and for me to create this atmosphere again. And that everybody is ready to take hard decisions and keep pushing the team. If we do this we can achieve more than we have."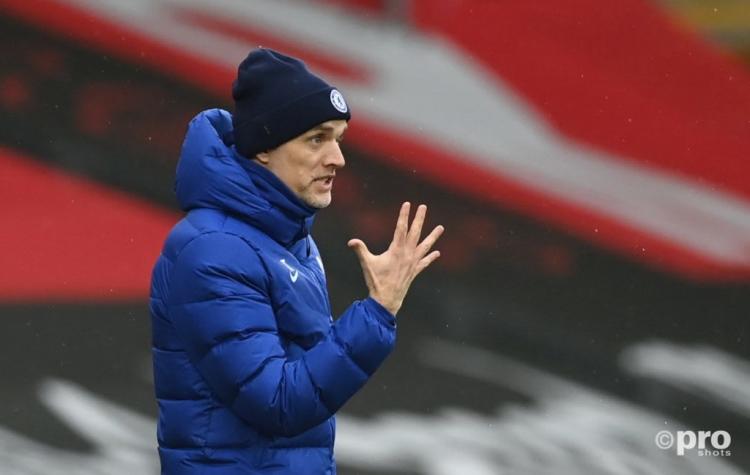 Do Chelsea need to strengthen their squad?
There's no doubt that after winning the Champions League and a strong start to this season's Premier League, Tuchel's squad has more than enough quality to challenge for major titles again this season.
However, the London club could certainly bring in one or two new players to secure some positions that may begin to struggle as Chelsea chase down silverware across numerous competitions.
The club have a number of solid central defenders, but due to Tuchel's reliance on a back three, things could begin to look a little worrying for the club if Antonio Rudiger, Andreas Christensen or Thiago Silva picked up long-term injuries. The players in reserve aren't of the same standard.
Similarly, Chelsea have good full-backs that are often tasked with playing as wing-backs but these are also positions that don't have a huge amount of proven depth. New defenders to offer a little more than Marcos Alonso, Reece James or Cesar Azpilicueta could certainly come in handy during the business end of this season.