€30m for Emerson? Barcelona are being saved by the Premier League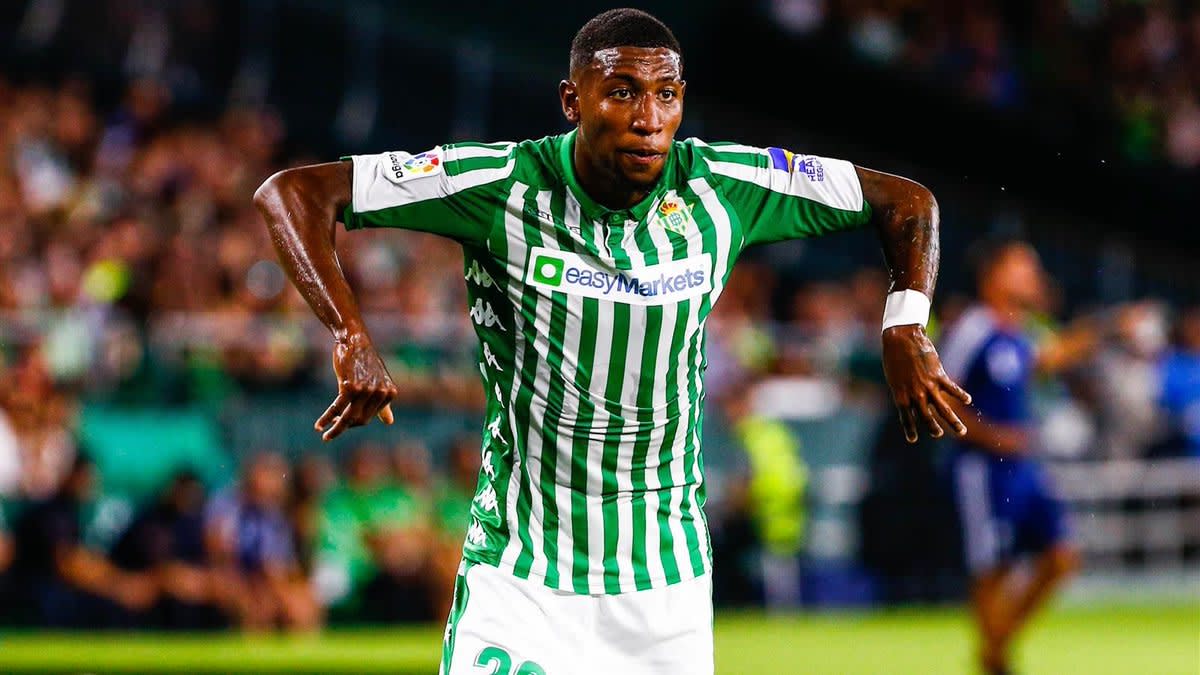 Barcelona should be thankful for the Premier League in these tough financial times.
While Barca are desperately trying to raise funds, clubs in England have happily obliged by buying their deadwood at over-inflated prices.
Last season, it was Nelson Semedo, who moved to Wolves for €40 million only to become one of the biggest flops of the Premier League transfer market last summer, and this season it is poised to be Emerson, who stands on the verge of a €30m switch to Tottenham.
The Emerson deal will be particularly impressive for Barca given that bought out 50% of his rights from Real Betis in June for just €9m.
Of course, this €21m will scarcely eat into the clubs soaring overall debts, but it is certainly a welcome bonus.
Spurs are set to overpay dramatically for Emerson at €30m.
According to FootballTransfers' valuation of the defender, he is worth only €19.2m, meaning that Barcelona will receive around 50% more than the 22-year-old is worth.
Emerson, who played 79 times for Betis, scoring five goals and setting up 10, has poorer raw numbers in that regard than Junior Firpo, who left Barcelona for Leeds for around €15m earlier this summer.
His price will be inflated by his status as a Brazil international, despite that in itself revealing little of the player's quality.
FootballTransfers' valuation of the player, meanwhile, is calculated taking into hundreds of data points the player has accumulated in matches.
Semedo struggling at Wolves
I was used to having more of the ball. Here, it's different because other teams come and press very good and try to play 50-50
- Nelson Semedo
Indeed, there is a strong chance that he will suffer from the same issues as Semedo did in the Premier League.
Speaking late last season, the Wolves player admitted: "To be honest, it was a normal season, not a good season for me personally. I know I can do much more, it was my first year in the Premier League, I went from a different club and it was not easy, but I will keep working to try to improve and help my team.
"I was used to having more of the ball. Here, it's different because other teams come and press very good and try to play 50-50. Every team here plays very good, it's very difficult, very competitive, there is no easy games. It's much more competitive."
Regardless of how Emerson performs when he moves to Tottenham, Barcelona, who transfer business over the years has bene questionable at best, have done well to get €30m for him.