Possible destinations if Aguero, Depay and Garcia leave Barcelona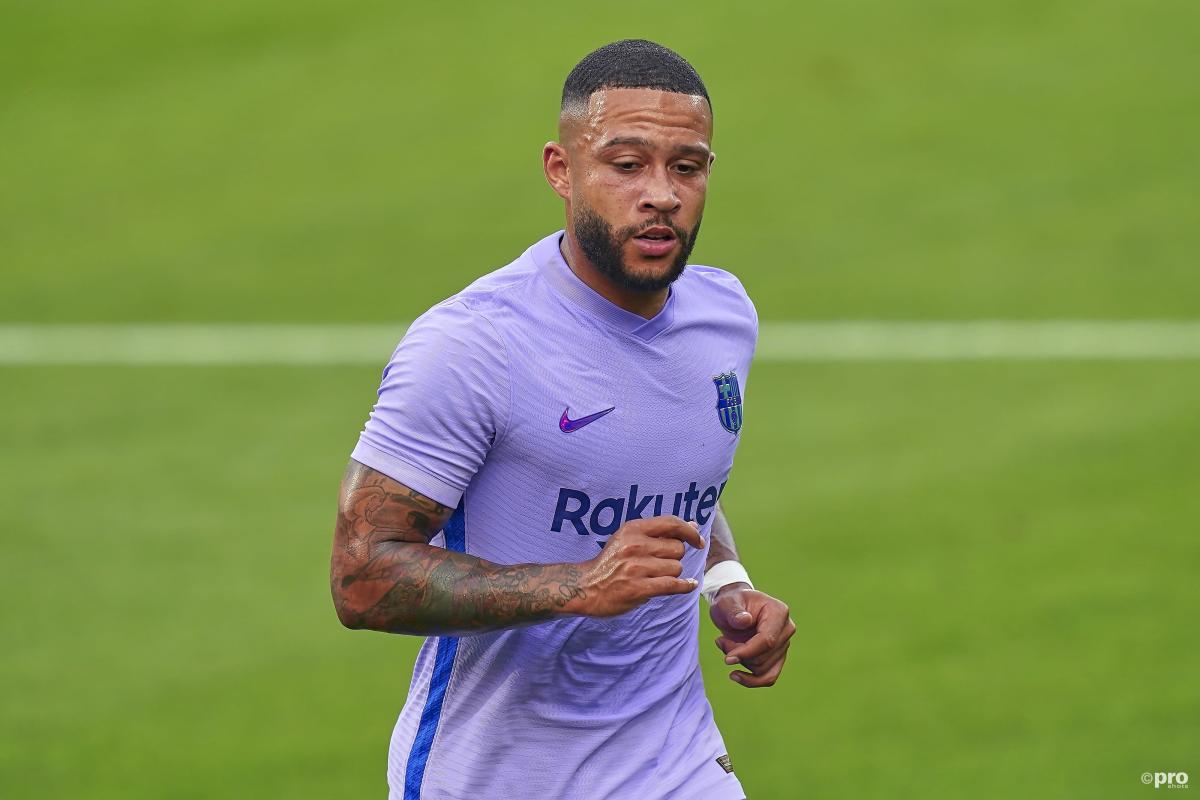 Barcelona dropped a bombshell on Thursday when they announced that Lionel Messi would not be continuing with the club, but that might not be all of the bad news before the end of the summer.
The club's financial situation has brought about reports that they willnot be able to register the three new players they have signed so far this summer, despite them all arriving on free transfers.
Sergio Aguero, Eric Garcia and Memphis Depay all arrived after the expiration of their contracts elsewhere, but Barcelona are at serious risk of not being able to register them.
Barcelona President Joan Laporta insisted on Friday it would all be fine, but didn't instil a great deal of confidence with his words.
"According to our calculations, we can register Memphis Depay, Eric Garcia and Kun Aguero. I hope there will be no problems, also because these players made an effort to join Barca," he said.
If they were to unable to play for Barcelona, these three players would need to find new homes, and with domestic seasons beginning this weekend and next, they could well run out of time.
Memphis Depay
Memphis has already seemed to fit in very well during pre-season, working under former national team boss Ronald Koeman and bringing exuberance and quality into the side.
The opportunity to sign him on a free transfer would be one that almost any club in Europe would surely take.
Liverpool are looking for attacking depth and would do well to show some interest, while Manchester City are also still said to be after a striker and could go in if they can't afford Harry Kane.
He could well end up back at Lyon given the fondness he developed for the club during his time there, while Borussia Dortmund might look to add further attacking depth after losing Jadon Sancho in the summer.
Sergio Aguero
Despite being 33 years of age and missing a lot of football over the past couple of seasons, Aguero remains a very attractive option to Europe's top clubs.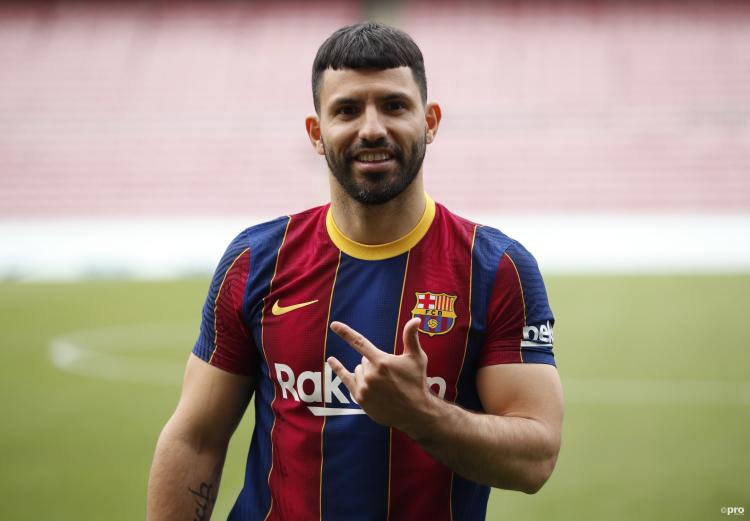 Chelsea were rumoured to be interested in Aguero before he signed for Barca, and they could be encouraged to go in for him again if they can't complete a deal for Romelu Lukaku. If the Blues do bring the Belgian back, Inter will be in need of a replacement.
Tottenham will likely be in the market for a new centre forward if they lose Kane, but if the Englishman doesn't go to City, there could be a scenario where Aguero ends up back at Man City.
Eric Garcia
Real Madrid are desperately in need of a centre-back after losing both of their starting pair in Sergio Ramos and Raphael Varane. If Garcia were to become available, this would be a no brainer for Carlo Ancelotti.
Arsenal could potentially do with someone to develop alongside Ben White, with David Luiz leaving the club and Rob Holding, Gabriel and Calum Chambers failing to nail down a place in the team for their own.
Bayern Munich are also short on centre-backs after departures of Jerome Boateng and David Alaba, and Leicester City could do with some reinforcements, too, with Wesley Fofana ruled out long-term.