Arteta admits new £50m signing White needs to improve at Arsenal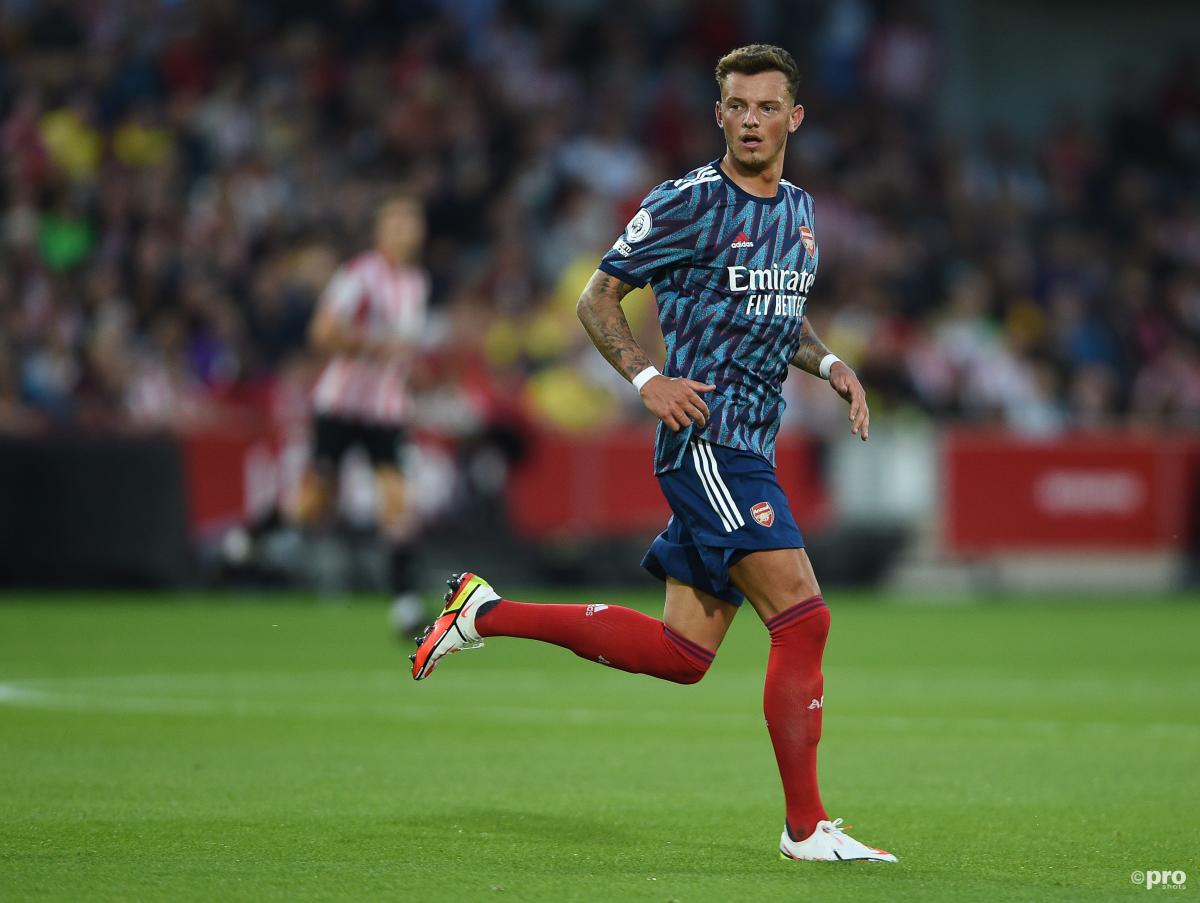 Arsenal manager Mikel Arteta has admitted that there are areas of Ben White's game that could be improved, despite the club spending £50 million on the player just a few weeks ago.
The London club certainly raised a few eyebrows during the summer transfer window when they opted to pay full price for White when his previous club, Brighton & Hove Albion, stood their ground during negotiations.
Trending
While there's no doubt that White is a young defender at 23 years of age and could progress into a better player, he had only featured in one full season in the Premier League before making his big-money move to Arsenal.
Any Gooners that worried White wasn't quite up to the lofty price tag applied to him had their worst fears confirmed when the England international struggled in his league debut for the club and was notably at fault for at least one of Brenftord's two goals against Arteta's side in matchday one.
And while Arteta was quick to defend his new signing by stating that he was unfit and was still adapting to his new club, he did admit that White will have to get better with his aerial defending if he is to prove his value.
Didn't manage to get the win but it was a pleasure to step out in front of everyone at the Emirates for the first time! Appreciate the reception 💪 @Arsenal pic.twitter.com/axfgA3QdER

— Benjamin White (@ben6white) August 1, 2021
'Yes, he can improve in the air...'
"Yes, he can improve [in the air], but he won many aerial duels against him in the game as well," says Arteta in an interview with Sky Sports. "You are highlighting the ones he didn't win but Toney will win headers against any defender in this league because that's a big quality of his.
"You have to accept that it's an area of the pitch where if you concede those headers, it obviously becomes more dangerous for the team. But he had a good debut.
"He hadn't trained a lot. Bukayo Saka couldn't feature from the start and he was in the same training plan as Ben but Ben made a big effort. Physically, he's still not where he needs to be, but I think he has had a positive start."
"Ben is an exceptional defender," he says. "He can play in a back four, he's very comfortable playing in a back three, he's got the league experience, he's quick, he's agile, he's really aggressive in duels."