Could Arsenal, Liverpool & Spurs target Ramsey still have role at Juventus?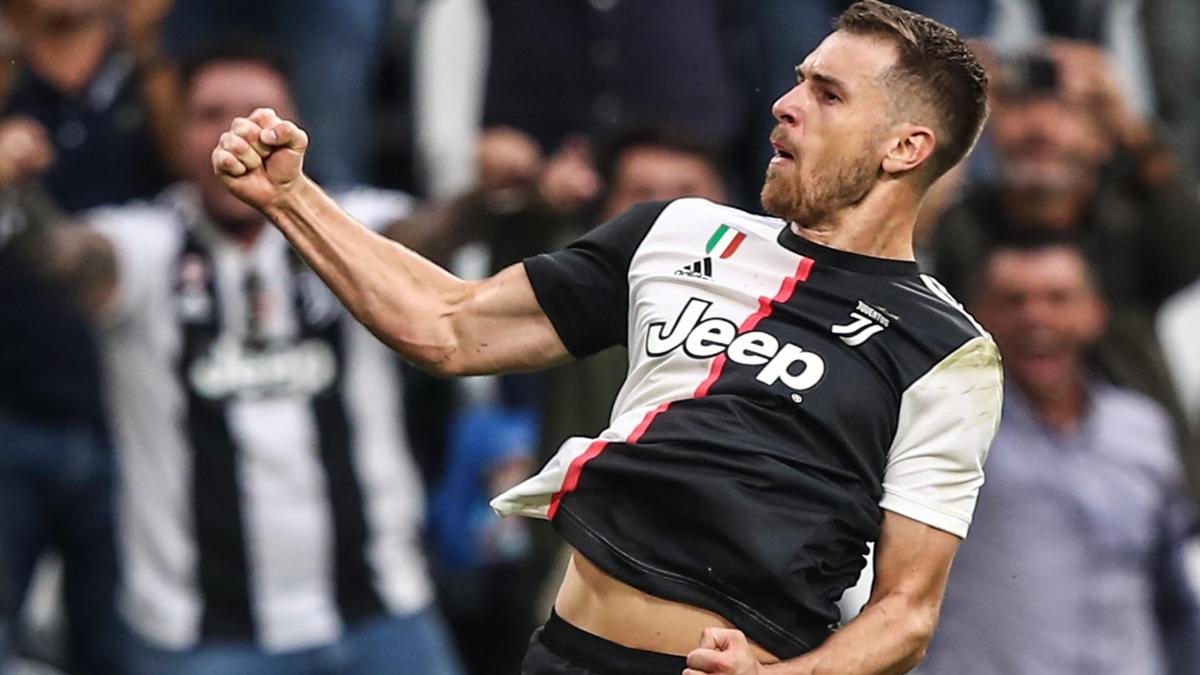 Aaron Ramsey continues to be linked with a move away from Juventus, with the Premier League seen as his most likely destination.
The 30-year-old has had a difficult first two years with Juve, making just 65 appearances and 33 starts across those campaigns, struggling for form and fitness.
Ramsey has scored just six goals and added five assists in that time.
But while Juventus are very keen to move him on, it seems the club know it will be a difficult task to do so, which may be why head coach Massimiliano Allegri has suggested Ramsey could stay and have a role to play this season in a specific position.
READ MORE: Why Juve are desperate to sell Ramsey
Ramsey: Interested clubs
Ramsey was linked with a return to former club Arsenal earlier in the transfer window, though reports talks were at an advanced stage were quickly shot down by his agent.
I think if Ramsey can be convinced to play in front of the defence, he can really do well there.
- Allegri on Ramsey
Liverpool have also been mooted as a destination for the midfielder.
More recently it was the Gunners' major rivals Tottenham who were credited with holding an interest, with suggestions Fabio Paratici wanted to bring the Wales international with him to Spurs from Juventus.
READ MORE: Where next for Aaron Ramsey?
Juventus contract
Ramsey joined Juve on a lucrative four-year contract in 2019 and is now halfway through that deal.
Juve are reportedly desperate to get Ramsey off the wage bill, with his €7 million annual salary a huge issue as the club counts the cost of the COVID-19 pandemic.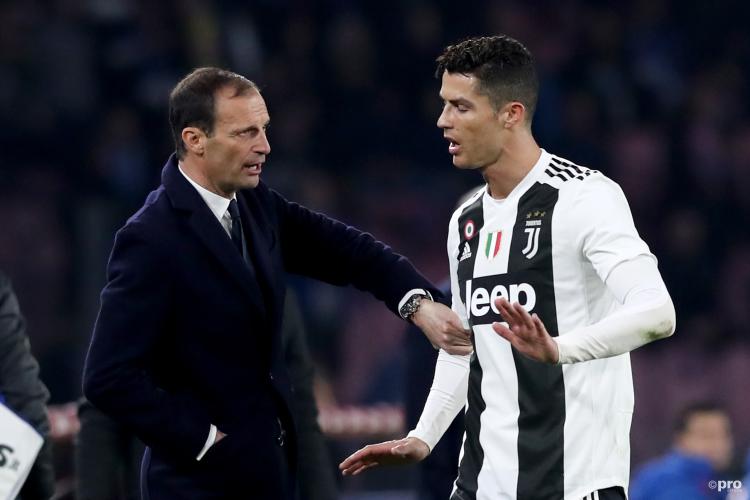 What did Allegri say?
Allegri addressed Ramsey when he was asked about rumours connecting Miralem Pjanic with a move back to the club.
He suggested a holding role could suit Wales international Ramsey well after being impressed with him in a friendly against Monza.
Allegri told Sport Mediaset: "I don't know about that [a move for Pjanic]. The club takes care of the transfer market, we talk every day.
"Ramsey played very, very well in front of the defence and I think in that role he can really become an important player.
"We have talented players, and I think if Ramsey can be convinced to play in front of the defence, he can really do well there.
"He already can see passing channels, has a good sense of the geometry of the field and can also rest on the ball more than he does upfront.
"I salute Mire, because we spent four years together with great victories. He is a Barcelona player now."
Ramsey discusses poor form
Ramsey played for Wales at Euro 2020 and recently discussed his difficult start at Juve.
Reports in Italy suggest he still does not speak Italian and has struggled to assimilate into the team.
But Ramsey appeared determined to turn things around if he gets the opportunity t do so.
"It has been a quite challenging time over the past couple of seasons," said Ramsey.
"There have been many factors and changes that I haven't been used to.
"In the end, now I have got my own team around me who are focused on me, to get myself into the best possible shape.
"Football is a team sport and a lot of the time it is about the team and everybody doing the same things when maybe some players need a bit more attention.
"So I take it into my own hands and have the right people around me to try to come up with the best possible plan to get myself back into a place where I am feeling good and confident again."