Why Juventus are DESPERATE to sell Ramsey this summer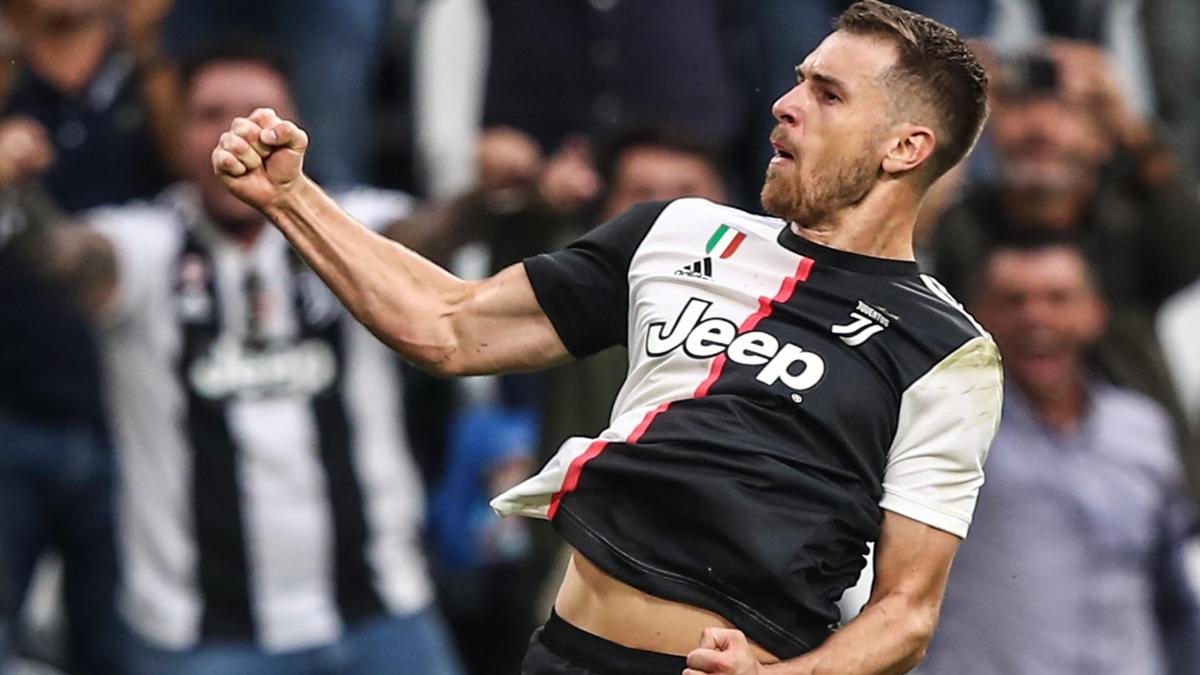 Aaron Ramsey is the player that Juventus are most eager to get off their books this summer.
The Wales international joined the club in 2019 amid much fanfare after a successful 11 years with Arsenal, but his time in Turin has proven to be testing.
Ramsey has turned out 65 times for Juve, scoring six goals and creating six more, yet he has been deemed surplus to requirements.
Arsenal, Tottenham and Liverpool have all been linked with the 30-year-old, although there is some doubt as to whether he will move.
Ramsey's Juve issues
Perhaps the chief factor working against Ramsey are his wages. Juventus, like many clubs on the continent, are struggling financially at present. Such is their plight, they have looked at offloading Cristiano Ronaldo, who is the highest paid player in the world game now that Lionel Messi is out of contract with Barcelona.
But the Covid-19 pandemic has made it impossible for a suitable option to arise for Ronaldo and he appears set to remain with Juve for at least one season longer.
It makes sense, then, for the Turin side to assess other options they can offload. Ramsey represents one of the most viable of these, given that he still has a strong reputation in the Premier League, as the interest from Arsenal, Tottenham and Liverpool attests to.
Furthermore, getting Ramsey off the wage bill would free up valuable funds for Juventus. After all, he is reportedly on a salary of €7 million per year.
This is not, however, something that may Ramsey be against. He still does not speak Italian and, according to reports in Italy, has struggled to assimilate into the team.
This has been reflected on the field for Juventus, with the Welshman turning in largely indifferent performances for the club and struggling to justify his hefty wages.
Ramsey's relative ineffectiveness is reflected in his numbers. He is creating or scoring one average once every five matches for Juve. When he played with Arsenal – a relatively weaker side – he was decisive roughly once every two games.
For both Juventus and Ramsey, then, a return to the Premier League, whether it is with Arsenal, Spurs or Liverpool, holds a certain appeal.