Arsenal agree £30m deal to sign Ramsdale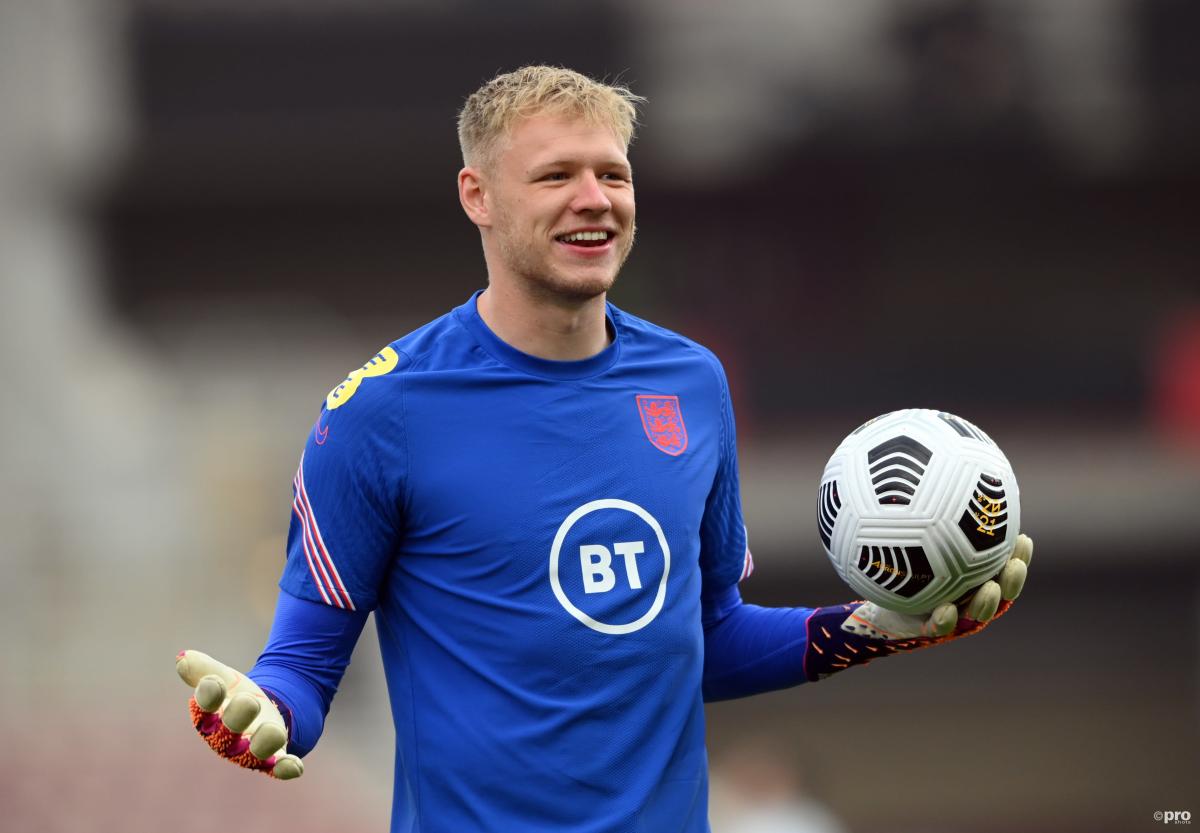 Arsenal have agreed a deal to sign Sheffield United goalkeeper Aaron Ramsdale, according to multiple reports in England – including The Athletic.
The Gunners will sign Ramsdale for an initial £24 million, plus £6m in add-ons which will apply if and when the 23-year-old is established as the club's first-choice goalkeeper.
Ramsdale has agreed to a four-year contract, with the option for an extra year.
Sheffield United were initially asking for £40m, but this price eventually came down after negotiations between the two sides.
Arsenal have been in the market for a new goalkeeper this summer and earlier targeted Ajax shot-stopper Andre Onana.
Ramsdale's recent career
Eventually, they decided to plump for Ramsdale, who played all 38 Premier League games for Sheffield United during their relegation season in 2020-21.
The season before he was almost an ever-present for Bournemouth – missing just one game – as they were also relegated from the Premier League.
Ramsdale has been a regular in England's youth teams, playing 15 times for the Under-21 national team.
He was part of England's Under-19 squad that won the European Championship in 2017.
The deal was struck on Wednesday, which resulted in Ramsdale being left out of Sheffield United's match against West Brom.
"Aaron is not ready for the game tonight," Jokanovic told Sky Sports.
"He is not in the right state of mind and we preferred not to complicate things, so started with Michael [Verrips]."
Arsenal had also hoped to sell first-choice goalkeeper Bernd Leno during this summer, with the German also hoping for a new challenge.
However, the Gunners have been unable to find a willing buyer – meaning that Leno will battle it out with Ramsdale this season for the goalkeeper shirt.