Why Man Utd - not Chelsea or City - would be the perfect fit for Kane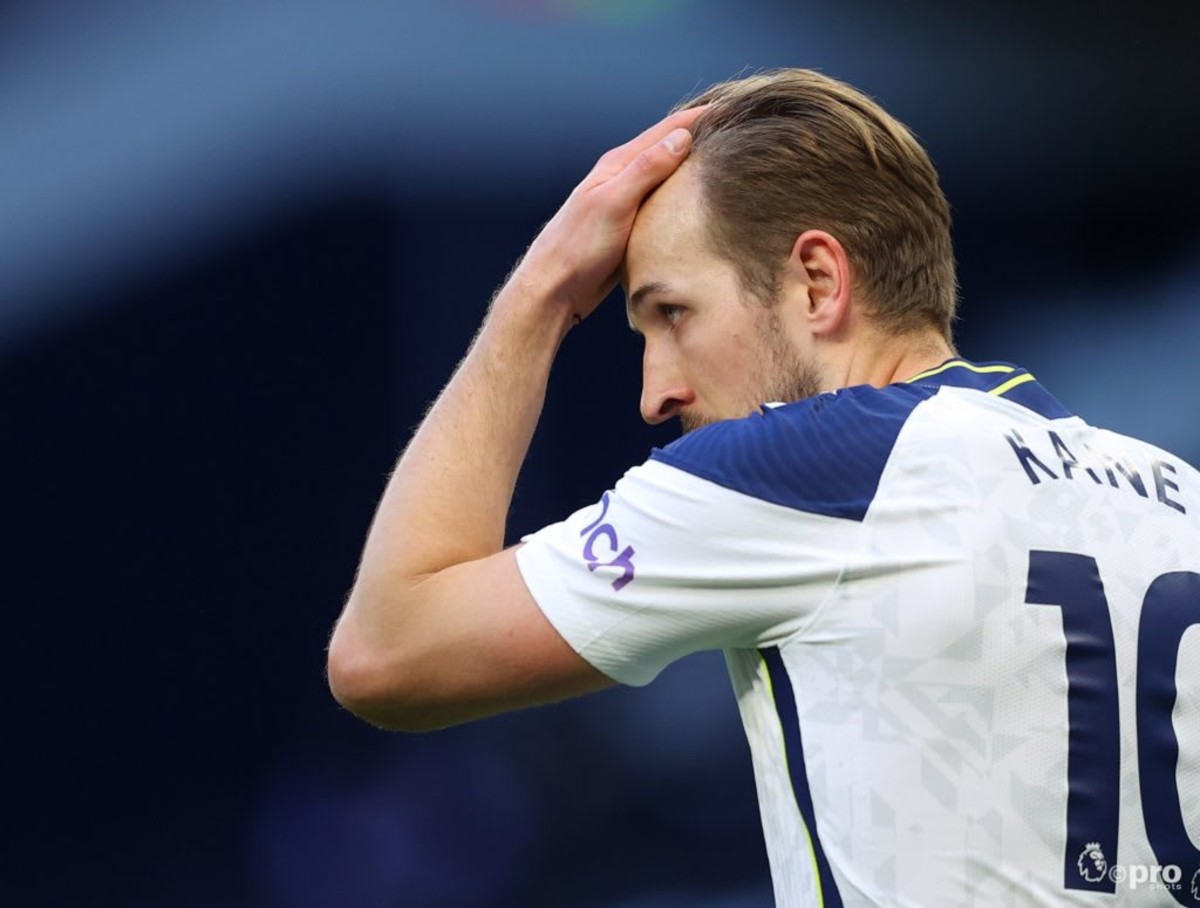 Harry Kane may be proudly leading the line for England at Euro 2020 at the moment but once the tournament comes to an end he'll have a few difficult decisions to make.
The Tottenham Hotspur star has reportedly told his club that he intends to leave this summer and if the queue of potential suitors is to be believed, Kane may have to think long and hard about which club he wants to move to next.
Trending
Reports in England suggest the fight for the England international's signature may boil down to three clubs: Chelsea, Manchester United and Manchester City. All three have the financial means and sporting ambition to be an enticing offer.
However, rather than opting for the current English or European champions, Kane may be better suited to a move to Old Trafford. Here's why.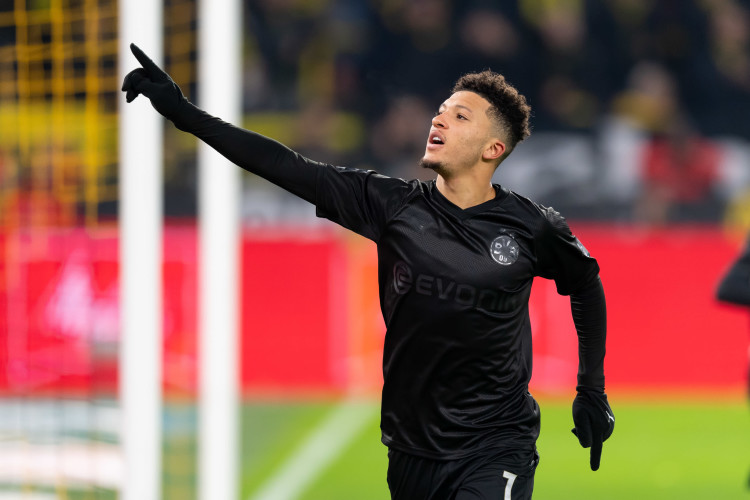 Sancho works best with a traditional striker
Manchester United have already signed one star this summer in the form of Jadon Sancho from Borussia Dortmund and bringing Kane to the club would be a guaranteed plan for getting the best out of the winger.
At Dortmund, Sancho was at his very best when he had a traditional no.9 in the form of Erling Haaland to either play off with smart one-twos or to aim for with his crosses. In fact, half of Sancho's 12 assists in the Bundesliga last season were to set Haaland up to score.
Kane and Haaland may be slightly different players, but there's no doubt that a more traditional striker in that form would benefit Sancho - and therefore Kane - tremendously.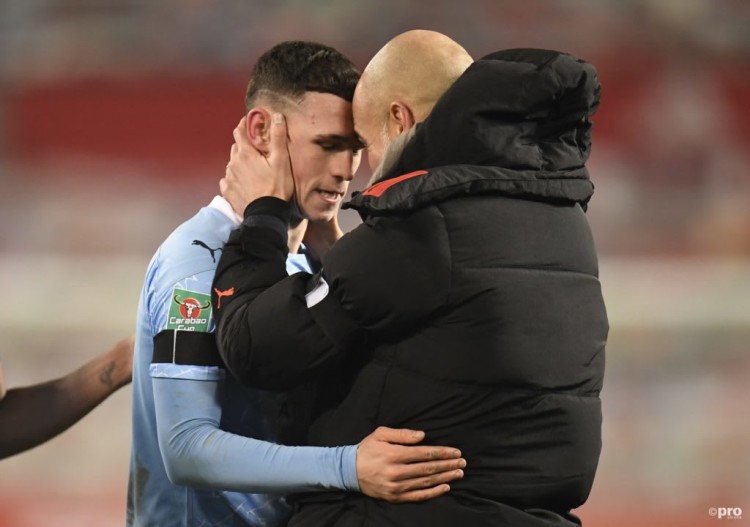 There are no guarantees with Pep's City
While Man City have been linked with a move for Kane for some time now, it remains to be seen how the Tottenham striker would actually fit into Pep Guardiola's tactics.
Naturally, if the club were spending a fortune on signing the striker, the Spanish manager would have plans to make the most of him. But when it comes to City, there's always the risk of today's stars becoming tomorrow's benchwarmers.
Guardiola has made it abundantly clear that his team works best without a recognised No.9 and that he has no qualms about dropping high-profile signings if they don't fit into his plans. And Kane would be running that risk if he opted for a move to the English champions.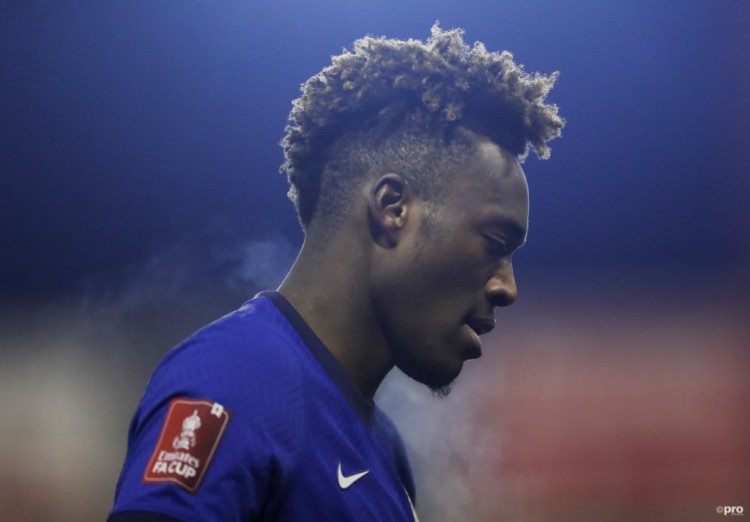 He'll always be looking over his shoulder at Chelsea
Kane turns 28 at the end of the month, which means he's likely on the cusp of hitting his peak years as a striker. However, what that also means is that he'll be joining his next club as an immediate solution to their problems. At Chelsea, that could pose a serious problem for the player's long-term plans.
Few clubs in England are as innovative and heartless in the transfer window as the Stamford Bridge side and should Kane opt for a short switch across London he'll be joining a club that already has a number of younger, ambitious attacking players looking to usurp him sooner or later.
Timo Werner, Tammy Abraham and Kai Havertz are all significantly younger than Kane and all three would be banging down Thomas Tuchel's office door demanding to take his spot, should the England striker hit a patch of poor form at his new club.