Why Armando Broja has signed a new five-year deal at Chelsea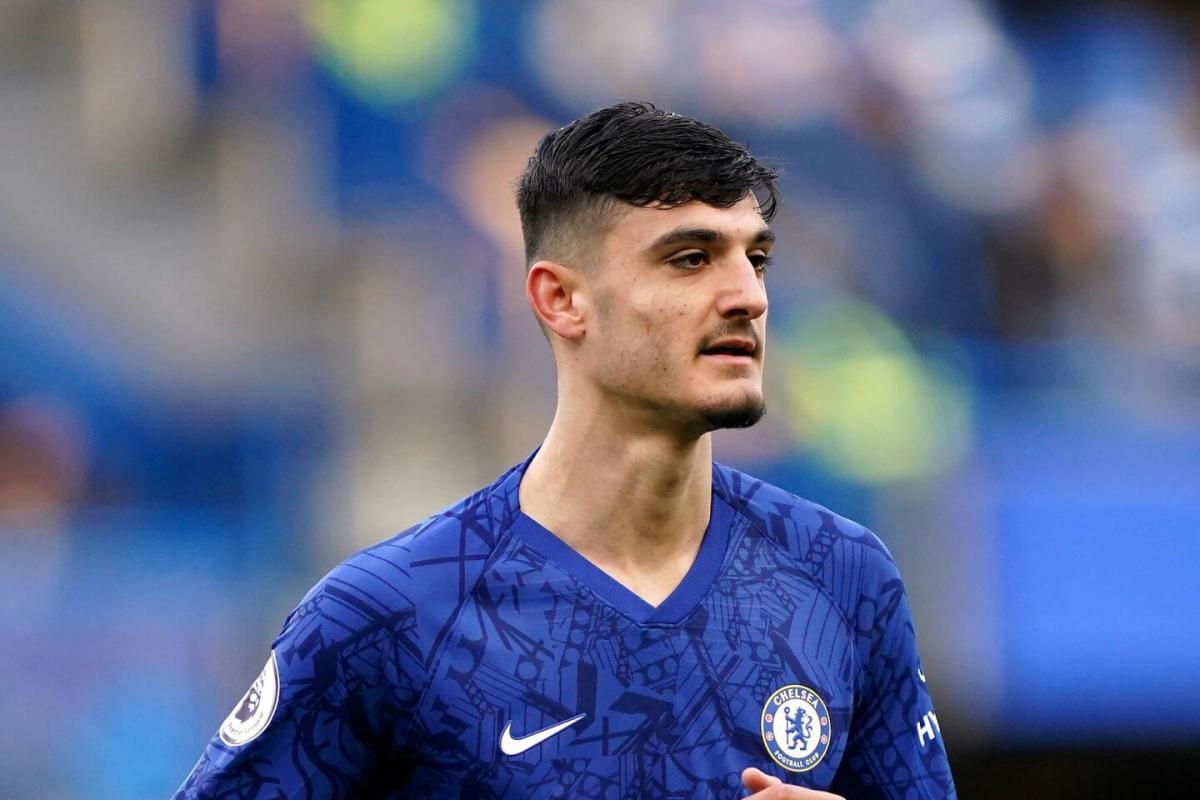 If the backpages of the English press are anything to go by, Chelsea are putting all their time and resources into finding a way to signing Erling Haaland this summer.
However, while the Borussia Dortmund star may be on the club's radar, in truth the London side are quietly going about their business and ensuring the other stars of tomorrow are already tied down to long-term deals at Stamford Bridge.
Trending
This certainly seems to be the case for young striker Armando Broja, who was recently handed a new five-year contract to stay put at Chelsea.
So why has Broja signed a long-term deal with a club that notoriously struggles to award youth players with first-team football?
The best feeling I've had so far is to sign with Chelsea. I've said it a lot of times but they're my boyhood club
- Armando Broja
He's a big Chelsea fan
Although Broja's parents are Albanian and the striker has already represented the Albania national team at senior level with six caps, the 19-year-old talent was born and raised in Slough, England. And, according to Broja, that means he's actually a huge Chelsea fan.
Speaking to the club's website, the striker was quick to point out that his support for the club since he was a child was one of the main reasons behind his decision to commit his future to Chelsea.
"The best feeling I've had so far is to sign with Chelsea. I've said it a lot of times but they're my boyhood club and the club that I love," said Broja.
"So it's just amazing to be able to sign a five-year and long-term deal at Chelsea and I'm just looking forward to the years ahead and the positives from it."
He could be Chelsea's next top striker
While Chelsea have a number of strikers in their first team and are seemingly keen to add Haaland to their ranks, there's still a good chance that Broja could be fast-tracked sooner rather than later.
For a start, Thomas Tuchel's side could look relatively bear next season with it now looking unlikely that Haaland will sign this summer as well as Olivier Giroud departing the club for Milan. If Tammy Abraham follows him out the door then Tuchel will be left with just Timo Werner and Michy Batshuayi as traditional strikers.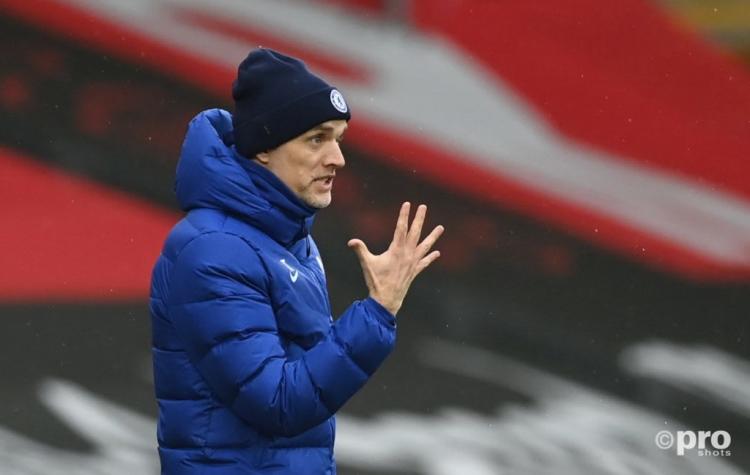 And, to Broja's credit, he has taken every opportunity he's been afforded in the early stages of his career. Not only did the striker score in a recent pre-season friendly against Bournemouth, but he also bagged no less than 11 goals in 34 games for Eredivisie side Vitesse last season.
"I think the most important step in my career was to take that loan move because it helped me mature as a man and as a player," said the young striker when asked about last season's progress.
"It helped me get better at everything. In terms of the football and living by myself. Just everything.
"I feel like that was a really positive step in my career to take and I'm glad I did take it and I was lucky enough to have a successful year."
It certainly remains to be seen whether Broja will get his opportunity to shine this season, but his progress to date and a new five-year deal suggests the club have high hopes for this young striker.