What Salah's omission from the Olympics means for Liverpool's summer transfer strategy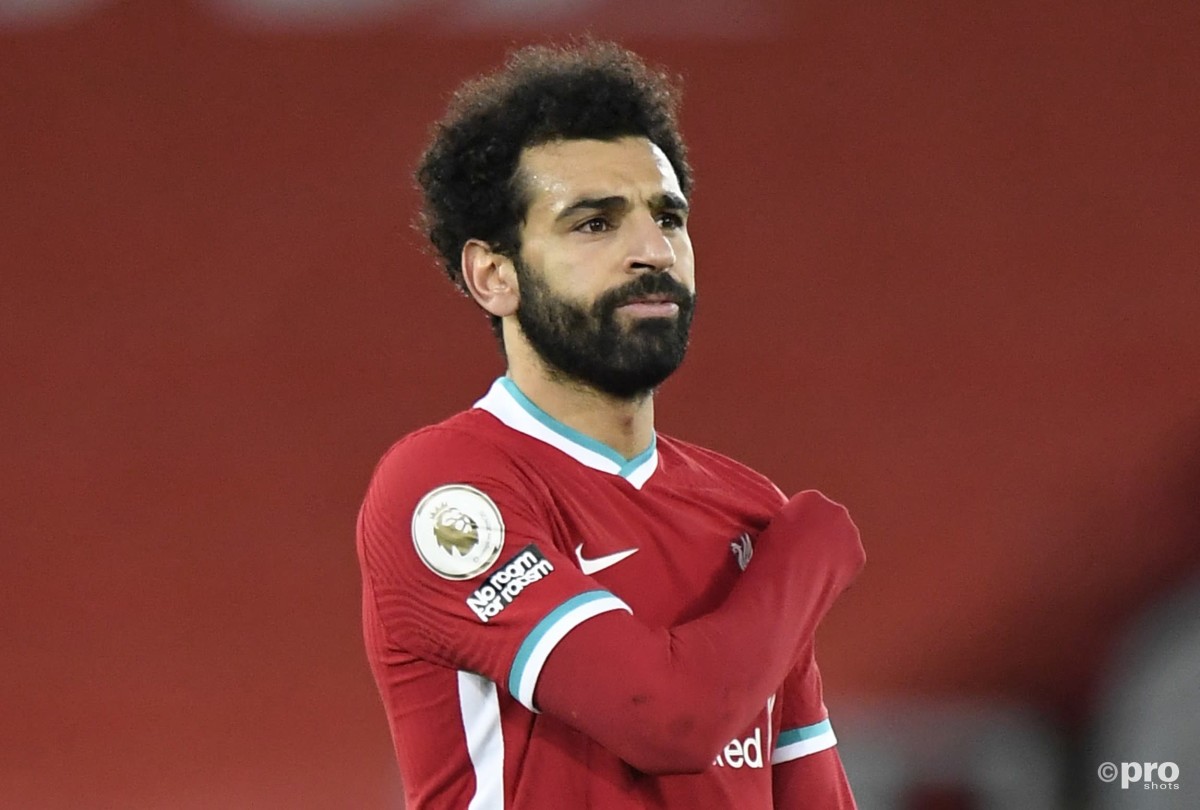 Following a season which was dogged by poor form and injury and ultimately forced the club to fight for its life to qualify for the Champions League, Liverpool will be desperate to make sure they start the new season fresh and ready for action.
For Jurgen Klopp and his backroom staff, that could mean bringing in new players to provide much-needed depth or offer new skills in key positions.
Trending
The Anfield side have already put their money where their mouth is in this regard, having signed RB Leipzig central defender Ibrahima Konate to bolster a defence that really struggled last season.
Klopp was also afforded more good fortune on Saturday when the club learned of striker Mohamed Salah being left out of Egypt's Olympics squad for later in the year.
Not only does that decision mean the forward will be able to have a proper pre-season of training with Liverpool, but it could also have an impact on the club's summer transfer plans.
Could a fit Salah save Liverpool a fortune in the transfer window?
Although Salah only missed one game for Liverpool in the Premier League last season, there's no doubt that he spent long spells looking jaded and far from fully fit.
As such, the club may have been planning on spending money this summer to bolster their attacking options for fear of a repeat of Salah's struggles with his fitness after a gruelling summer at the Olympics.
This can be seen in the sheer number of attacking players that have been linked with a move to Anfield in the last few months.
Whether it be PSV winger Donyell Malen, Kingsley Coman from Bayern Munich, Aston Villa striker Ollie Watkins or even Paris Saint-Germain star Kylian Mbappe, it's clear that those around Liverpool had been fretting over the state of the club's forward line ahead of the new season.
However, now that Salah will effectively get the summer off, that could mean Liverpool keep their powder dry in this summer's transfer window.