Three reasons why Man Utd don't need Calvert-Lewin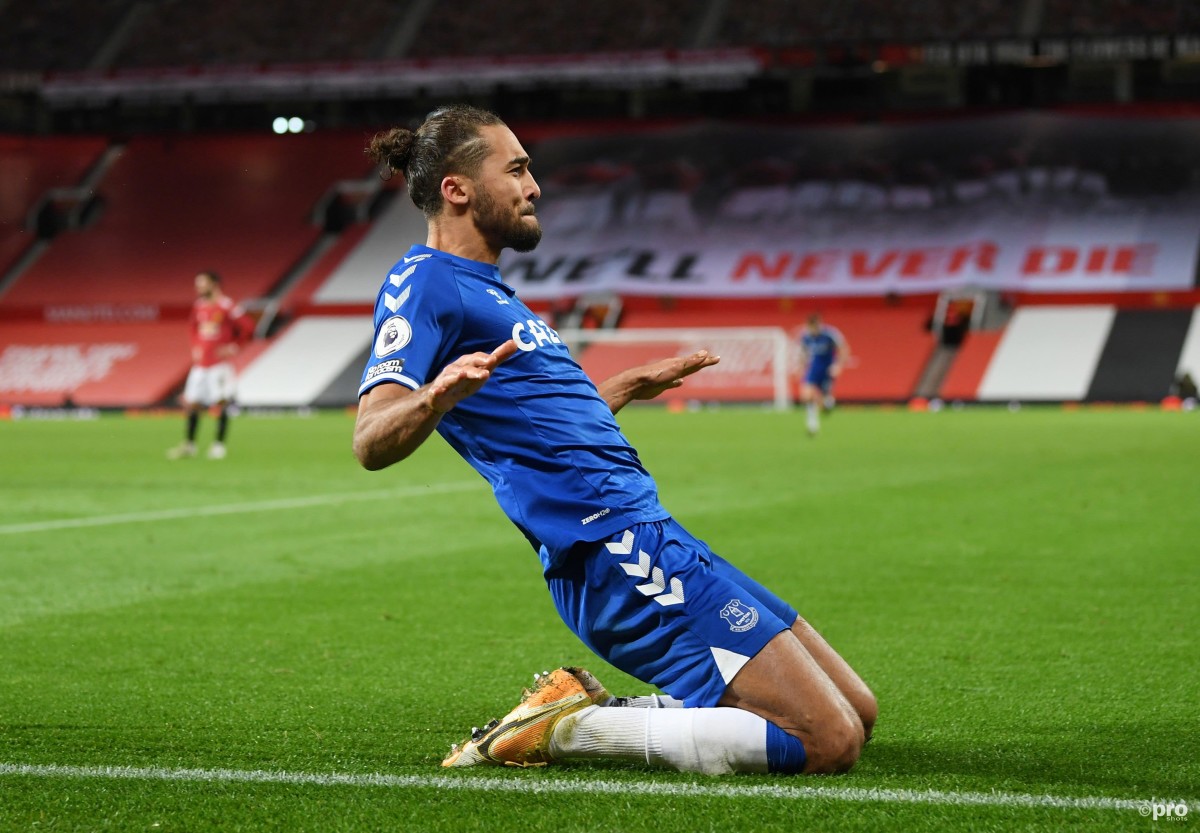 Manchester United will need to invest a huge amount of money in quality players if they're to catch their cross-city rivals in the Premier League next season.
Pep Guardiola has assembled the most expensive squad in the history of football at Manchester City and Ole Gunnar Solskjaer will know that anything but top signings will not cut it in the English top-flight.
Trending
As such, the club are on the cusp of signing Borussia Dortmund winger Jadon Sancho and have been linked with Real Madrid defender Raphael Varane too.
Intriguingly, the club have also been linked with Dominic Calvert-Lewin too, as the Sun claim that the Everton striker could be a possible addition to the team's goal scoring options next season.
However, not only does a move for Calvert-Lewin look unlikely but it also wouldn't make much sense.
Man Utd are currently well stocked for strikers
Although the Old Trafford club have been linked with tremendous goal scorers like Erling Haaland and Harry Kane for the past 12 months, Man Utd don't actually need a new No.9 this summer.
With Edinson Cavani signing a new extension to stick around for a further season and Mason Greenwood waiting in the wings for more game time, the club are pretty well stacked for players in that specific position. And if push came to shove both Anthony Martial and Marcus Rashford can play that position too.
Man Utd don't need to spend big on Haaland or Kane, which means they certainly don't need Calvert-Lewin either.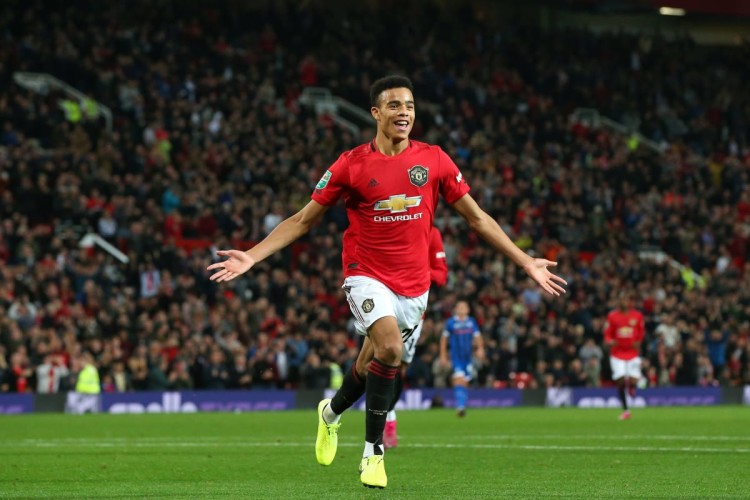 Calvert-Lewin may not be good enough for Man Utd
With 16 goals in the Premier League last season, there's no doubt that Calvert-Lewin did more than enough to prove his worth at Everton.
However, according to Football Critic, the striker's average rate per 90 stood at just 0.50, which pushed him down to sixth in the division among other strikers and some way behind Cavani's average of 0.66.
That's not to say the England international did poorly - far from it - but it's also not exactly the kind of form that has Man Utd banging on Everton's front door, in a desperate plea to sign the striker.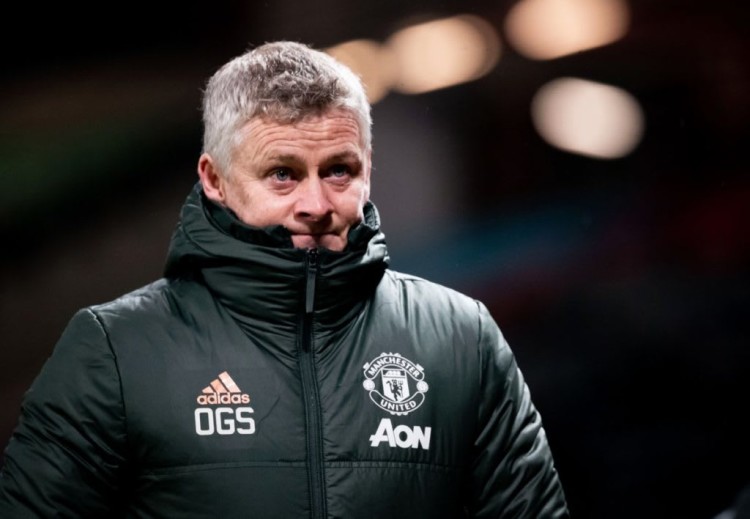 Calvert-Lewin would likely cost a fortune
Whether or not Man Utd genuinely rate the striker, there's no doubt that Everton think very highly of the 24-year-old striker.
After working his way into the club's first team, Calvert-Lewin was awarded with a new, long-term contract which means he's tied down to an Everton deal until 2025. In other words, he isn't going anywhere unless someone charms the Merseyside club with a remarkable amount of money.
Our latest figures have the striker valued at €42.5 million, but it seems likely that Everton would demand much more than that. Which Man Utd probably can't stomach this summer.