Olivier Giroud: Goals, assists, shots, headers, trophies at Chelsea and Arsenal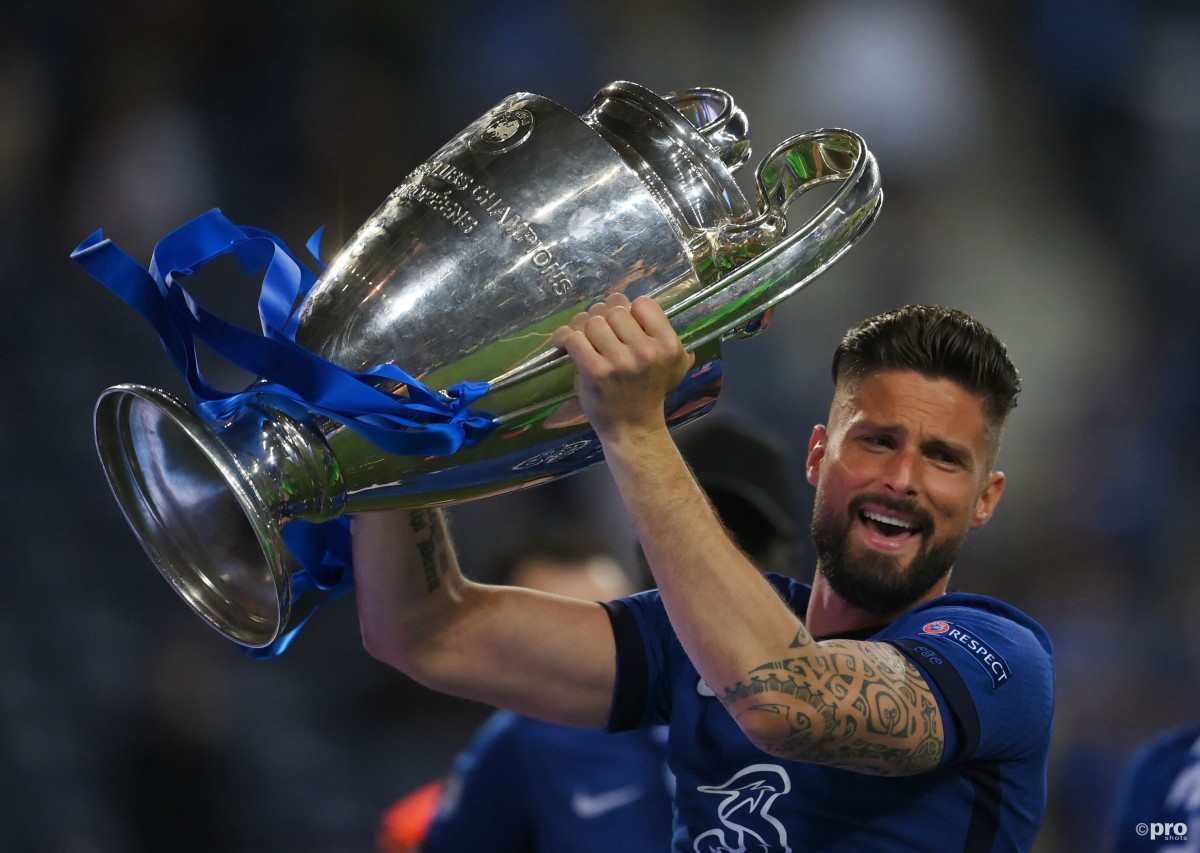 Olivier Giroud is on the cusp of a move from Chelsea to Milan as the Frenchman finally leaves the Premier League after a successful period in England.
The World Cup winner is arguably one of the most underrated players in the league currently as he has proved himself not only a formidable target man, but a player capable of moments of brilliance.
It seems that, for Arsenal fans especially, his talent was only really appreciated after he left the club.
Chelsea will be hoping a similar situation doesn't happen at Stamford Bridge.
After falling down the pecking order at Chelsea under Frank Lampard and then Thomas Tuchel, Giroud has sought pastures new for game time.
At Milan, he will have Zlatan Ibrahimovic as competition for the centre-forward role, but both men are no spring chickens, so will likely share the responsibilities up front.
Here, we look back on Giroud's career in England, in numbers.
How many goals did Giroud score in the Premier League?
Giroud has made 255 appearances in the Premier League and scored 90 goals.
At Arsenal, 73 goals were scored, while 17 came at Chelsea.
He has a goals per game ratio of 0.35 and has struck 577 shots on goal.
Known for his ability in the air, 32 of Giroud's 90 Premier League goals have been scored via a header.
Breakfast with my new baby 🏆💙🤩🙏🏼 pic.twitter.com/20G7Bytk71

— Olivier Giroud (@_OlivierGiroud_) May 30, 2021
How many assists did Giroud record in the Premier League?
Giroud has recorded 28 assists in the Premier League and created 41 Big Chances.
What trophies has Giroud won with Chelsea?
With Chelsea, Giroud has won two FA Cup titles, one Europa League and one Champions League.
What trophies has Giroud won with Arsenal?
With Arsenal, Giroud has won three FA Cup titles.