Man Utd don't need full-back signings, says club legend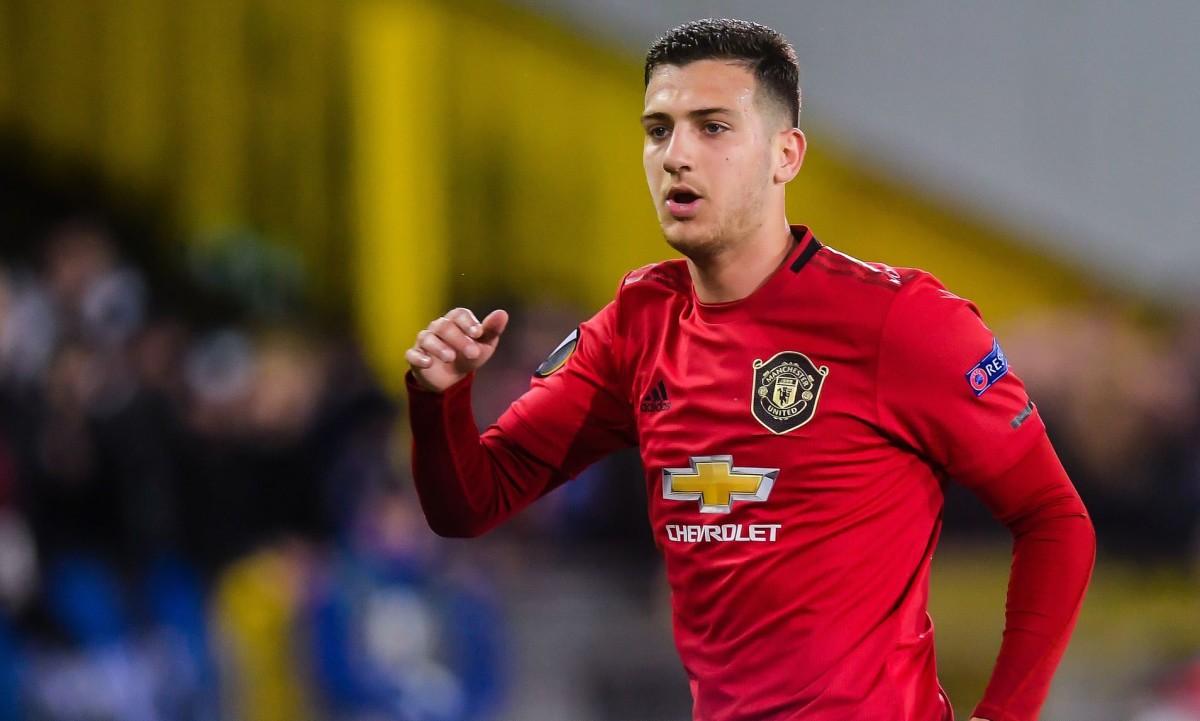 Manchester United have been told that they don't need to worry about their full-back areas as they go into the summer transfer market.
Many pundits have suggested that the wide areas of the defence need to be improved if Man Utd are to challenge for the title, with additional quality at right-back often cited as a major point holding the club back.
Denis Irwin, who was a star of the Sir Alex Ferguson sides that won the Premier League in the 1990s, though, says that there is no need to fret over these areas.
"I don't think we need to worry about full-back positions at the moment!" Irwin told the club's official website. "With Luke playing so well and Diogo Dalot coming back... I don't know what plans Ole Gunner Solskjaer has got, but we have Brandon Williams – who had a quieter year last year after his breakthrough year – and Alex Telles on hand as well. We're very strong in that position."
The former Republic of Ireland international reserved particular praise for Luke Shaw in his old left-back role.
I think he was in with Bruno Fernandes for Player of the Year
- Denis Irwin on Luke Shaw
"He's been brilliant as we've seen this season," he said. "I think he was in with Bruno Fernandes for Player of the Year. Bruno got it, as you would expect with the contribution he made, but I think Luke has had a fantastic year and has brought that confidence into the Euros.
"It's been well documented, his ups and down at United. The injuries he had and the way he's had to come back from that.
"The challenges he had in the full-back department, of Brandon coming in and then Telles coming and challenging him, which spurred him on. But you can see he's playing with bagfuls of confidence – he's great going forward."
Dalot tipped for big things
Meanwhile, Irwin believes that Diogo Dalot's stint on loan at Milan will have done him a great deal of good.
"It's a good bit of experience for him," he said. "He's still a young lad, and obviously was playing at AC Milan last year in a really good league, so that will give him great experience as well. He needs to come back and challenge for that full-back position, because Aaron's made that position his own. So it's good that there's competition there. He looks strong, he looks fit. He needs a run of games and a run of weeks without injury problems to keep going."
Man Utd have made Jadon Sancho their summer priority, with the Borussia Dortmund attacker set to complete his transfer after Euro 2020.