Reports linking Man Utd with Di Lorenzo brushed aside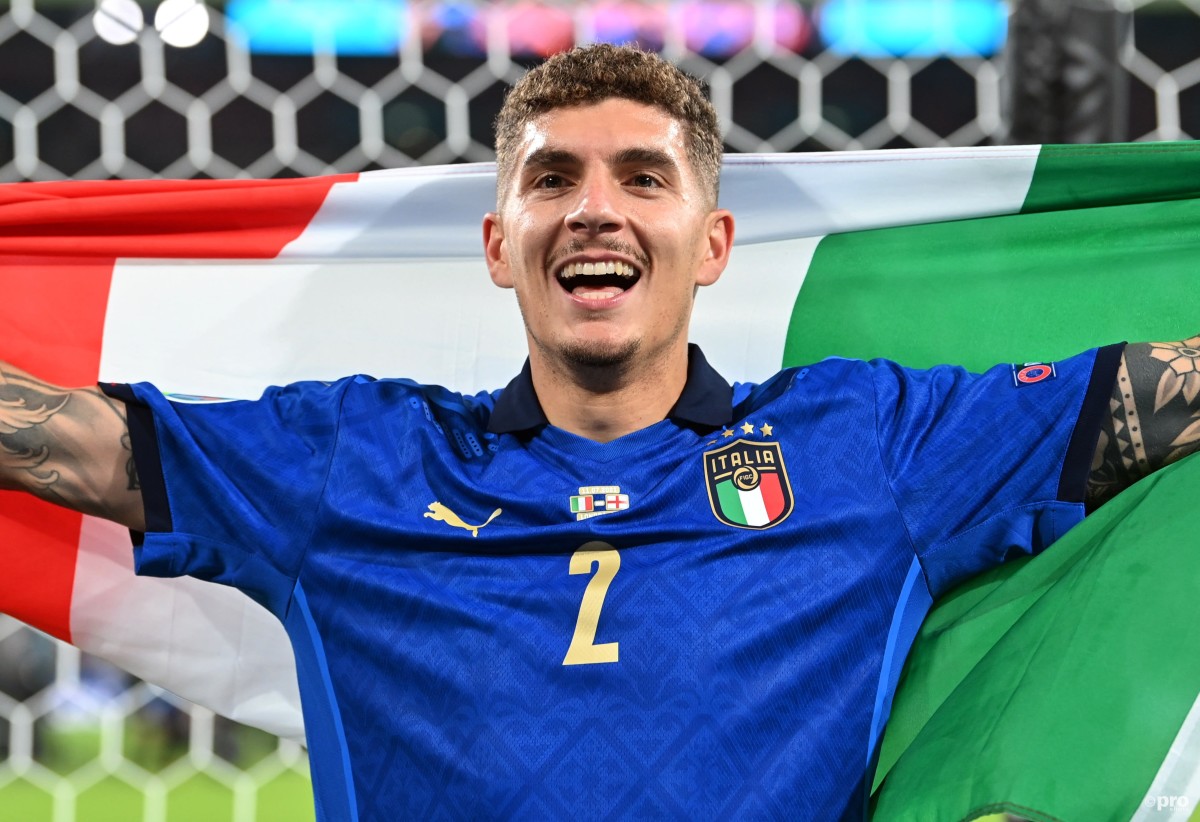 Reports linking Manchester United with a move for Napoli right-back Giovanni Lorenzo have been shot down by the player's agent.
Di Lorenzo is coming off a huge Euro 2020 victory with Italy, having emerged as an important player for the Azzurri in the latter stages of the tournament, including the final which he started.
His performances catalysed speculation about a transfer to the Premier League, with Italian outlet La Stampa suggesting that the Red Devils would be open to a deal.
However, the player's agent has labelled the reports as "newspaper talk".
"When [Aurelio] De Laurentiis spoke at the press conference explaining Napoli's losses, and that all his players are transferable and that if appropriate proposals arrive, he will evaluate himself," Mario Giuffredi told Radio Marte's.
"If proposals arrive, we are obliged to take them into consideration, also in the interest of Napoli, because it is the president himself who has put everyone on the market.
"So, we feel we are on the market. If an appropriate proposal arrives it'll be discussed and considered.
"But now they are newspaper talk, I read about Manchester United but now they are newspaper talk. If there were real things, we would be the ones to communicate it to Napoli. At the moment no request has arrived."
Man Utd's right-back pursuit
In the summer of 2019 Man Utd added to their homegrown talent roster at Old Trafford with the acquisition of Aaron Wan-Bissaka from Crystal Palace for a fee of £50 million.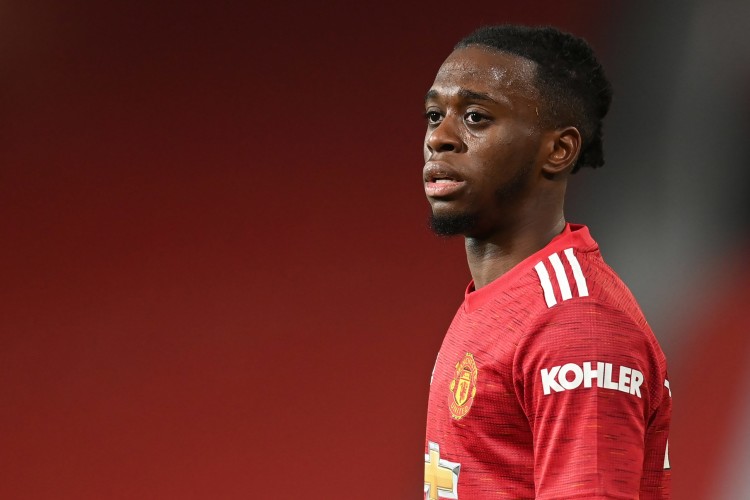 Though the 23-year-old earns decent reviews for his defensive work, earning the nickname 'The Spider' due to his ability to stretch his long legs into tackles, he has been criticised for his contributions going forward.
He has recorded just eight Premier League assists since moving to the Engish giants.
Ole Gunnar Solskjaer, looking for a more attack-minded alternative, made Kieran Trippier a primary transfer target for the position to provide some competition for Wan-Bissaka.
Trippier made six assists alone last season and that was with missing 10 games due to a ban.
It would appear Man Utd have been priced out of a move for the former Tottenham man, however, as their attempts to sign him for around £20 million were swiftly knocked back by Atletico Madrid.
That has led to the alleged pursuit of Di Lorenzo, though Diogo Dalot will be hoping to contribute following a positive loan spell at Milan.