Liverpool's 10 best transfers of all time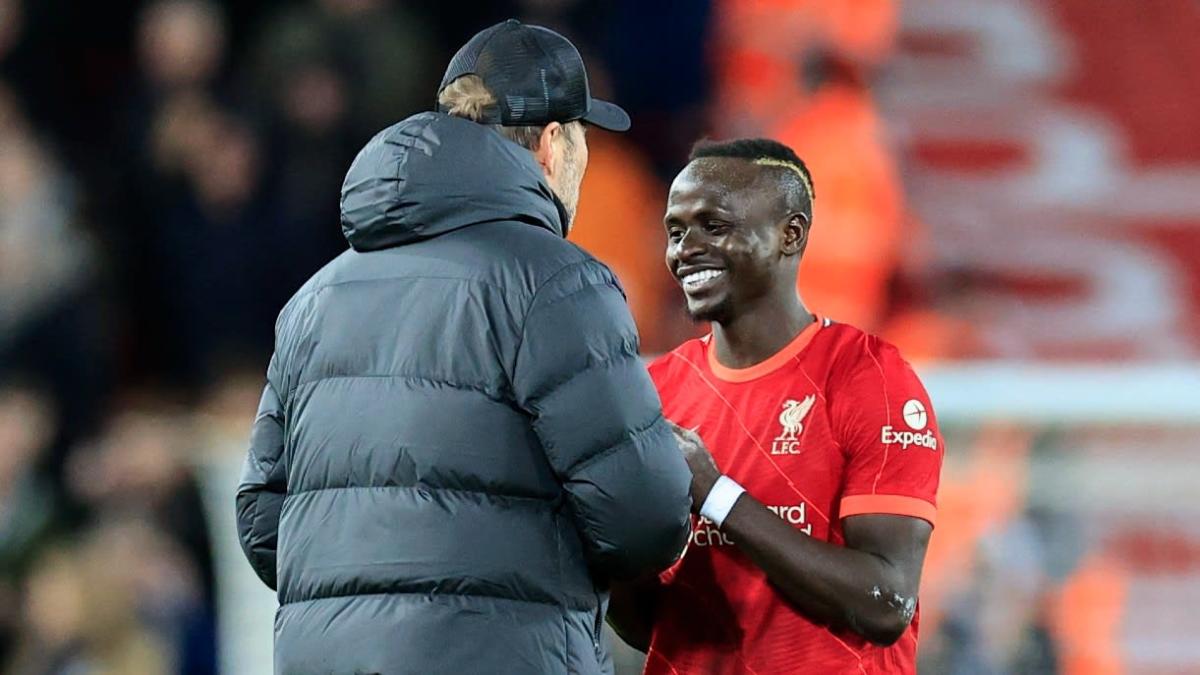 While Liverpool have never laid claim to being the richest club in European football they have been the most successful one on a number of occasions.
Whether it be winning league titles in England, hoovering up domestic cups or out-muscling the best of Europe for the European Cup, few clubs can rival the Anfield side when it comes to their decorated history.
As such, a number of the best players to have ever played the game have wore the red of Liverpool after moving to the club on big transfers.
FOOTBALLTRANSFERS' MOST VALUABLE PLAYERS IN THE WORLD
Over the last 20 years the Reds have become a European powerhouse again, and a major reason for this has been some of their signings in that time, as although they have spent big on some, they have proved to be shrewd acquisitions all the same.
So, who have been Liverpool's best signings of the last two decades?
Xabi Alonso - £11m (from Real Sociedad, 2004)
Steven Gerrard was allegedly devastated when Benitez and Liverpool allowed Alonso to leave for Real Madrid in 2009, and you can see why.
The Spaniard oozed class on the ball and emerged as one of the best dictators of play in the country, creating an outstanding tandem with Gerrard which is surely the best midfield duo never to win the Premier League.
In the Champions League final in 2005, he scored a vital equaliser from a rebound after initially missing his penalty.
It really was an insane decision to let him go.
Fernando Torres - £25m (from Atletico Madrid, 2007)
Despite continued interest from Manchester United, Liverpool finally secured the signing of a new star centre-forward in 2007 in the form of Torres.
It is not often a player is an instant hero with new fans but Torres earned his status quickly, as on his Anfield debut he showed what he could do with an electric turn of pace and lovely finish against rivals Chelsea.
The Spaniard's immense speed and finishing abilities terrorised opposition attackers during his spell with the club.
Unfortunately, things would end on a sour note as he left for Chelsea for £50m, only to never discover his best form again.
Jordan Henderson - £20m (from Sunderland, 2011)
Henderson had developed into one of the most promising young midfielders in the country while at Sunderland, the crowning jewel of a falling side.
Though Man Utd were interested, Sir Alex Ferguson would strangely admit in his autobiography that the club opted against signing Henderson due to his unconventional method of running.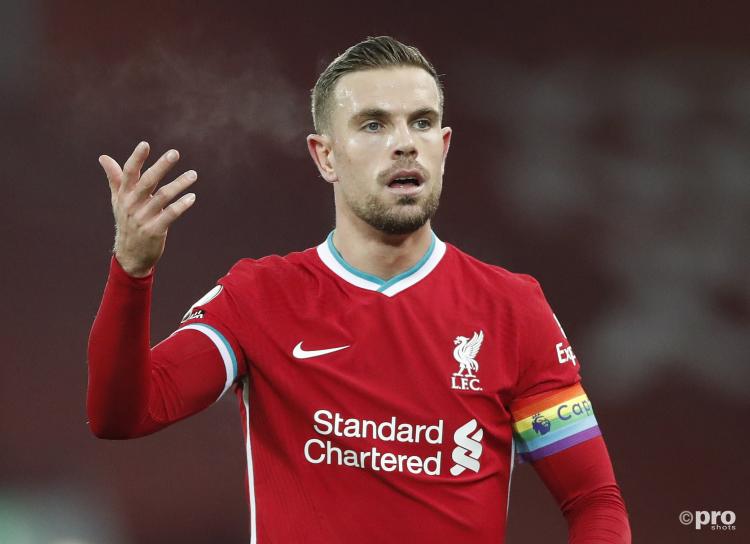 Well, that running has made into club captain, and one of the most successful in the club's history as he has now lifted the Champions League and the Premier League.
He still probably doesn't get the recognition he deserves.
Luis Suarez - £23m (from Ajax, 2011)
Liverpool fans were rightly upset when Torres left for Chelsea in January of 2011, but they needn't have worried as an ever better replacement was coming in.
Suarez arrived in 2011 and was an instant hit, though it wasn't until Brendon Rodgers took over that he really found his form.
In 2013/14 he very nearly dragged Liverpool to the Premier League trophy until the Reds capitulated in the final few matches.
In that campaign he won the Golden Boot and the Premier League Player of the Season Award.
He wasn't just a great goalscorer, but a scorer of great, great goals.
Philippe Coutinho - £8.5m (from Inter, 2013)
Rodgers took a bit of a punt when he decided to spent £8.5m on Inter outcast Coutinho.
The Brazilian was viewed as the next big thing when he moved to Inter, only for the move to fail to work out.
What he needed was a coach to believe in him and utilise him correct.
Rodgers did that, and he was a key member of the squad until Barcelona came calling in 2018.
Sadio Mane - £34m (from Southampton, 2016)
Next up, it's Sadio Mane, who the Reds cleverly poached from one of their favourite hunting grounds, Southampton.
The Senegalese forward hit the ground running at Liverpool, scoring what proved to be the winner on his Premier League debut against Arsenal, and that has set the tone for the rest of his Reds career.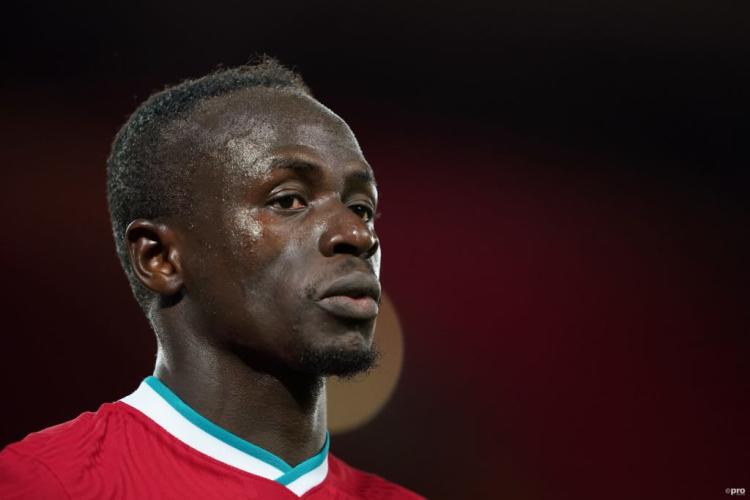 He has netted 120 goals and played a vital role in their first-ever Premier League triumph, scoring 18 league goals that year.
His signing has well and truly been a success.
Andy Robertson - £8m (from Hull, 2017)
The least expensive player on our list, but by no means the least influential.
Klopp clearly saw something in Robertson when he decided to purchase him from Hull - a Hull side that had been relegated the season previous.
However, nobody could have predicted just how terrific would become, as along with Trent Alexander-Arnold he would form arguably the best full-back partnership in Europe.
He has gone on to become Scotland captain due to his exploits for the Reds.
Mohamed Salah - £37m (from Roma, 2017)
Salah has gone down in Anfield folklore, and the heights he set in his debut campaign has meant he simply hasn't received the recognition he deserves since - until now.
The Egyptian scored on his league debut and after that, he couldn't stop scoring. Forty-three others followed in his maiden year, and he broke the record for the most Premier League goals in a single season, with 32.
He's managed to consistently net every since then, and is yet to drop below 23 goals in all competitions in a single year.
He scored the opener in their Champions League final win, and was the top scorer as they won the Premier League.
Salah is a Liverpool legend, and his performances in the 2021/22 campaign have put him in the conversation for the best in the world.
Virgil van Dijk - £75m (from Southampton, 2018)
Arguably the most important signing in Liverpool's recent history, Virgil van Dijk changed the fortunes of the club for the better after his arrival from Southampton in January 2018.
He guided them to the Champions League final in his first six months, and followed that up by winning the competition the next year.
Becoming the best centre-back in the world, Van Dijk was the runner-up in the 2019 Ballon d'Or and his leadership and distribution at the back was potentially the most important part of their title-winning team.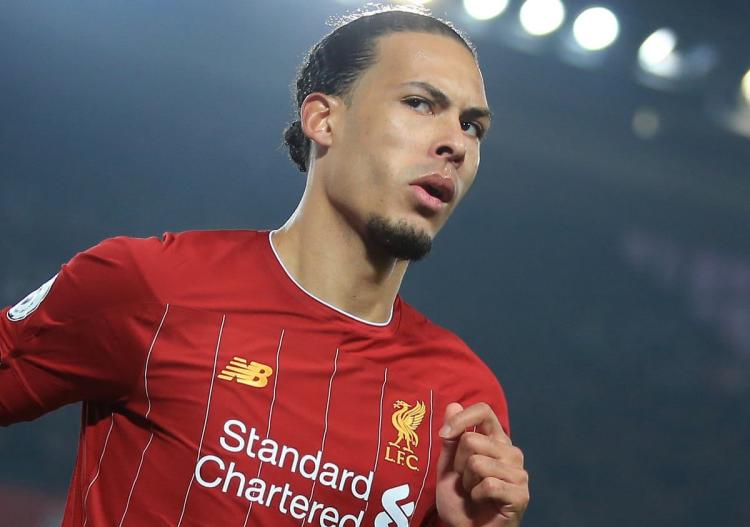 His importance was highlighted by the Reds' poor form in 2020/21 once he was sidelined through a knee injury he suffered in the Merseyside derby.
It's not often that a £75m player is deemed a bargain, but Van Dijk has proven to be one since his swapped St Mary's for Anfield.
Alisson - £67m (from Roma, 2018)
Alisson finally solved Liverpool's goalkeeping woes.
First Simon Mignolet was a liability, then came Loris Karius, who's errors cost the Reds the 2017/18 Champions League. Alisson was signed, and immediately fixed things at the back.
He kept 27 clean sheets in all competitions in his first year and it was his rock-solid base that helped them lift the Champions League trophy that year.
He formed an excellent understanding with his back-four and that foundation led to the Premier League triumph in 2020.