Bayern manager dismisses Hudson-Odoi move this summer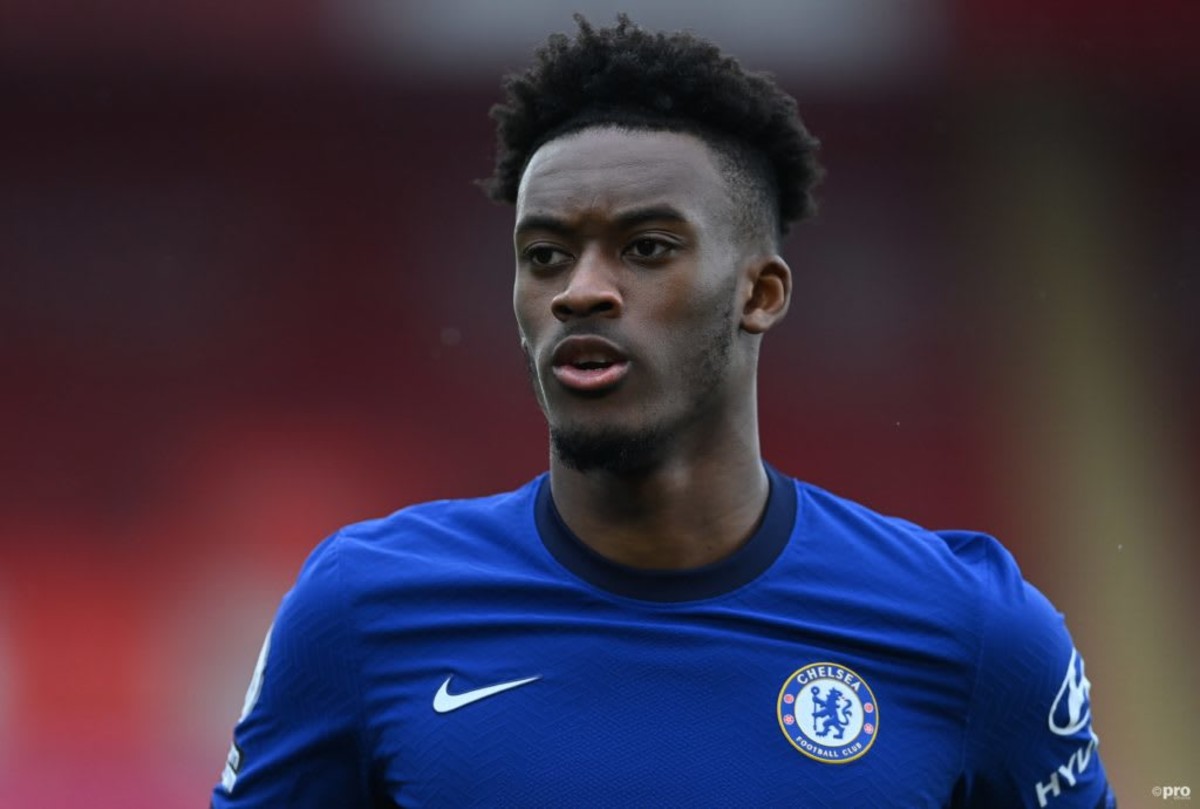 Bayern Munich head coach Julian Nagelsmann has dismissed rumours of Chelsea winger Callum Hudson-Odoi making a move to the club this summer.
The Bavarian giants are fresh off the back of a ninth, consecutive Bundesliga title win but are also in the process of rebuilding their squad under their new head coach.
Trending
Dayot Upamecano joined the club from RB Leipzig along with Reading full-back Omar Richards to replace David Alaba, who opted for a free transfer to Real Madrid.
However, Nagelsmann's new team has yet to see any new offensive stars arrive in Munich this summer but the Bayern head coach believes that is by design.
"We have four or five very good attacking stars," said the former Leipzig head coach in an interview with BILD. "If they are healthy, that's enough."
That comment will be music to the ears of Chelsea fans, who have feared that Bayern may tempt their young winger Hudson-Odoi away from Stamford Bridge this summer.
The English winger has been heavily linked with a move to Munich for the past 12 months after a deal couldn't be struck last summer, but it seems as though Bayern may no longer be in a position to sign him.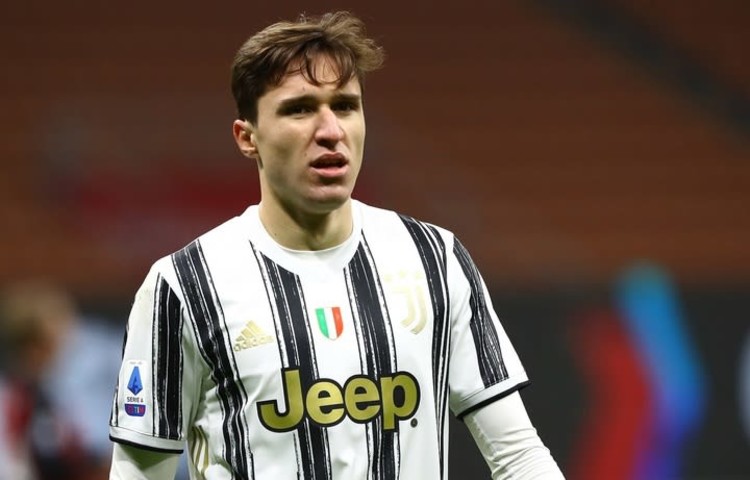 Could Bayern sign Chiesa this summer?
Another player that has been heavily linked with a move to Bayern this summer has been Juventus winger Federico Chiesa.
The Italy international was in fine form for his nation as they claimed this summer's European Championship.
And while Nagelsmann admits he's a big fan, he also thinks the 23-year-old talent may be too expensive for the Munich side.
"Yes, he's good, but also expensive. He's a great player because he embodies incredible verve and dynamism.
"I've known him for a long time and I think he's outstanding because he's so carefree, often goes on the dribble, looks for the finish very quickly.
"He simply embodies a lot of power and also does things that can never actually work. He simply does things, wants to make things happen.
"He is very fast, has a very good finish. But he also has a very, very big price tag."