Chelsea's ruthless hiring and firing of managers works, admits Villas-Boas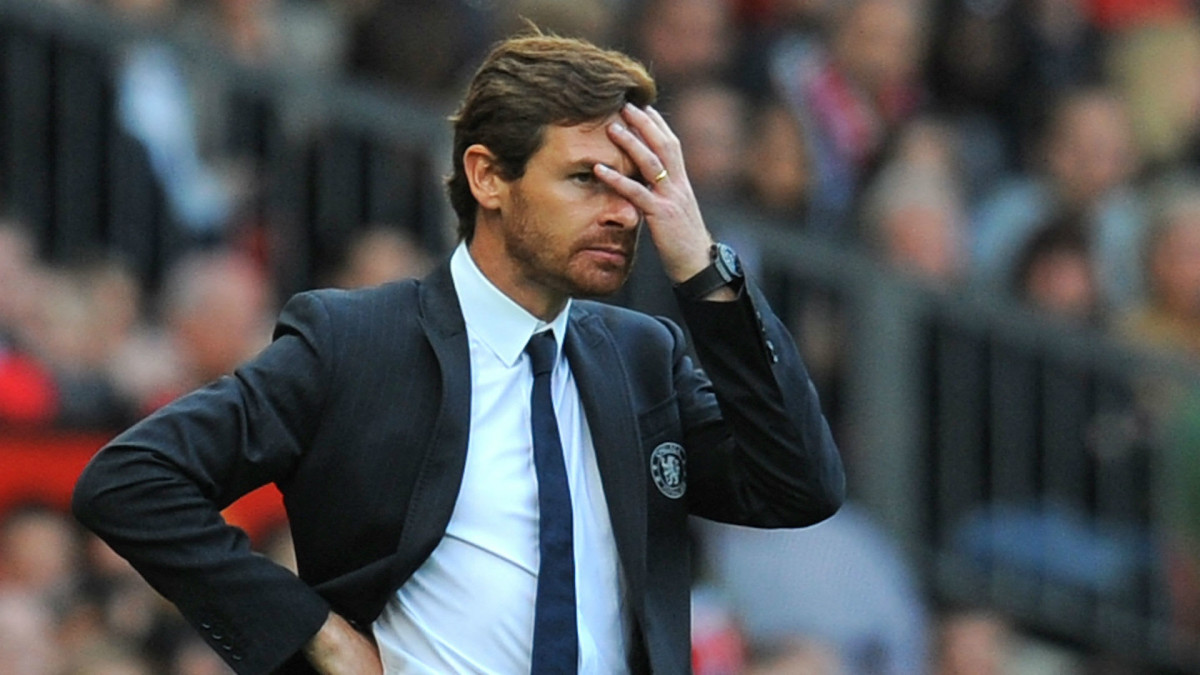 Former Chelsea and Tottenham Hotspur manager Andre Villas-Boas has admitted that the Stamford Bridge club's trigger-happy approach to hiring and firing managers is justified because "it works".
The Porutguese manager joined Chelsea in June 2011 but lasted just 18 months before he too was sacked and replaced by Roberto Di Matteo as caretaker manager.
Trending
Indeed, since Roman Abramovich bought the club in 2003 Chelsea have made no less than 15 managerial appointments in 18 years.
However, to the club's credit, they have also managed to pick up five Premier League titles, five FA Cups and two Champions League and Europa League trophies apiece.
And as such, Villas Boas can do nothing but admit that the club's unique approach to hiring and firing managers seems to work.
Unfortunately for us coaches, the model works (for Chelsea). It works.
- Andre Villas-Boas
"They've reached three Champions League finals and two Europa League finals (under Abramovich)," Villas-Boas highlights in an interview with the Athletic.
"Four of them with a change of coach mid-season. Unfortunately for us coaches, the model works (for Chelsea). It works.
"It's the only thing about the model you don't appreciate, not only myself as a coach but in terms of stability, in terms of what you envisage as an organisation that should run smoothly.
"But I have been on the other side of the table. I've also replaced people, and I know the positive impact it has when a group reaches a level of demotivation and someone new arrives and you give them aspiration. So I've seen both sides of the coin."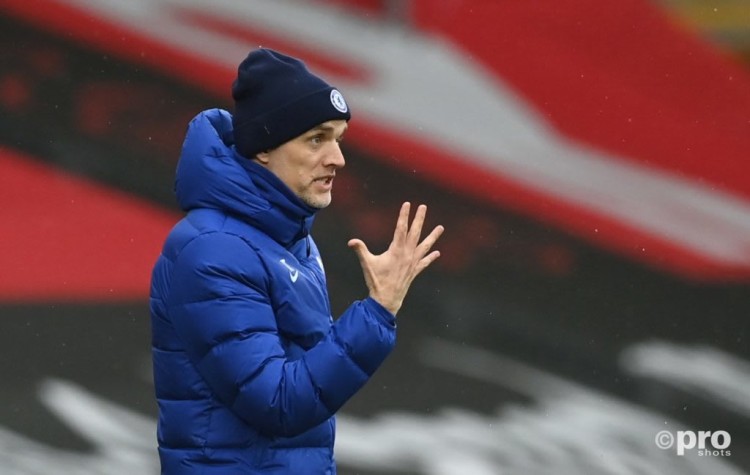 Is Thomas Tuchel safe at Chelsea?
While the club have a reputation of pulling the rug out from underneath their managers with no notice, it does seem as though Thomas Tuchel is on a good footing with the Stamford Bridge side.
After replacing Frank Lampard as manager in January, Tuchel turned the team around with impressive performances in the Premier League, before reaching an FA Cup final and winning the Champions League.
While it's never smart to bet on a manager staying put at the London club long-term, Tuchel has started his tenure at Chelsea with an impressive run of results and achievements.