DUPLICATE _ NOT ACTIVE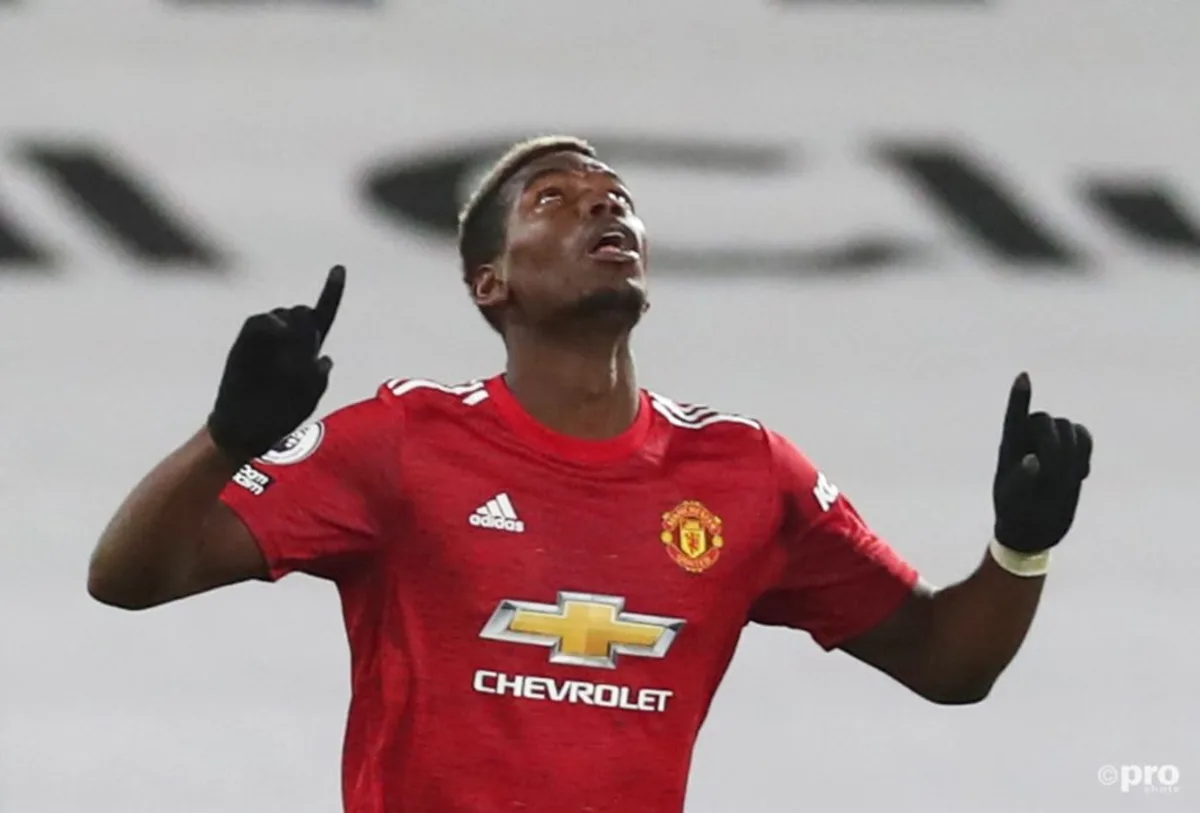 Manchester United manager Ole Gunnar Solskjaer believes the club need to retain players like Paul Pogba if they are to become contenders for silverware.
The Red Devils finished second in the Premier League in 2020/21, but never put significant pressure on Man City in the latter stages of the campaign to mount a title challenge and eventually finished 12 points adrift of the top spot.
READ MORE: Man Utd's 10 most expensive signings of all time
In the end, they were closer to Liverpool in third than City in first.
It was still an improvement on the previous campaign in which Man Utd finished fourth, and part of the reason for that improvement was the performances of Pogba.
Though he would be in and out of the team initially, the Frenchman found a spot in which he could flourish down the left-hand side, and from there he grew enough confidence to eventually feature more centrally.
He started 31 matches in all competitions and returned a respectable six assists and seven goals - even if more is expected of him.
At the moment, Pogba's contract runs out in the summer of 2022, and Solskjaer wants a renewal to be sorted as soon as possible.
We want the best players here, and the club knows what I want. I do not know how the dialogue goes, but if we are to fight for the best trophies, we must have the best players," the Norwegian told TV2.
Will Pogba leave Man Utd?
Earlier on this season when Pogba was in and out of the team, he risked the ire of the Old Trafford faithful by indicating it was a "dream" of his to one day play for Real Madrid.
His agent Mino Raiola, sensationally also claimed that Pogba's time at the club was "over".
It wasn't over, and Pogba went on to have a positive second half of the season.
Due to the ongoing pandemic, there are going to be few transfers that will see gargantuan fees exchanged, and unfortunately for Pogba, he likely won't be a priority for anyone at the moment.
The World Cup winner is now 28, and the likes of Real Madrid, his desired club, will be focusing all their funds on the acquisition of compatriot Kylian Mbappe.
If he leaves this summer, it will likely be a part-exchange. He will need to wait another year to leave for free otherwise.