Zlatan hails possible Milan signing of 'winner' Giroud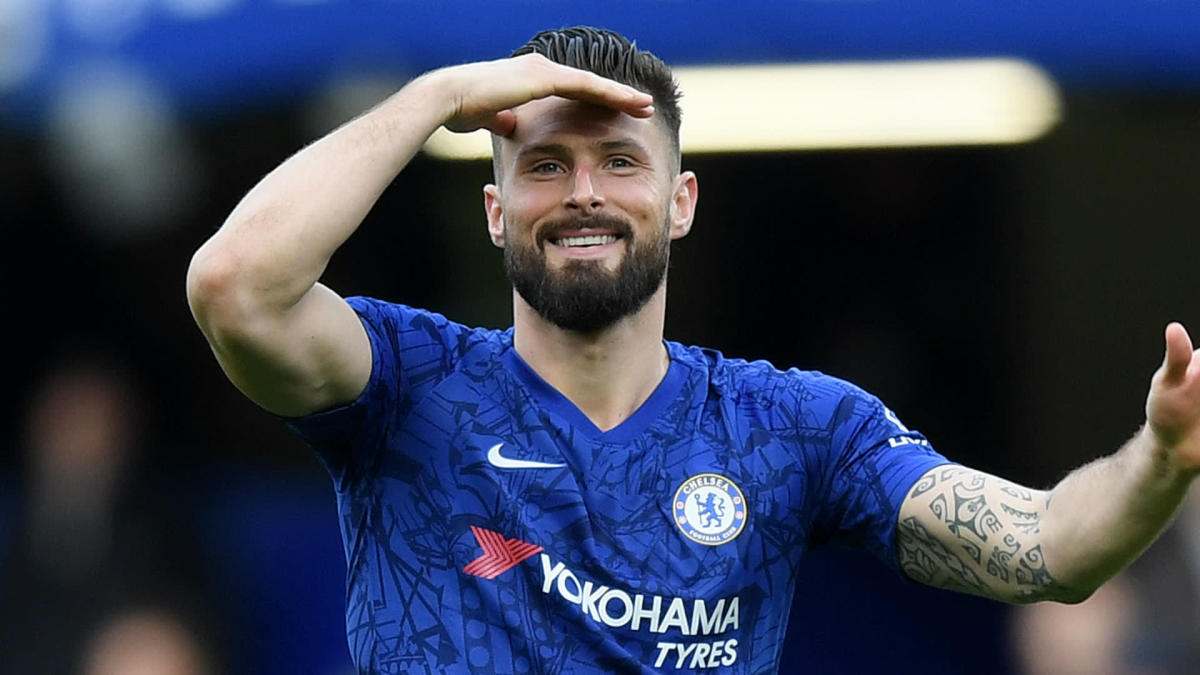 Zlatan Ibrahimovic has hailed the possible arrival of Olivier Giroud at AC Milan, while he has also lamented the loss of Gigi Donnarumma on a free transfer.
According to reports in Italy, Giroud is on the verge of penning a two-year deal at San Siro on a free transfer.
READ MORE: Three signings in three days: How transformed Barca are shaping up for 2020/21
The 34-year-old's contract at Chelsea expires this month and he will not be renewing, bringing to an end a successful four seasons at the club.
FootballTransfers understands that any potential deal for Giroud is unlikely to be completed before Euro 2020.
What is certain, though, is that Milan goalkeeper Donnarumma will be departing.
The 22-year-old has made over 250 appearances for the club but the Rossoneri refused to bow down to the financial demands of his agent Mino Raiola.
Donnarumma is now expected to join Juventus on a free transfer, although there is also interest from Barcelona, PSG and Chelsea.
Donnarumma the best goalkeeper in the world
"Donnarumma as a free agent? He's the best goalkeeper in the world, trust me; he could have been the new Paolo Maldini at Milan," Zlatan told Gazzetta dello Sport.
"I'd be happy if Giroud joins AC Milan, we need players like him - he's a winner"
Zlatan also commented on the knee injury that has ruled him out of Euro 2020.
Zlatan to miss Euro 2020
The 39-year-old came out of international retirement in March and was set to line up for Sweden at the finals before injury struck.
"I'm more disappointed for Milan because I missed so many games," he added.
"I would have liked to help more, I'm someone who normally plays 50 games a year.
"Maybe I should be more realistic, ask less from my body, but I can't do it. Then, of course, I'm also disappointed for Euro 2020, but coming back into a competition when I'm not one hundred percent would not be like me. I'd rather stay out and be an optimist for Sweden."
Despite missing half of the season for Milan, Zlatan still registered an impressive tally of 15 goals in 19 Serie A games.