Premier League star explains why McGinn would flourish under Klopp at Liverpool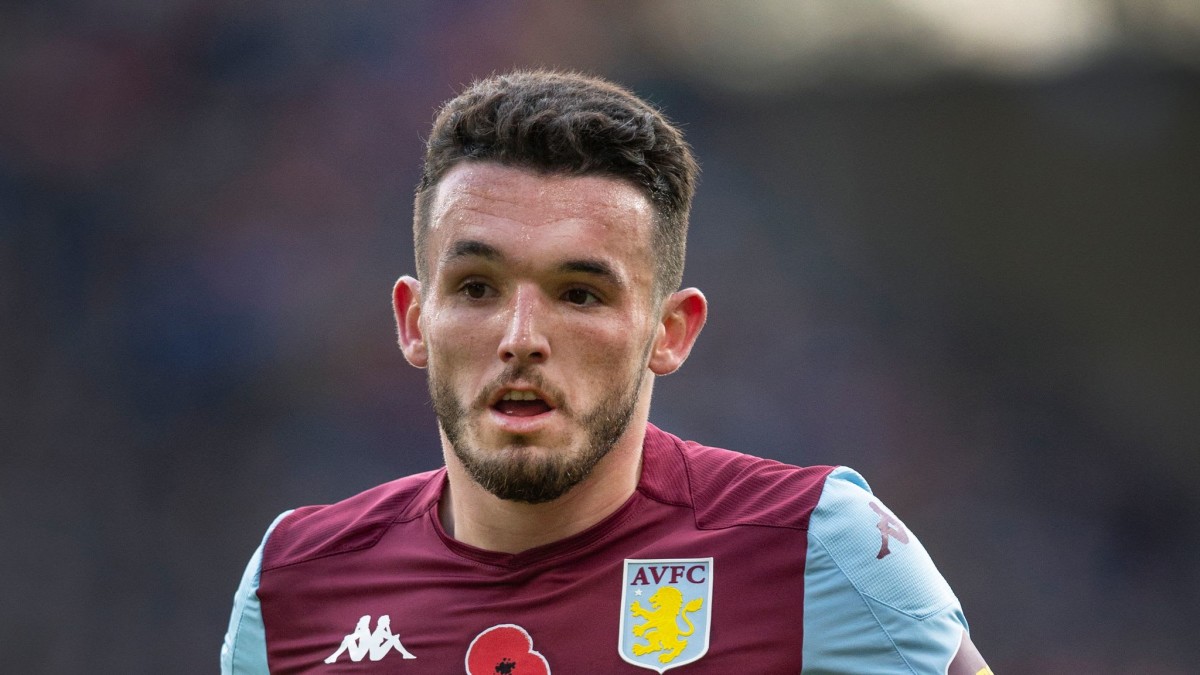 Crystal Palace winger Andros Townsend believes John McGinn has all the talent to be a "perfect" addition to Jurgen Klopp's Liverpool team.
The Aston Villa midfielder has been heavily linked with a move to Anfield, following the departure of Gini Wijnaldum to Paris Saint-Germain on a free transfer.
As such, Liverpool are in desperate need of another midfield enforcer for the coming Premier League season.
Trending
And Townsend believes the Scotland international seems like the perfect player to flourish under Klopp's coaching and system.
"The type of player John McGinn is, I think that would be the perfect for the way Jurgen Klopp likes to play," said the former England international on TalkSPORT.
"He's fast, strong, he gets about the pitch, he's defensive-minded when needed.
"People will raise their eyebrows because it's John McGinn from Scotland, but if you look at the way he plays and his credentials, 100 percent he can slot straight into that Liverpool team."
Would McGinn be a good Liverpool signing?
While McGinn has certainly impressed Villa fans since he made the move to the club from Hibernian in 2018, a transfer to Liverpool would likely demand another step up from the midfielder.
And with a potential transfer fee of more than £50 million being touted for McGinn's services, there's no doubt that the Scot would have to hit the ground running at Anfield.
However, Townsend believes the 26-year-old talent has more than enough ability to thrive at Liverpool and isn't concerned about him adapting to life at a bigger club.
"He'd fit straight into the way they want to play," said the former Tottenham Hotspur winger.
"Liverpool play with two holding midfielders, Jordan Henderson being one of them and, if he goes, John McGinn can be the other.
"He's got the discipline to just sit and allow the attacking players to do their thing and allow the full-backs to get high, so I think it would be a good fit to get someone in of that stature to marshal just in front of the back-four."