Man City, Man Utd and PSG tipped to beat Chelsea in Kane race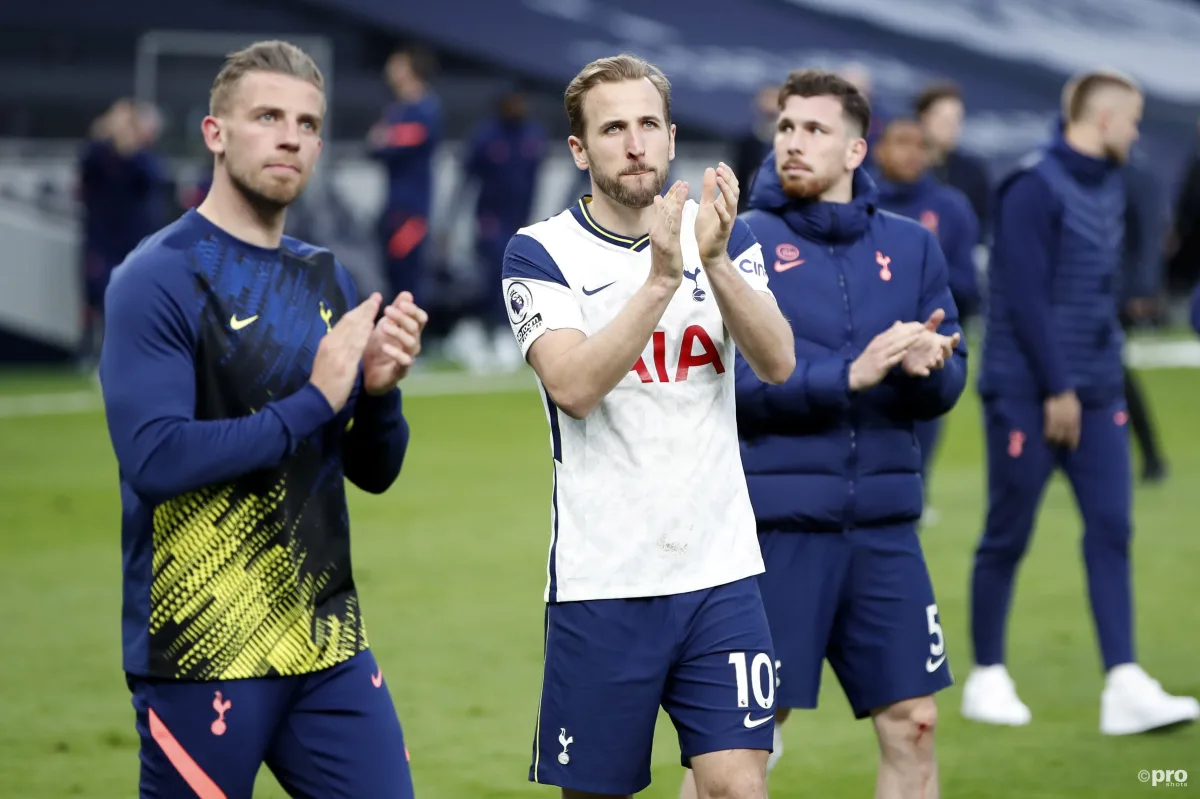 Harry Kane continues to be one of the most talked about players in the transfer market, with Manchester City, Manchester United, Chelsea and Paris Saint-Germain interested in the Tottenham striker.
While Kane has not publicly indicated that he wanted to leave Spurs, he has spoken freely of his unhappiness that he is not playing for the game's biggest trophies.
READ MORE: Why Tottenham should cut their losses and sell Harry Kane this summer
Indeed, Tottenham will not be involved in the Champions League next season, fuelling talk that Kane could be on his way.
The England captain, though, will be hard to prise away from Spurs given that he is under contract until 2024 and his club are unwilling vendors.
Gary Lineker believes that Man City and PSG lead the way ahead of Man Utd and Chelsea, though.
"I would love to see him at Barcelona but they are going for Sergio Aguero and are short on cash at the moment. I think it is between Manchester City, Manchester United and maybe PSG," Lineker told Goal.
"PSG have [Mauricio] Pochettino and he would win things, guaranteed. I think it is more likely that one of the Manchester clubs can afford him outside of Chelsea. I don't think he would go to Chelsea and do that to the Tottenham fans but who knows?"
Kane move overdue
Lineker, who also played for Spurs during his storied playing career, says that Kane has earned his move away from his boyhood club.
"I don't think even the Tottenham fans would begrudge Kane moving now. He has given the club everything for a long time. They've not won anything with him which is a shame and it is a tough time for Tottenham," he added.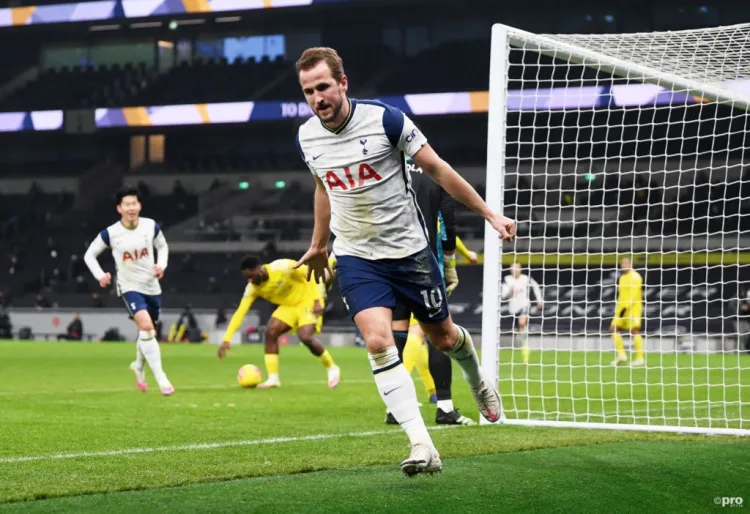 "They are managerless in the realist sense of the world and could well lose their best player. For Harry, he needs to go and he wants to compete for major trophies, who wouldn't? I was in a similar position myself at Leicester.
"I was in the team at the club I supported all my life, but there comes a point where you have to put your career first. I doubt Kane will leave before the Euros because, with Spurs chairman Daniel Levy, it could take a while."
PSG may be seen as the best option for Tottenham as it would take Kane away from the Premier League, but reports suggest he wants to remain in England, favouring Man City, Man Utd and Chelsea.