Lukaku was 'not appreciated' at Chelsea, claims former Blues star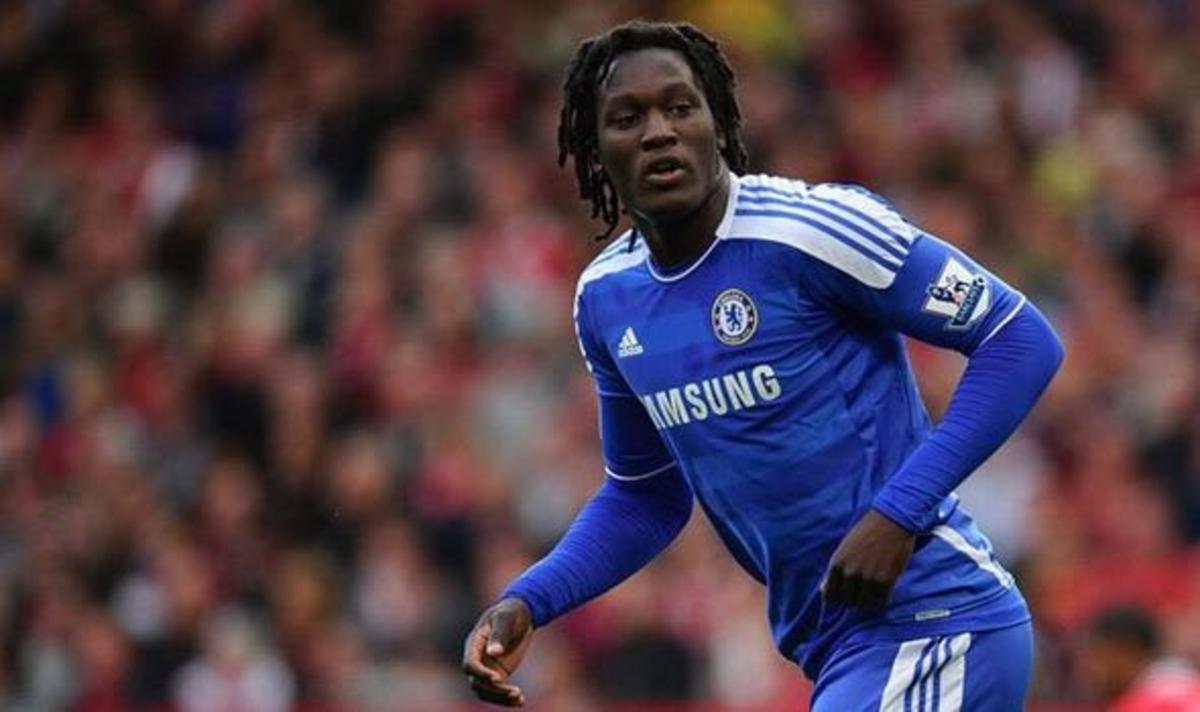 Romelu Lukaku was not appreciated by the Chelsea fans during his time at Stamford Bridge, according to former team-mate Ashley Cole.
After impressing for Anderlecht, Lukaku joined Chelsea for a fee of around £17 million in the summer of 2011.
He would subsequently go out on loan to West Brom and then Everton before eventually earning a permanent transfer to the Toffees in 2014.
Lukaku would made just 15 senior appearances for Chelsea, most of them from the bench, during his time at the club, as he wasn't really given consistent opportunities to impress eventually.
He would star for Everton before earning a £75 million transfer to Manchester United.
While he was by no means a flop at Old Trafford, he eventually fell out of favour and joined Inter in 2019, saying afterwards he felt he was made a scapegoat by some at the Red Devils for their failings on the pitch.
At Inter he has enjoyed the best form of his career, scoring 47 league goals in just 65 starts across his first two campaigns in Italy.
In 2020/21 he was one of Inter's key performers as they won Serie A and ended Juventus's decade-long period of dominance.
Cole, who played and trained with Lukaku at Chelsea, believes his talents were not appreciated during his time with the Blues.
"At 17, I probably had a better touch than him but when he receives the ball it is completely different as he is constantly under pressure, but since it has improved massively and his link up play for club and country is exceptional," Cole said.
"The two loans gave him that self-belief to really kick on because at Chelsea, he wasn't really appreciated by the fans, but he went out on loan to prove himself and now he is one of the best strikers in the world."
Chelsea have now attempted to bring Lukaku back, but have had a £85m offer to Inter rejected by the Italian champions.
He went out on loan to prove himself and now he is one of the best strikers in the world
-
The Drogba influence
Chelsea legend Didier Drogba was still at the club when Lukaku arrived, and has been credited with influencing the Belgian's career and playing style, as Cole confirms.
"Didier Drogba was like a father figure to him at Chelsea early in his career, and helped him develop his technique and improve as a striker."
Lukaku himself has also spoken of Drogba's mentorship following his arrival from Anderlecht, telling the Bleacher Report:
"I was only 18 years old, I had just finished high school three months earlier, I had graduated and suddenly I was already on the train to London.
"There I met Didier Drogba, he was doing physiotherapy. He told me immediately that I had to show him the 'Blue' character.
"From that day on we started talking every day for at least an hour, before training, after training."