Fake news! Why Liverpool signing reports are off the mark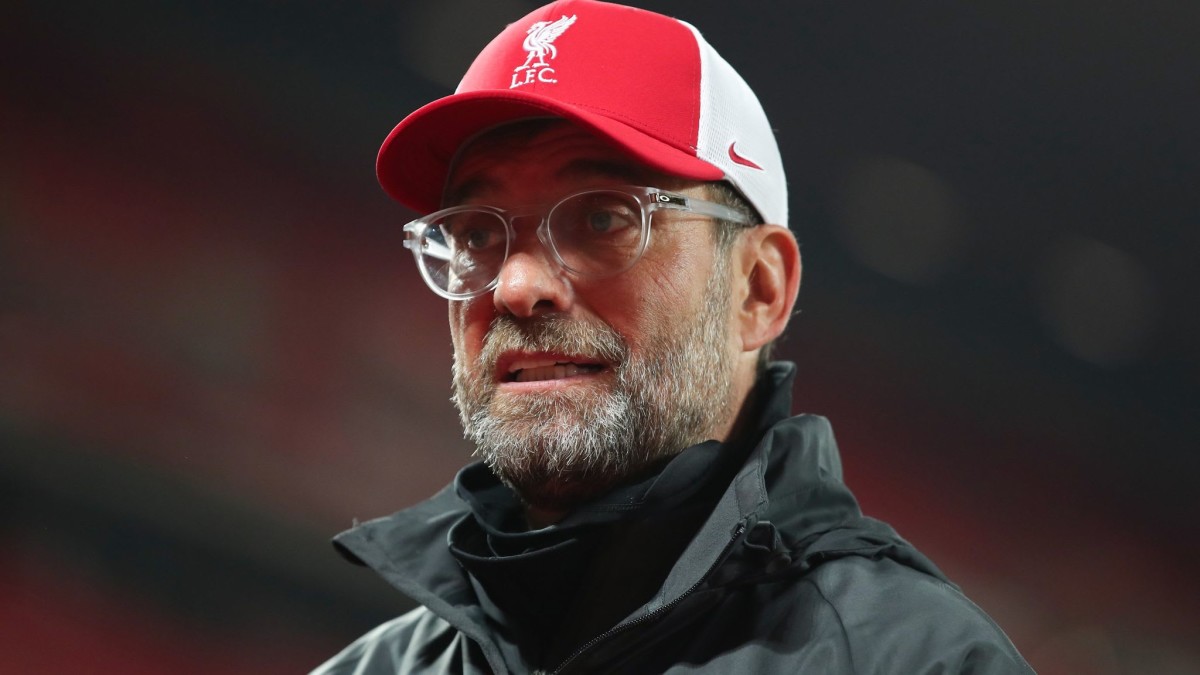 Liverpool have NOT completed their second summer signing by capturing Ghana Under-20 international Abdul Fatawu Issahaku from Steadfast FC, despite reports to the contrary.
Instead, the 17-year-old Issahaku, who is an attacking midfielder, is bound for Sporting CP, where he will turn out for the club's 'B' team initially.
Previously, it was reported by FootballGhana that Liverpool, who have already added Ibrahima Konate to their ranks this summer, had signed the player on a five-year deal and had loaned him out to the Portuguese side.
Now official confirmation of the deal is awaited from Sporting.
Why a deal wasn't done
There is a simple reason why Issahaku has not signed for Liverpool: it is impossible given the laws surrounding the transfer of players outside of the UK.
Issahaku would not be allowed to join Liverpool until he turns 18, which will not happen until 8 March, 2022.
This rule was put in place in the aftermath of Brexit and means that even European players cannot join British clubs until they are legally adults.
Who is Abdul Fatawu Issahaku?
Issahaku is regarded as one of the most exciting young players in Ghana. Indeed, he was promoted to play in the Under-20 African Cup of Nations squad when he was aged just 16.
Indeed, he would go on to make a huge impression in that tournament, scoring two goals in the group stages and being named the Best Player of the Tournament as Ghana went on to win the title in the early part of 2021.
A matter of weeks later, he was called into the senior Ghana squad for Africa Cup of Nations qualifiers against South Africa and Sao Tome and Principe, although he would not be used in either of those encounters and awaits his senior debut.