Bale's furious reaction to question over his future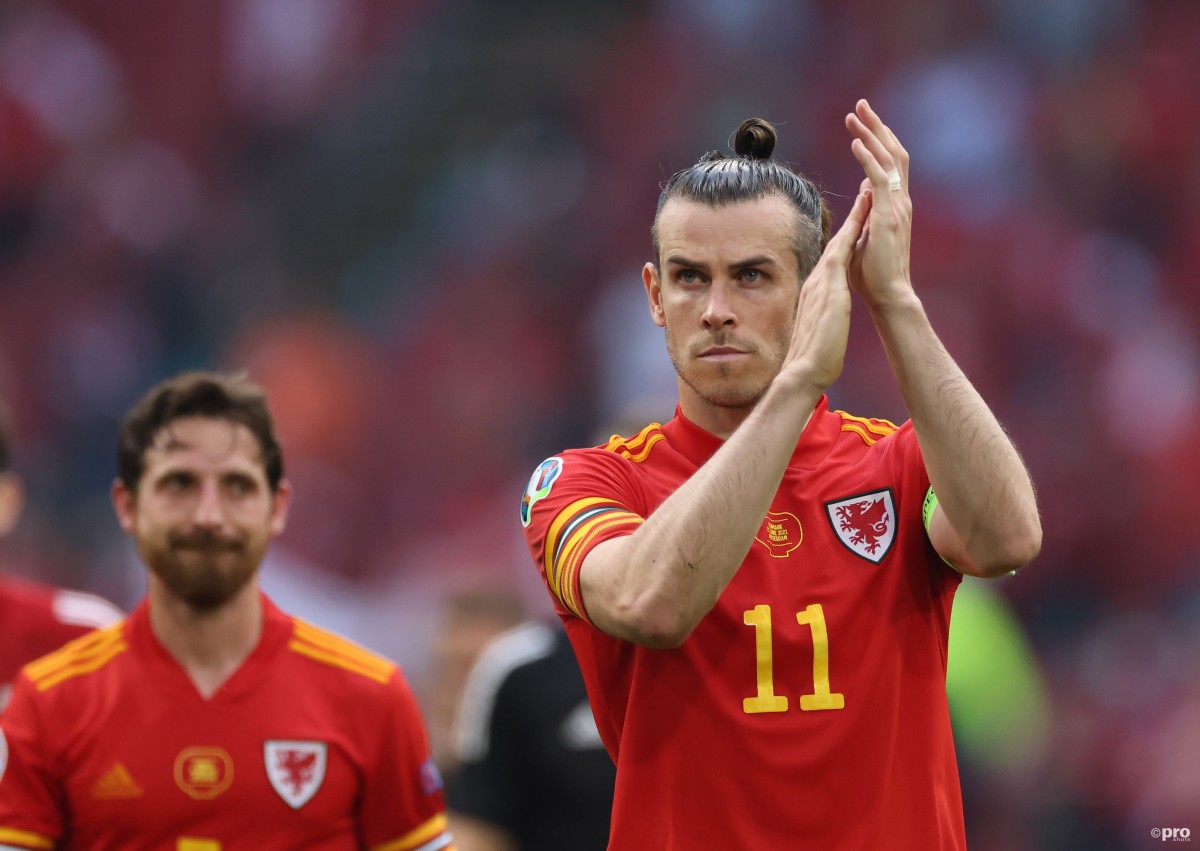 Gareth Bale gave an angry reaction when he was quizzed over his future plans following Wales' 4-0 Euro 2020 loss to Denmark on Saturday.
Speculation has been rife over the future of the Real Madrid star at club level for months. The attacker has been unsettled for a couple of years, culminating in a loan move to Tottenham for the duration of the 2020/21 season.
Bale, though, struggled to feature on a regular basis for Spurs, and with a massive contract at Real Madrid the prospect of the Spanish club being able to successfully offload him appears unlikely.
Indeed, there had been speculation that he could even retire from football following Euro 2020.
Perhaps that is why when Bale was questioned by the BBC in the aftermath of the exit that he reacted in such an angry manner.
When it was put to him: "You were asked yesterday if this was going to be your last game for Wales, you said you wanted another one…"
At which point Bale waved his hand at the interviewer and marched off.
Has Gareth Bale played his last game for Wales?

...That's the answer to that 😬

📲📺 Reaction: https://t.co/d1dOk6F84u#WALDEN #Euro2020 #bbceuro2020 pic.twitter.com/EPWUc7fflU

— Match of the Day (@BBCMOTD) June 26, 2021
Will Bale become a professional golfer?
Bale's focus on his career has been questioned for some time, with the 31-year-old's passion for golf hardly a secret. Indeed, his nickname at Real Madrid was 'The Golfer'.
"A lot of people have problems with me playing golf," Bale told the EAL podcast. "I don't know what their reason is because I've spoken to doctors and everybody's fine with it.
The media has this perception that it's not good for me
- Gareth Bale on golf
"The media has this perception that it's not good for me. Steph Curry plays maybe on the morning of a game. If I play two days before a game, it's like: 'What's he doing?'"
Meanwhile, Bale is reported to play off a handicap of around 3 or 4, which is some way short of a professional standard, despite being excellent compared to the majority of amateur golfers.