Depay was professional yet childish at Man Utd, says Mourinho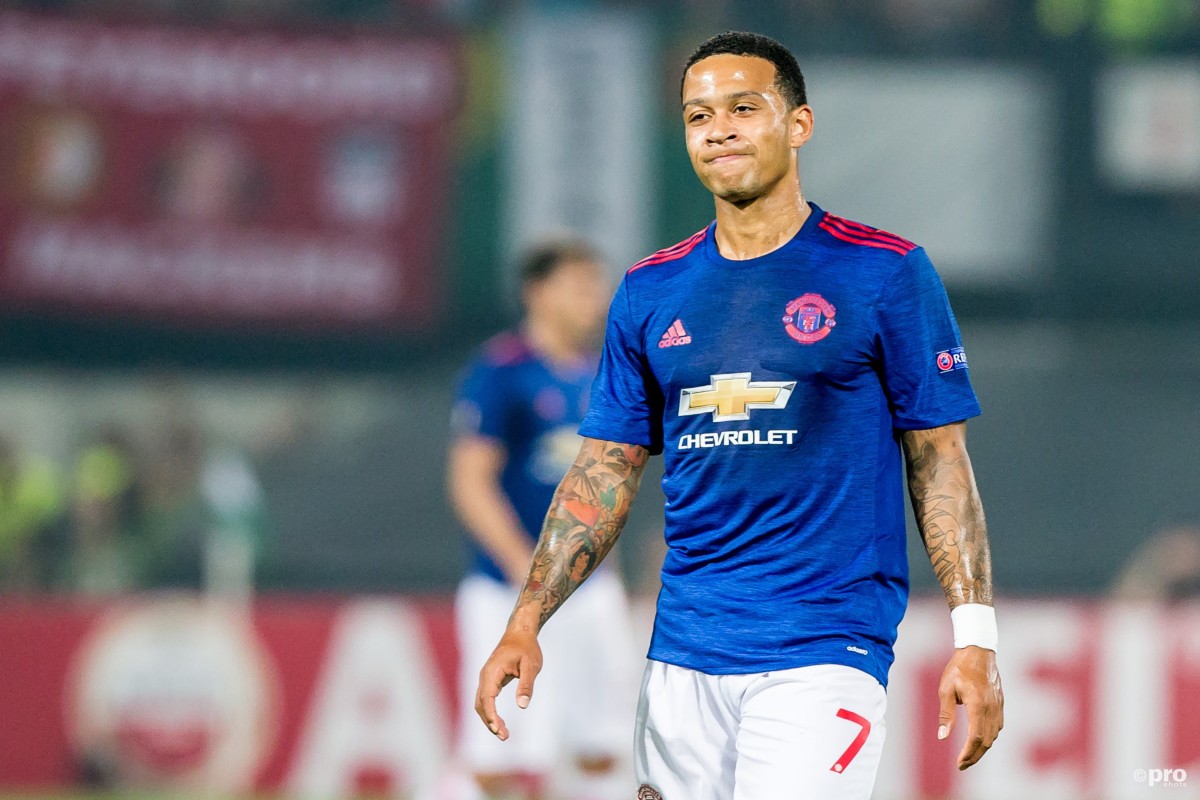 Jose Mourinho insists Memphis Depay was not necessarily a "party boy" during his time at Manchester United, but that he became childish when he was eventually left out of the team.
Depay has emerged as a talented player at Lyon and has now signed for Barcelona in what is the biggest move of his career so far.
Off the pitch, he is known for his flamboyant dress sense and even a rap career, which has earned criticism from some quarters.
After starring for PSV in his youth and then at Eredivisie level, Depay earned a huge £25 million move to Old Trafford in 2015.
However, he would go on to make just 53 appearances for the club and scored only seven goals.
Initially signed by Louis van Gaal, Depay struggled in his first season at Man Utd and then became out of favour when Mourinho was appointed in 2016.
In January of 2017, he was sold to Lyon at a £9m loss.
Depay has since rejuvenated his career in France and emerged as one of the best players in Ligue 1.
He is coming off his most impressive season so far for Lyon as he scored 22 goals and recorded 15 assists in all competitions.
Throughout the year he had been strongly linked with a move to Barcelona and during the Euros last week the free transfer was confirmed, with Depay set to link up with compatriot Ronald Koeman at Camp Nou.
The Barcelona move shows how far Depay has come since being sold by Man Utd after being labelled as a flop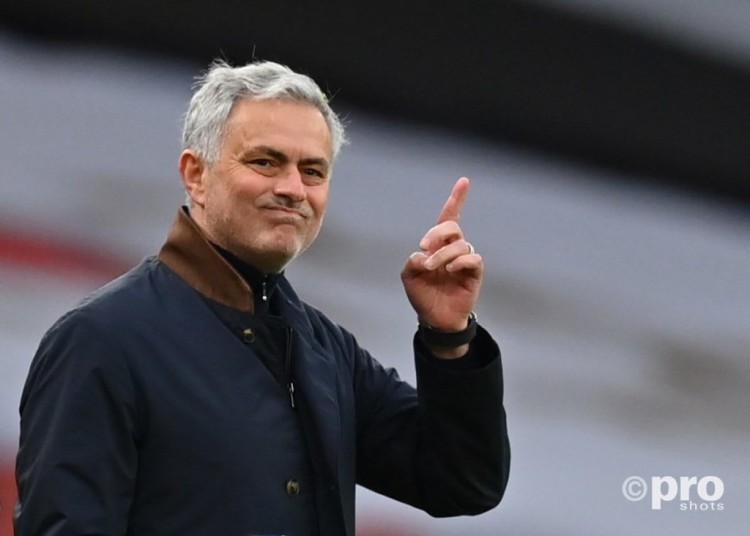 What did Mourinho say about Depay?
"He is a really good professional. People can look at him and probably think he's a party boy," Mourinho told talkSPORT. "I think he got this maturity in Lyon which is sometimes what players need.
"Sometimes they can go too early to the biggest clubs where they are not ready to cope with it. Where they are not ready to understand that in the biggest clubs there are internal competition, that you can not play all the time.
"That there are fantastic players to fight with you for a position. They can lose a little sense of reality and become a bit childish. Which is what happened.
"So when he decided to go to Lyon it was a great move for him and now he goes to Barcelona with maturity, with a good football age and I believe the Barcelona culture of football will help him also to level up in this important part of his career.
"But good memories of him and I repeat - he was a good professional."