Could Klinsmann be on his way to Tottenham?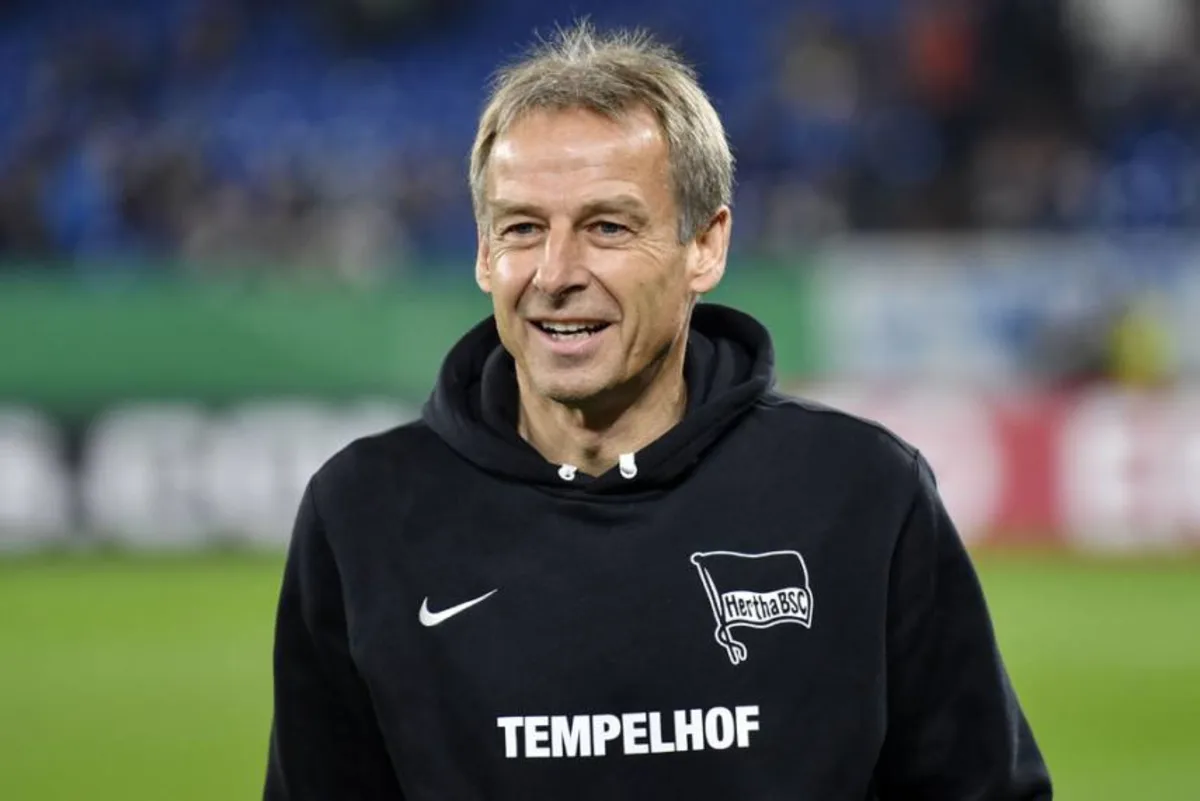 Tottenham's search for a new manager has seen them bounce from Antonio Conte to Graham Potter to Paulo Fonseca, yet they haven't managed to agree terms with anyone.
Fonseca looked set to be the man chosen by Daniel Levy, but negotiations broke down at the final stage, and they have now ruled him out of the running.
Gennaro Gattuso has also been linked, although reports have suggested that Spurs are also no longer considering the Italian.
Therefore, Jurgen Klinsmann, who played for the club, has thrown his name into the ring.
Working for the BBC on their coverage of Croatia vs Czech Republic, Klinsmann revealed that if offered the job, he'd love the opportunity.
When asked by Gary Lineker if Levy can give him a call, Klinsmann replied by saying: "Well I called him after he let [Jose] Mourinho go. I said 'Daniel what's the case right now?' And he said 'listen I have so much to do right now, I have to sort things out at the club, let's talk a little later on'"
"I've seen all the different names walking in, and talking, walking out. Spurs is in my heart [so] absolutely I would consider that if he does want to get in touch."
So when asked if he'd be interested in the job by Lineker, Klinsmann replied "absolutely".
Klinsmann's time at Tottenham
Klinsmann joined Spurs from Monaco back in 1994 for £2.5 million, and went on to play 65 times for the club, scoring 38 goals and assisting a further 15, an incredible record.
He left the club after just one season to join Bayern Munich, before returning for a six-month spell in 1998.
Klinsmann's managerial career
Since retiring from the game, Klinsmann has managed the German national team (2004 to 2006), Bayern Munich (2008 to 2009), the United States national team (2011 to 2016), and Hertha Berlin (2019 to 2020).
The Spurs job would be just his third club job in his career, none of which have lasted more than a year.
It seems unlikely that Levy would choose Klinsmann, but in a time in which supporters are angry at the club, appointing a legend could just ease worries.