Chelsea must treat Gilmour the way City treated Foden, says Souness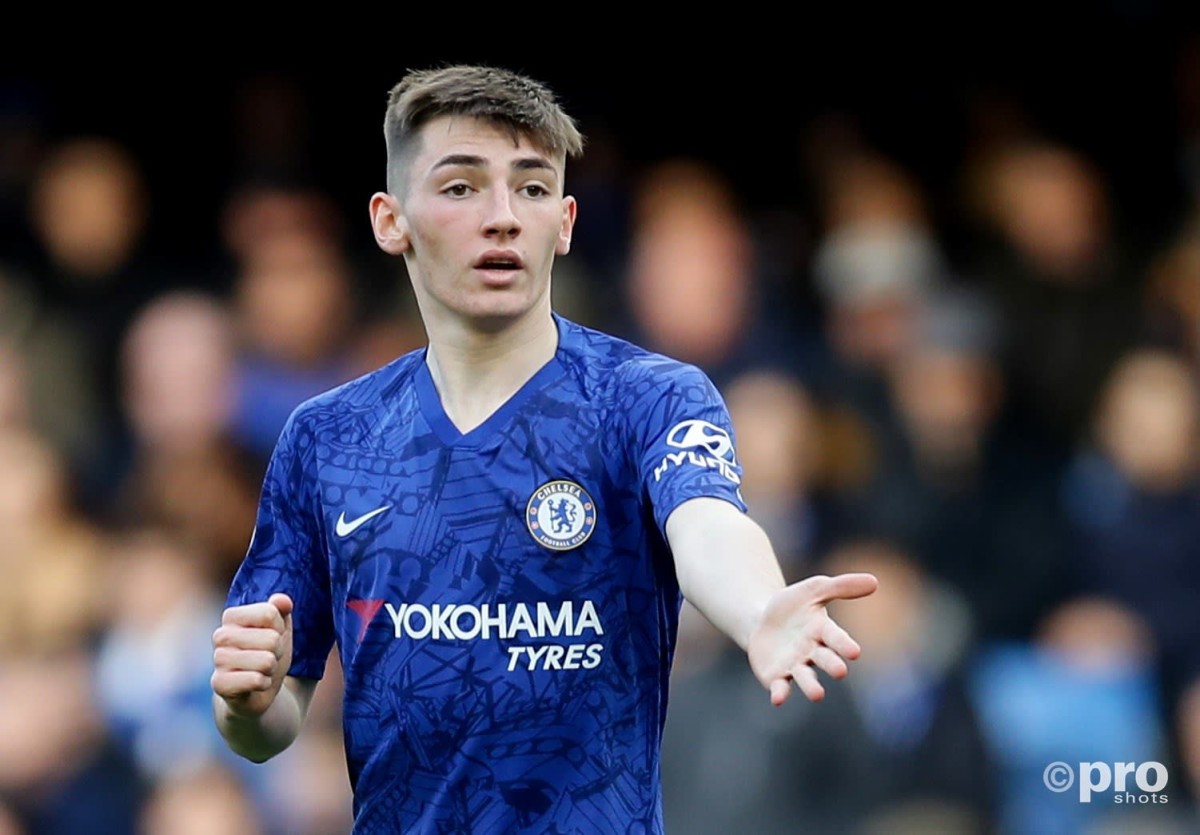 Billy Gilmour would be better served remaining at Chelsea than going out on loan, according to compatriot Graeme Souness.
The 20-year-old has been put into the limelight over the past couple of years after making debut for the Blues under Frank Lampard, while he is now a full Scotland international.
Gilmour's talents were first truly recognised on a big stage when he starred for Chelsea in a FA Cup win against Liverpool, while he was also given the Man of the Match award in his first Premier League start a few days later against Everton.
Following the departure of Lampard and in the tenure of Thomas Tuchel, he has suffered from some injury problems, though, which has limited has time on the pitch.
The young Scot was named in his nation's side for the Euros and put in a starring performance at Wembley in a 0-0 draw against England before a positive Covid-19 test left him unable to play in the final group stage match against Croatia.
In order to aid his development, Chelsea have reportedly accepted an offer from newly-promoted Norwich City to take the player on loan for the 2021/22 campaign.
Personally, I would keep him at Chelsea - Souness on Gilmour
-
With Jorginho, N'Golo Kante and Mateo Kovacic currently at the club, Gilmour won't have exposure to a lot of first team football, it seems.
However, Souness believes that Gilmour should stay around and learn his trade from the current European Champions around him, and has used Phil Foden as an example.
Plenty of pundits wee clamouring for Manchester City boss Pep Guardiola to send Foden out on loan, but he stayed and was gradually introduced to the first team, which has worked wonders.
Souness on Gilmour and Foden
"Personally, I would keep him at Chelsea," Souness told Sky Sports.
"I think Jorginho has to be looking over his shoulder, personally.
"I know it's a slightly different position but I think he'll be challenging him more than anyone else.
"I look at Phil Foden at City. Pep didn't let him go out on loan. The reason I say that, and I look back at my own career and I think, how did I improve?
There are reports linking #SCO midfielder Billy Gilmour with a loan move to Norwich, Rangers and others but Graeme Souness says he should stay at Chelsea.

What do you think? 🤔pic.twitter.com/kSVE01ynSi

— Sky Sports Premier League (@SkySportsPL) June 24, 2021
"There was no words of wisdom, there were no words a coach ever said to me, there was no watershed moment in my career when I turned a corner.
"What made me better, I was 23 I joined Liverpool, best team in the world arguably, European champions.
"I was playing with fabulous players in training every single day. I learned to think quicker, improved my touch, learned to move the ball quicker.
"Just being around top players, and winners, and Chelsea have bundles of them now.
"That will improve him more than going to a lesser team where it's a battle and a slog every week.
"Phil Foden is an argument for that."