Cavani still wants to return to South America despite Man Utd extension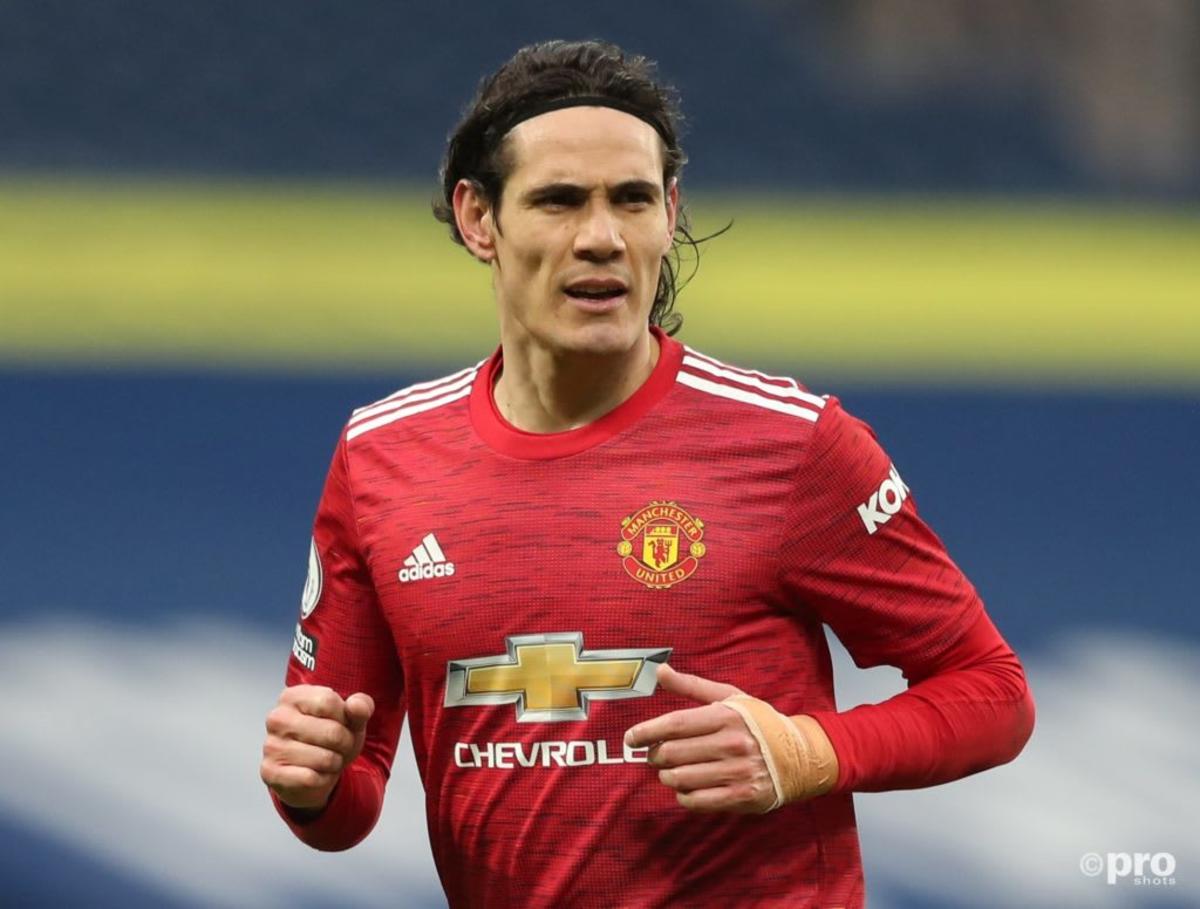 Edinson Cavani says he still hopes to one day return to play football in South America once his period with Manchester United is over.
The Uruguayan arrived at Old Trafford on a free transfer last summer and proved a hit with his team-mates as well as the Man Utd fans.
READ MORE: Man Utd chairman Glazer defends debt: We'll still spend big on transfers
As well as scoring goals on the pitch he has reportedly been a popular figure in the dressing room, taking younger players under his wing.
It might have been a short period as a Man Utd player, though, as reports emerged that he was unsettled at the club and looking to return closer to home, perhaps in Argentina.
A move to Boca Juniors was speculated on, but Cavani eventually signed a one-year extension to remain in the Premier League with United.
That doesn't mean the plans for a return to South America have been scrapped, however.
"I decided to play there for one more year. I think there's a good team which is one reason to stay," Cavani explained while on international duty at the Copa America.
"There were negotiations. My brother (and agent) had some chats, things that happen in football, they're normal.
"There's nothing certain, but I think at some point I'll come back to South America, I'll play here."
Cavani's Uruguay retirement
Cavani goes on to reveal his plans for international retirement, and it seems like he'll hang up his boots for Uruguay after the 2022 World Cup.
I think at some point I'll come back to South America
-
"Honestly, that's what I'm thinking," he said when asked about retiring after the World Cup.
"I believe every human being's life is based on objectives, on desires you want to achieve, on arriving at certain goals.
"From a football perspective my aim at the national team level, and in general, is to go to the World Cup in Qatar and from there to step aside and dedicate myself to my family, my people, my things.
"I think this is the last dance."
Cavani made 21 starts for Man Utd in all competitions last season, scoring 17 goals and recording five assists.