Arsenal star Bellerin up for sale for £25m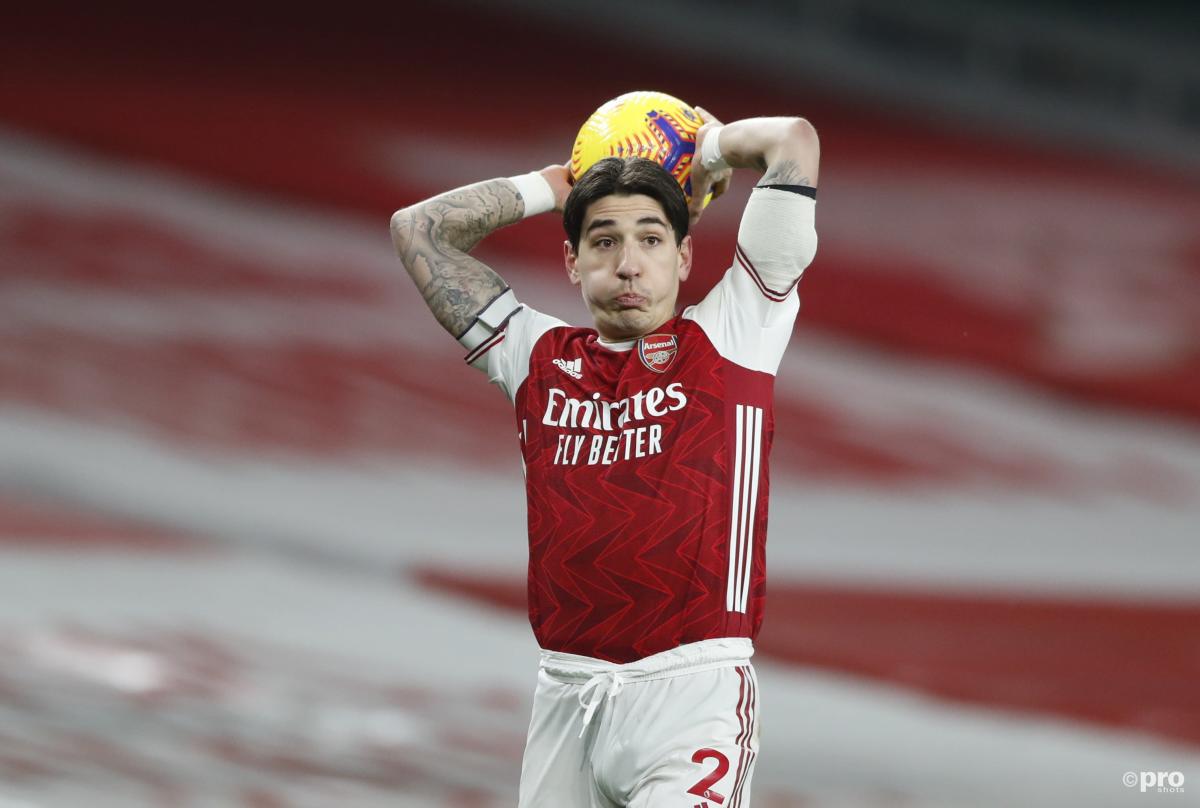 Hector Bellerin will leave Arsenal this summer if the club receives a transfer offer in the region of £20-25 million.
That is the view of the respected journalist Chris Wheatley, who is the Chief Arsenal correspondent for Football London.
READ MORE: Barcelona and PSG target Caio Henrique responds to transfer speculation
Bellerin was considered one of the most promising young full-backs in Europe a few years ago but he has seen his stock fall in recent seasons.
Now 26 and with his contract expiring in 2023, both the player and Arsenal are hoping to go their separate ways this summer according to Wheatley.
"He's a player who wants to leave the club," Wheatley told The Italian Football Podcast in a discussion on Arsenal's summer transfer market.
"Arsenal are open to letting him leave. Real Betis and Villarreal have been linked. He will likely leave, he is open to going to Spain or Italy.
"The key thing for him is regular European football, he wants that and that's key for him.
"If a club comes in with an adequate fee, around £20-25m, then he will go this summer. It's just a matter of time until Bellerin leaves the club."
Will Aaron Ramsey return to Arsenal?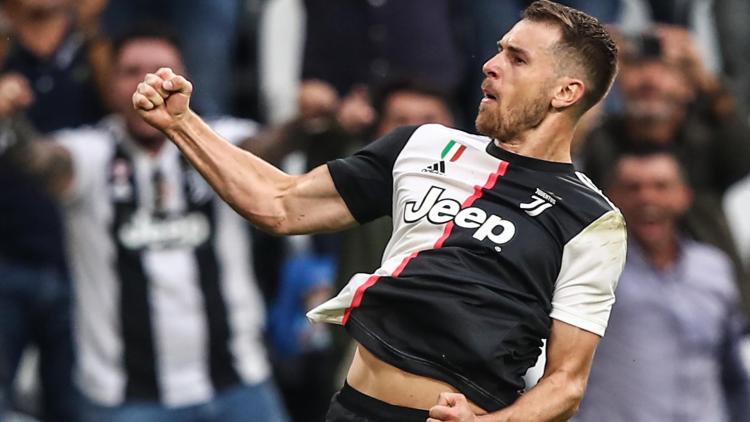 Wheatley also dismissed reports of a possible swap deal involving Bellerin and Juventus' Aaron Ramsey and says that the former Arsenal midfielder won't be re-joining.
"I spoke to someone close to Aaron Ramsey and they completely rejected the reports of a return to Arsenal," Wheatley explained.
"It's a romantic idea that Ramsey would return. He's an FA Cup hero for Arsenal. He scored cup-winning goals for them.
"He's had a season of struggle for Juventus and he wouldn't be the right signing for Arsenal."
Will Andre Onana join Arsenal?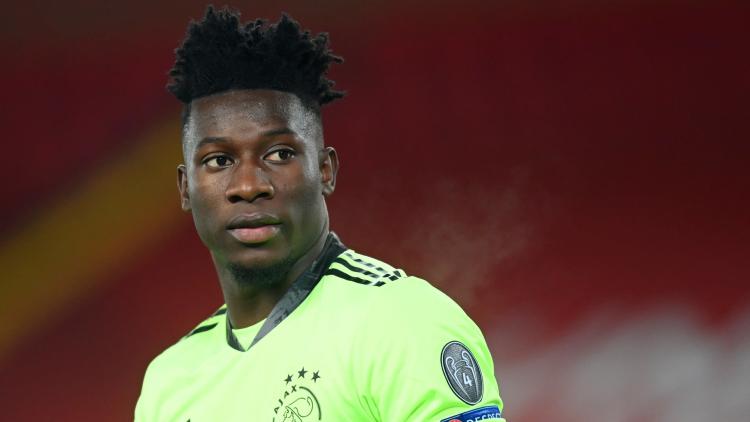 Wheatley also confirmed that Arsenal are looking to change their goalkeeper this summer.
He rejected reports that Milan's Gigi Donnarumma was offered to the club and says Arsenal are looking at Ajax's Andre Onana as a possible replacement for Bernd Leno.
"Arsenal are looking at Onana at the moment. Arsenal want to strengthen the goalkeeping department. Bernd Leno is open to leaving and Arsenal are open to letting him go," he concluded.