Ruben Dias saved Pep Guardiola at Man City – Carragher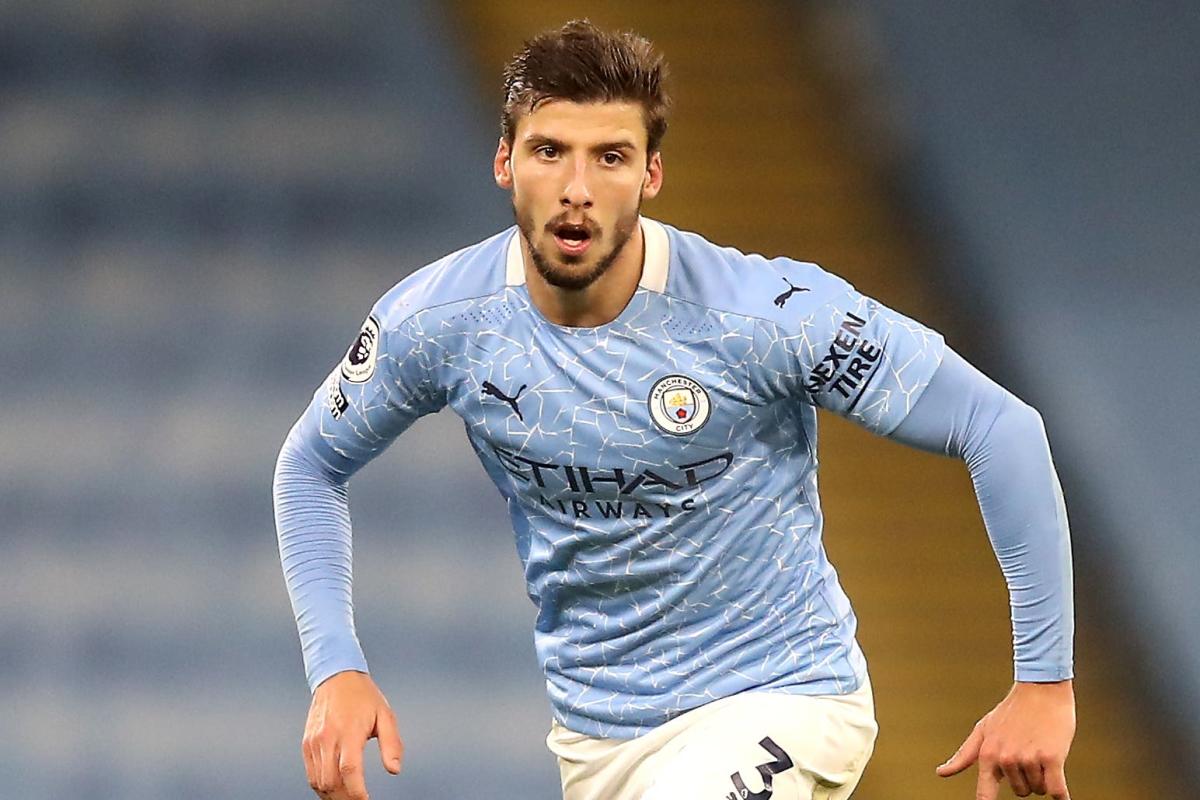 Ruben Dias' contribution for Manchester City this season made him a saviour of manager Pep Guardiola, according to Jamie Carragher.
Dias arrived in the summer from Benfica with a big gap to plug in the heart of the Man City defensive line.
READ MORE: Mustafi, Balotelli, Shevchenko and the Premier League's 20 worst signings of all time
Guardiola had just watched his side lose in the Champions League to Lyon at the quarter-final stage, while Liverpool had runaway with the Premier League title.
Ruben Dias, though, has turned around what was previously a shaky defensive unit and made it the best in the Premier League. Having spent so lavishly on the player, Carragher believes that Guardiola was putting his job on the line with the addition, but that it has paid off handsomely.
"If this signing doesn't work, it could have been the City and Pep," Carragher told Sky Sports."Ruben Dias was a £65 million defender. They'd never replaced Vincent Kompany, last season and that was a huge blow. And he's come in and been the best defender in the league, and for me the best player.
"The amount of blocks he made in the Champions League game against PSG last week, he reminds me of John Terry.
"John Stones is 27, 28, and it looked like he's the 28-year-old. To have that leadership quality and look the like the leader of the team, it's pretty special.
"City have not won this league in a typical Pep way. But last season, they weren't as good as they normally are and last season you always felt there was a weakness there."
Ruben Dias has been exceptional – Neville
Carragher named the Portugal international as his Premier League Player of the Season, and fellow pundit Gary Neville agreed with that assessment.
"He's so young to dominate as he's done," the ex-Manchester United man said. "Ruben Dias makes the rest of the team safe. A great goalkeeper and a great centre-back, they impact everyone in front of them. He's been exceptional."
Man City are only two points short of winning the Premier League and will meet Chelsea in the Champions League final.