No new contract for Tuchel despite immediate success at Chelsea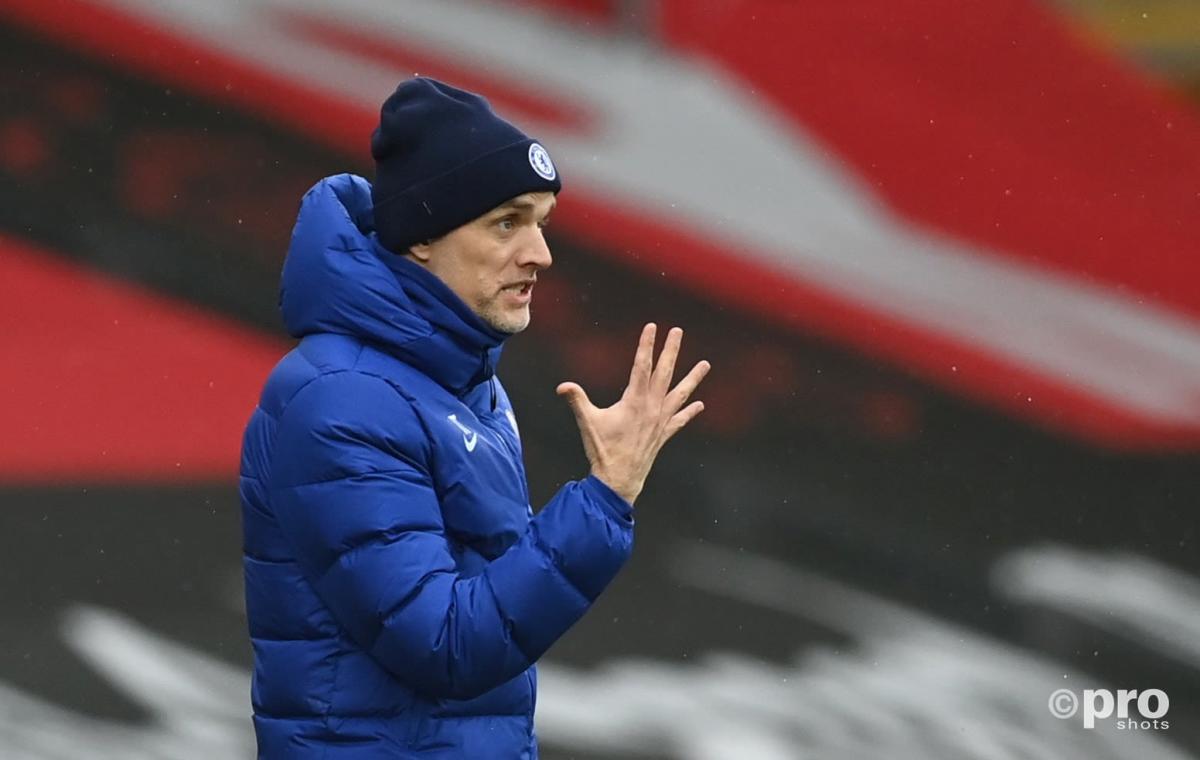 Chelsea manager Thomas Tuchel has admitted that there have been no discussions between him and the club about extending his current contract.
Tuchel replaced Frank Lampard as Chelsea boss in January, after the former England international was relieved of his duties as first team manager.
However, rather than sign a long-term contract that would suggest he was set to remain in charge for the next few seasons, the former Borussia Dortmund and Paris Saint-Germain coach was only offered an 18 month deal.
Since then Tuchel has turned Chelsea into one of the most formidable teams in England, with just two defeats in his opening 23 games.
As well as pushing for a top four finish in the Premier League and a spot in the final of the FA Cup, Tuchel also hopes to take Chelsea to the final of the Champions League by beating Real Madrid on Wednesday.
READ MORE: Jose Mourinho appointed new head coach of Roma
As such, the level of success enjoyed in such a short period of time has led some to question whether Chelsea will hope to renegotiate Tuchel's current terms.
However, the 47-year-old was quick to downplay any suggestions that he had begun talks over a new Chelsea contract.
"No [nothing has taken place]. There is no time and no need for this right now," said Tuchel in a press conference on Tuesday.
Why did Tuchel sign a 18-month contract with Chelsea?
While Chelsea are rather notorious with the manner in which they often cut short a manager's reign at Stamford Bridge, Tuchel was happy to admit that even he was surprised at how short his contract was.
"I want to be very honest with you, at first it was a concern, I was a little like 'oh, why 18 months?'" Tuchel said just days after arriving at Chelsea.
"And after one minute I thought 'what does it change?' What does it change? If they give me four-and-a-half years, they [could] sack me anyway.
"If they are not happy with me, they will sack me anyway. And if they gave me four-and-a-half years they would put in a clause that when they sack me, they'll pay me.
"So where can I be sure that I'll be there for four-and-a-half years? You cannot. That is the truth at this level."