Man Utd will buy the necessary players to challenge Man City next season, claims Ferdinand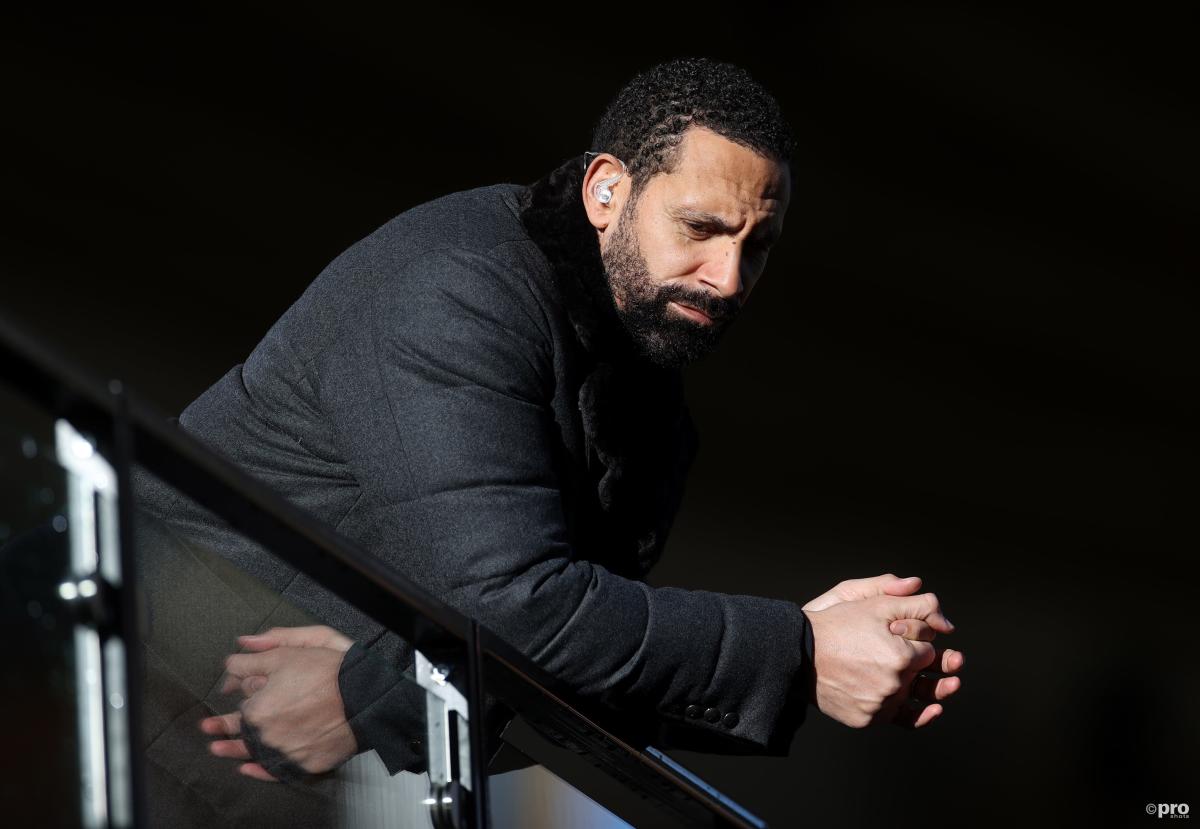 Manchester United legend Rio Ferdinand believes the club will spend the money needed to catch Manchester City and challenge for the Premier League title next season.
Ole Gunnar Solskjaer's side have done well to reach the Europa League final and all but secure second place in the English top-flight this season.
However the limitations of the Old Trafford squad were laid bare for all to see on Tuesday night, when a reserve team were beaten 2-1 by Leicester City – a result that subsequently handed Man City the title.
The Man Utd manager was forced to make a number of changes due to a heavy fixture schedule at the tail-end of the club's season.
However, unlike Man City's back-up players, Solskjaer's reserves simply weren't up to the task of competing against one of the best teams in the Premier League. 
Ferdinand: Man Utd need to invest in the transfer market
And while Ferdinand thinks that lack of genuine talent in reserve has cost Man Utd in the title race, the former defender believes the Old Trafford side will make some serious investment in the summer.
"I think it's evident. I think Man City can do this" said Ferdinand on BT Sport. "They would come here today [vs Leicester City] and do this comfortably and wouldn't look like a team out of sorts that has been thrown together.
"Today Man Utd had two wide players playing that were very, very inexperienced and when Man City change a team like this they just look like the first XI that play in the Premier League. 
READ MORE: The astronomical world record cost of Man City's title victory
"So you don't see a change, because of the quality of depth in their squad. I think Ole [Gunnar Solskjaer] is absolutely right.
"To get to that level, Man Utd have to invest in the transfer market. And I imagine they will."
Such a suggestion will offer some solace to Man Utd fans, who hope to see their side complete the signing of long-term targets such as Borussia Dortmund winger Jadon Sancho or Tottenham Hotspur striker Harry Kane.
However, it remains to be seen just how much money the Old Trafford club will spend and how much they'll need to challenge Man City.