'Kane would block Greenwood!' – Neville prefers Cavani stay at Man Utd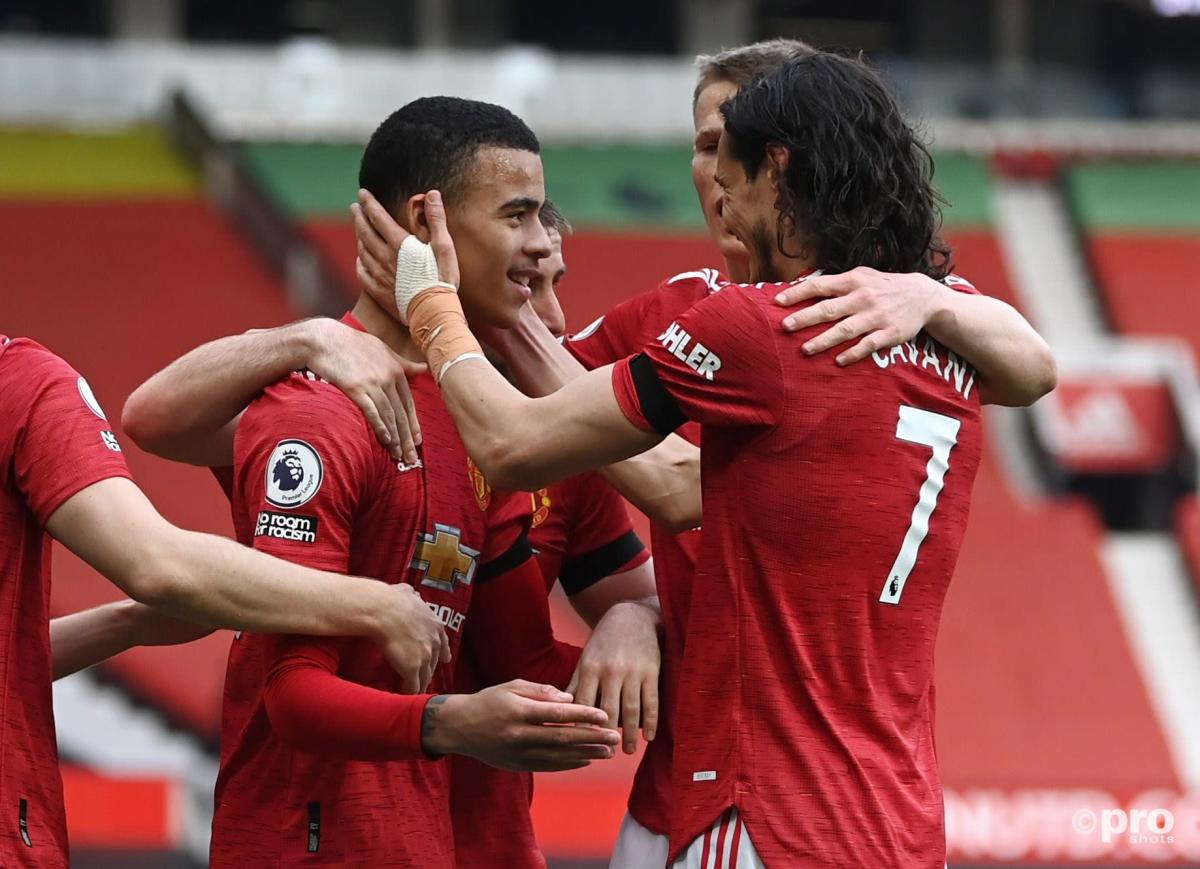 Manchester United should keep Edinson Cavani at the club rather than sign Harry Kane from Tottenham.
That is the view of former Man Utd star Phil Neville, who is worried about the impact splashing out on Kane would have on young forward Mason Greenwood.
READ MORE: What Solskjaer has promised Cavani if he stays
Cavani still faces an uncertain future with his contract due to expire at the end of the season.
However, following his best Man Utd display against Roma in the Europa League this week, there is increasing confidence the experienced striker will stay in England.
The future of Kane at Tottenham has been the subject of continued speculation this season.
England captain Kane has acknowledged he faces a big decision over his club future after Euro 2020.
Defeat to Man City in the Carabao Cup final means Kane is still waiting to win his first major trophy at the age of 27.
And after Jose Mourinho was sacked, it is an uncertain period at Tottenham.
'Kane would come at a huge cost for Man Utd'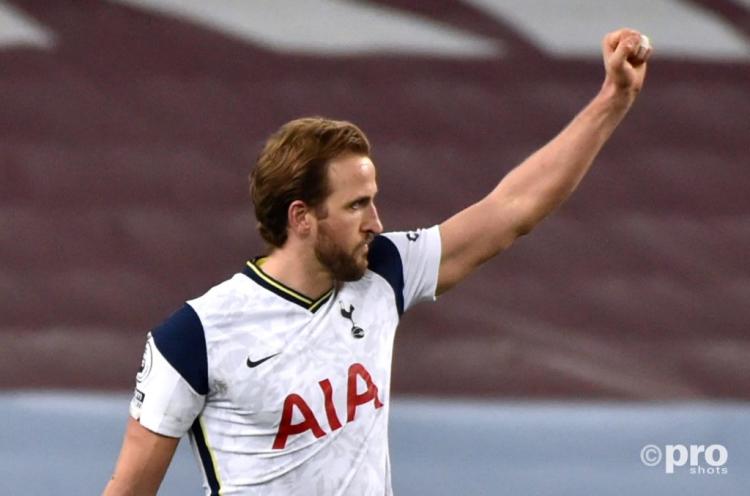 Neville is aware Man Utd will be looking at potential signings like Kane, both this summer and in the future.
But he warned the club Kane would come at huge expense as he remains under contract with Tottenham until 2024.
Another factor to consider, according to Neville, is Greenwood, who is tipped to have a huge future, likely in a central role as number nine.
Neville feels signing Kane from Tottenham would limit the chances of Greenwood to play centrally, with getting another year out of Cavani while Greenwood finetunes his game being the preferred option.
"Oh, I'd sign Cavani," Neville said when asked by talkSPORT about the summer search for a striker at Man Utd.
"I think when you talk about brilliant strikers – Cavani was world-class this week.
"For a player who has come in on a free transfer, he is everything you want in a centre-forward.
"I know a lot of people are talking about Harry Kane.
"And I think Harry Kane is world-class, but in Cavani they've got someone who can definitely produce the goods for another 12 months and the club would not have to pay the types of money that you have to pay for somebody like Harry Kane.
"Obviously long-term you'd have a think about the best players in the world at this moment in time.
"You think about Lewandowski, Kane, Mbappe, but it's going to be difficult to prise those players away from their clubs."
Neville: Cavani stay perfect for Greenwood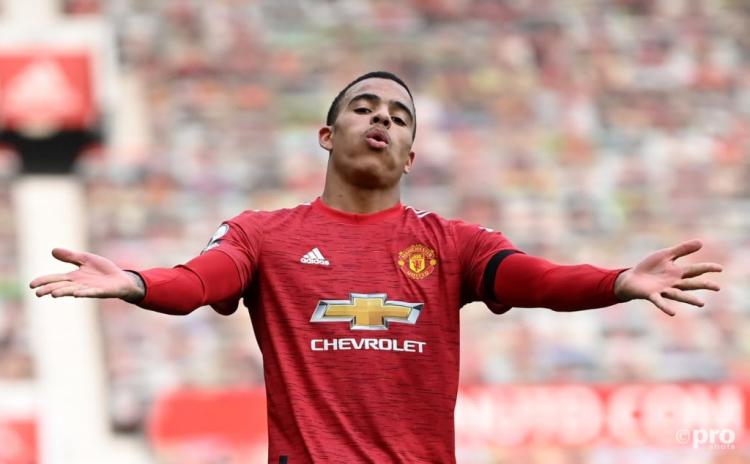 "So I think Cavani fits the bill perfectly," added Neville.
"If you bring in somebody like Harry Kane you're also blocking the path for somebody like Mason Greenwood, who I think is one of the best finishers in the game.
"Ultimately, United have to create a pathway for Mason Greenwood to actually become the number nine.
"He's going to be the number nine without a shadow of a doubt – he's the best finisher at that club.
"When he gets stronger, and he is getting stronger, when his movement gets better and he gets more consistency in his play, he will be the number nine for England and Manchester United.
"That's how excited I am.
"This boy takes penalties with his left and right foot – not many players in the world do that.
"He is a top, top, top talent. He has been sensational."
Man Utd are at home to Liverpool in the Premier League on Sunday.
If they are beaten, rivals Man City will be crowned champions.