Man Utd legend picks out three signings to get the club challenging again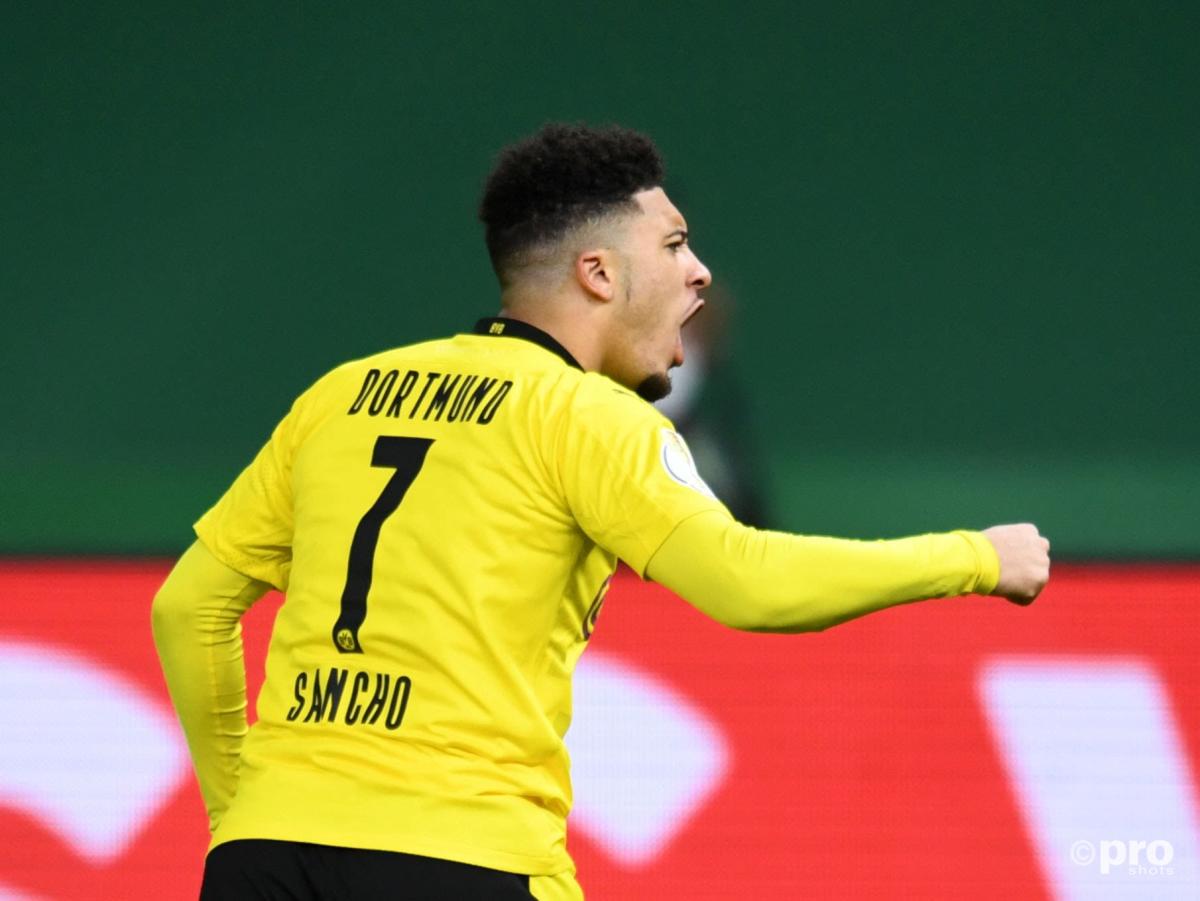 Man Utd legend Paul Scholes has identified three players Ole Gunnar Solskjaer should sign in order to get the club back to the top.
A reignition of interesting in Borussia Dortmund's Jadon Sancho, Jack Grealish of Aston Villa and a bid for PSG defender Marquinhos have been suggested, though Scholes admits it would take some big spending.
"I think we need someone who is a creative midfield player. Grealish or Sancho, one of them would be ideal," he said on the Webby & O'Neill show.
"I would like to see a centre-half come in next to Maguire. I think Victor Lindelof is doing alright, I just think alright isn't good enough to win a league.
"Marquinhos from PSG, I think he'd be a brilliant centre-half next to Maguire but again, you're talking about a lot of money."
Man Utd target Jadon Sancho at his very best
The Red Devils were rumoured to be in for Sancho in the summer and many reports said they had agreed a deal with Dortmund.
But Ed Woodward is believed to have pulled out at the final stage, seemingly balking at the circa £100 million fee the German's were asking for.
United are expected to go back in for the 21-year-old, who initially struggled for Dortmund after having his mind already at Old Trafford, but finished the season strong with 13 goals and 13 assists in his last 21 games in all competitions.
Grealish is another that has long been on United's radar, and had his best season yet with Aston Villa, guiding them to the brink of the Champions League discussion before suffering an injury in February.
Villa's form declined as a result, and despite only starting 24 games in the end, Grealish still registered six goals with 10 assists and was the most fouled player in the league for the second season in a row.
READ MORE: Spain's Euro 2020 squad shows how far Real Madrid have fallen
Marquinhos would appear the least likely of the trio mentioned by Scholes, but continues to be one of Europe's top central defenders.
A goal threat from the back, a fine ball-player and physical defender, Marquinhos would be a huge coup for United if they did pull it off.
The quest for United, and indeed the rest of the Premier League, will be to strengthen in the summer and figure out how they can catch Man City at the top of the league.