Klopp: Liverpool's injuries have been like walking with a broken leg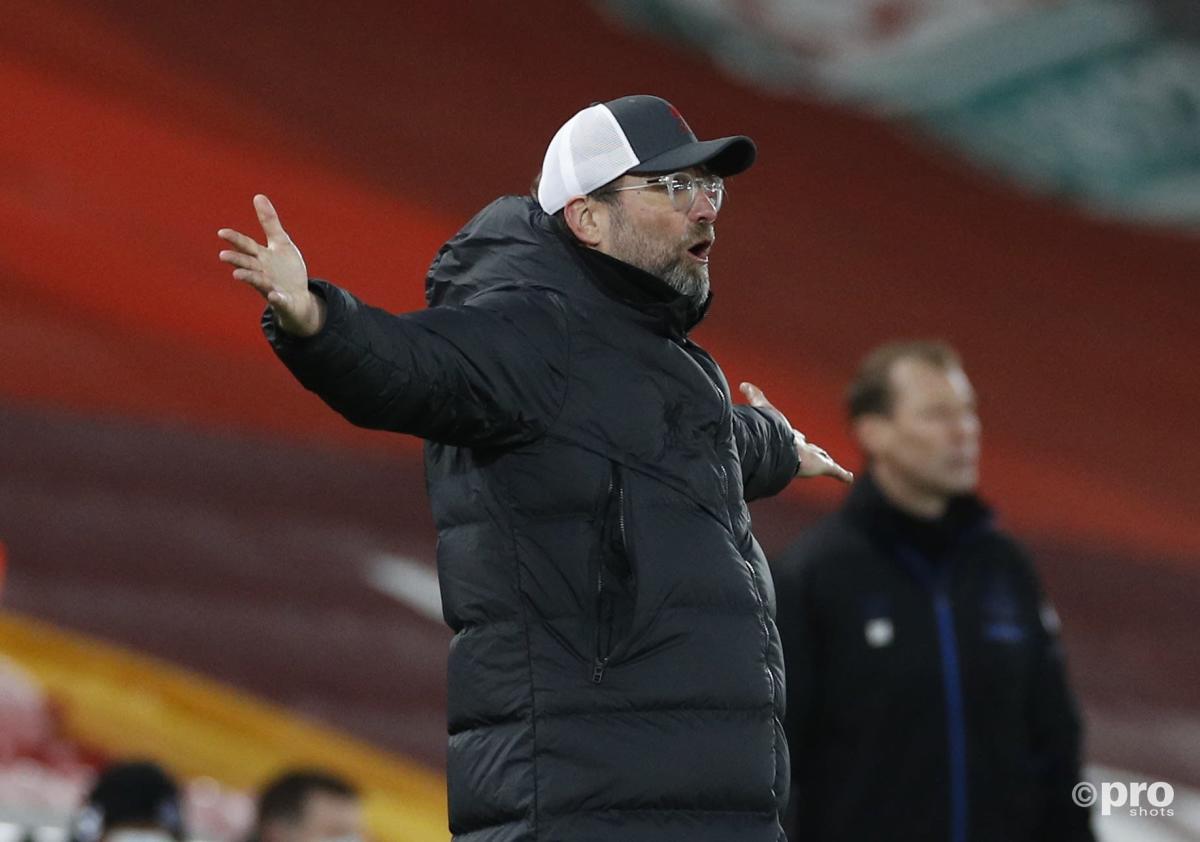 Jurgen Klopp has again lamented the number of injuries Liverpool have suffered this season and believes it is a key factor in how the defence of their Premier League title has been derailed.
The Reds won their first Premier League title and their first top division title in 30 years in 2019/20, but have put up a limp defence of their crown and even face a challenge to even qualify for the Champions League.
READ MORE: Three reasons why Liverpool's Mohamed Salah is PSG's perfect Mbappe replacement
Numerous injuries have ravaged the squad this campaign, with Virgil van Dijk, Joe Gomez, Joel Matip, Jordan Henderson, Diogo Jota, and Thiago all missing for significant periods.
Van Dijk and Gomez, in particular, have missed most of the season, forcing Klopp into using various different centre-back pairings.
Youngsters Nat Phillips and Rhys Williams have been brought in, Henderson and Fabinho have had to step back from midfield, while Ben Davies and Ozak Kabak were recruited in the January transfer window.
What did Klopp say?
The lack of consistency in this position in particular has been likened to the squad having a broken leg by Klopp.
"We had too many injuries in key positions," the Liverpool boss said on Friday.
"People think it's an excuse but we lost our full defence, it felt like we broke our leg. You can limp but midfielders transformed to defenders and the spine was broke, then it's difficult to move.
"To be in the position we were in two years before we needed to be nearly perfect and in that moment when it's not the league is too strong
"Could we be 5 or 4th and not 7th? Yes, we could have done better in specific moments. But dealing with injuries was the biggest challenge."
If recent reports are to be believed, Liverpool have already stepped up their efforts to strengthen their defence for next season with the pursuit of RB Leipzig defender Ibrahima Konate.
That deal is apparently close to being concluded.