Three reasons why Liverpool's Mohamed Salah is PSG's perfect Mbappe replacement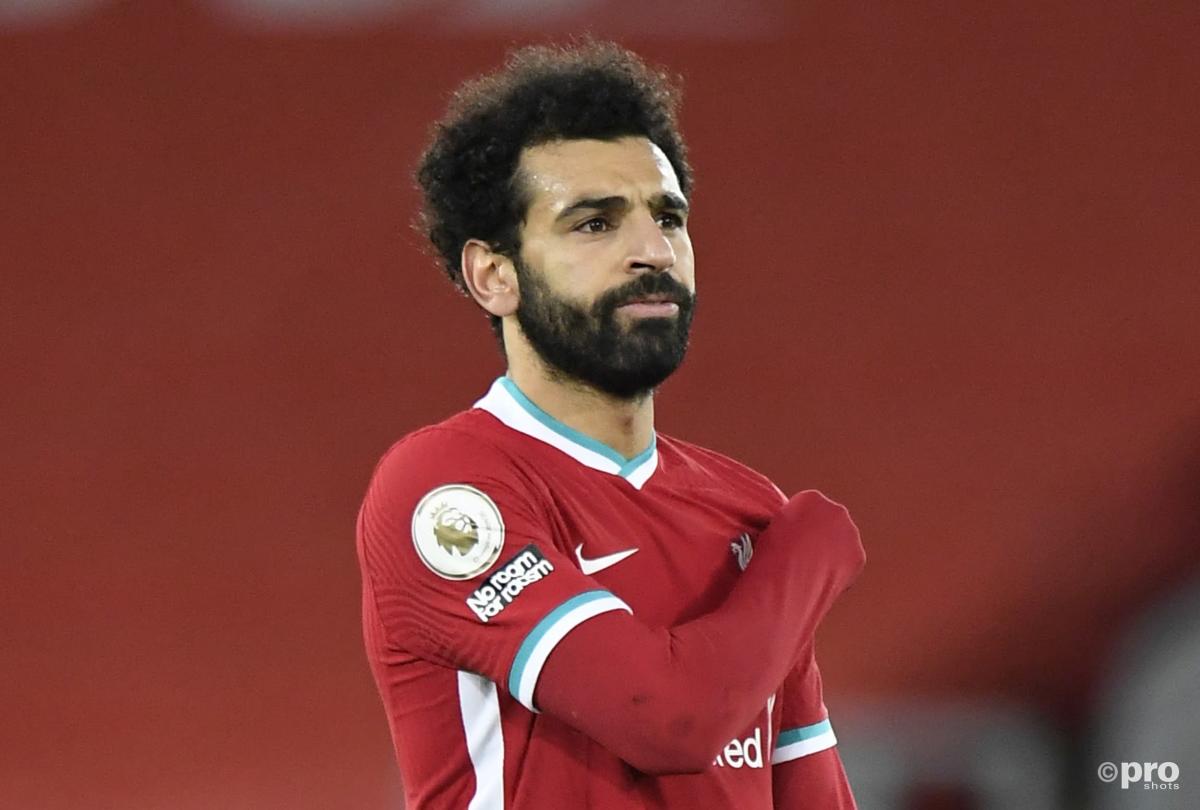 Mohamed Salah of Liverpool has been lined up as Paris Saint-Germain's leading alternative to Kylian Mbappe this summer.
PSG are aware they face a fight to retain Mbappe, whose contract is up in 2022 and who is wanted by Real Madrid.
READ MORE: Salah raises doubts on Liverpool future
This has led the Champions League semi-finalists to look at alternatives, and according to Le Parisien, Salah is the foremost of those.
There have been some signs of disquiet from Salah regarding his position at Anfield, with contract talks apparently stalled on the Egypt international, whose current deal expires in 2023. Liverpool, then, still have room for manoeuvre.
For PSG, though, Salah represents an idea replacement for Mbappe, both in sporting and, perhaps a little more surprisingly, in commercial terms.
Here are three reasons why Salah is what PSG are looking for.
Quality and durability
First and foremost, Salah is a proven performer at the elite level. In each of his four seasons with Liverpool, he has topped 20 goals and is likely to break the 30-goal barrier this time around, despite a poorer campaign from the Reds.
Allied to that is his remarkable ability to get himself on the field. By the end of the season, he will have topped 200 games for Jurgen Klopp's side and is likely to have hit 50 in three of the last four campaigns.
| SEASON | APPS | GOALS |
| --- | --- | --- |
| 2017/18 | 52 | 44 |
| 2018/19 | 52 | 27 |
| 2019/20 | 48 | 23 |
| 2020/21 | 46 | 29 |
Salah at Liverpool
Salah fits Pochettino's system
Mauricio Pochettino wants to play quick, attacking football, the brand of which Salah has enjoyed immensely under Klopp at Liverpool.
He would fill a role on the right-hand side of the field, able to cut inside on his stronger left foot, and offered the opportunity to drift between the lines.
Furthermore, Salah offers far greater work-rate in his play than Mbappe, which is an aspect of the game that PSG have been routinely criticised over in recent years.
In theory, then, he would fit perfectly into PSG's ranks.
The Arab star PSG have craved for a decade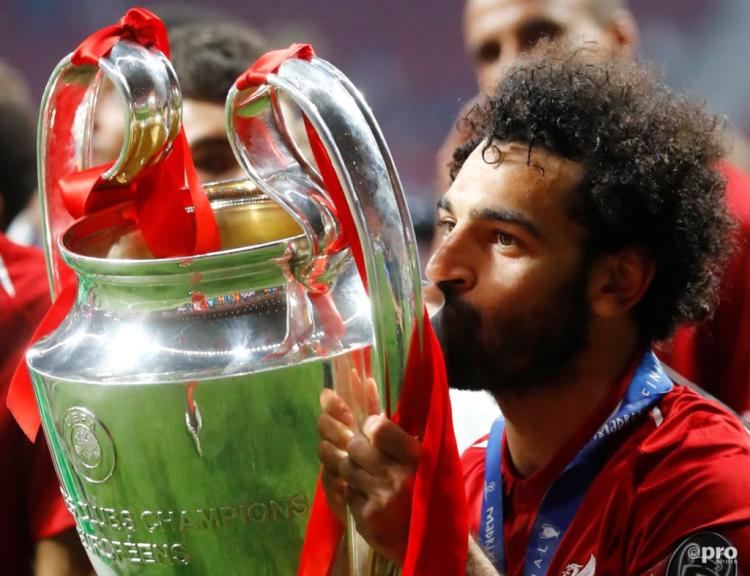 When QSI bought PSG in 2011, they wanted to expand their marketability in the Middle East by signing a top-level player from North Africa or the Gulf.
Until now, such a star has eluded them, yet Salah offers the opportunity to capture such a player.
Samir Nasri, who was born in Marseille but who can trace his roots back to Algeria, and Adel Taarabt, Parisian born but of Moroccan extraction, were their two initial targets a decade ago.
Salah, though, is on a different plain entirely, a genuinely world-class performer and perhaps the best player the Arab world has produced.
He may not quite be Mbappe in terms of his profile, but Salah is as good a replacement in this regard as PSG could wish.