Klopp discusses Salah 'greed' amid his special Liverpool season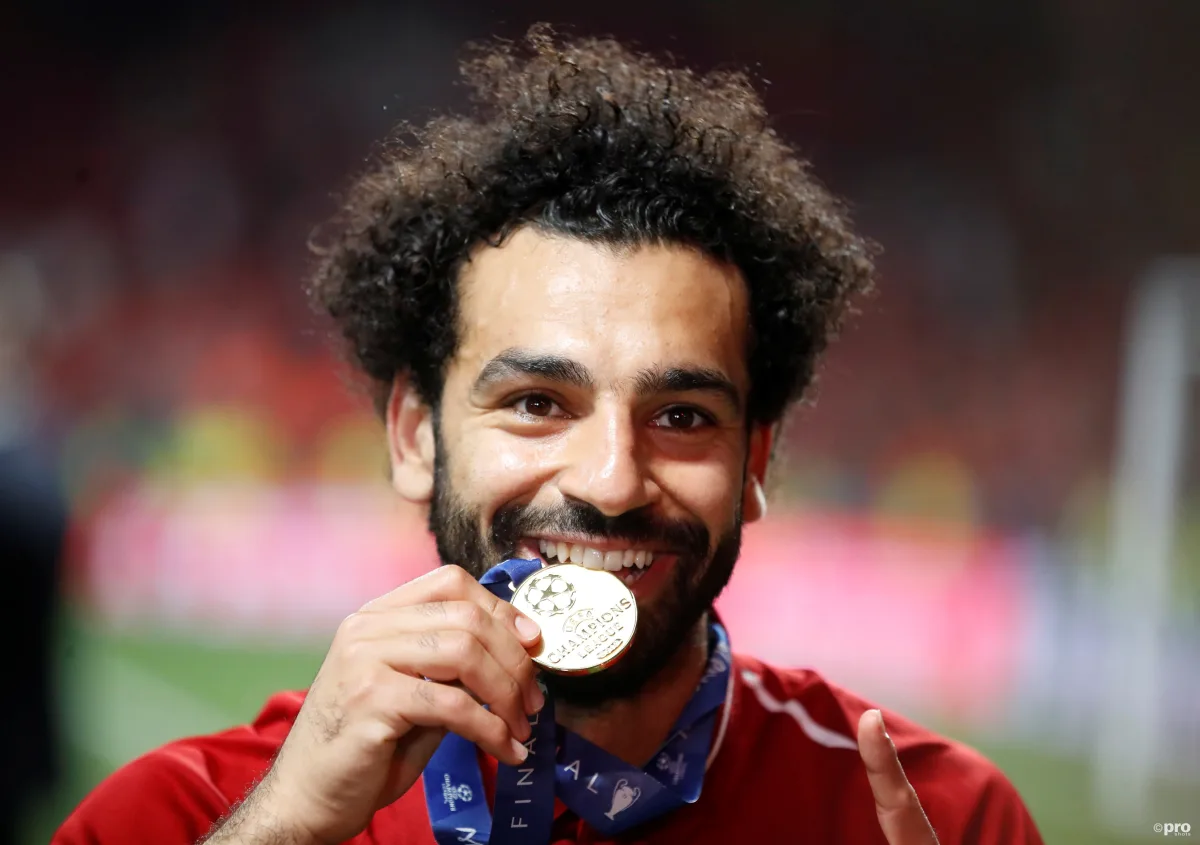 Liverpool boss Jurgen Klopp has hailed Mohamed Salah for his "special" season.
Klopp believes forward Salah's greed for goals is crucial to his success as he seeks a third Premier League Golden Boot.
READ MORE: Klopp delivers Wijnaldum update

Liverpool have had a difficult season with injuries and poor form disrupting their Premier League title defence.
But Salah has still thrived, scoring 22 goals in 36 Premier League games.
He has 31 goals in all competitions for Liverpool, who are looking to seal a top-four finish when they face Crystal Palace at Anfield on Sunday.
"I am not surprised at all, to be honest," Klopp told reporters about the numbers produced by Salah.
"I am happy about the fact because it's easy to see where we would be without Mo's goals.
"But it's for all the other teams the same, without the goals their top scorers or whatever score – the guys with the biggest numbers – it would all look differently, of course.
"We know the team helps him a lot, but Mo carries a lot as well, I have to say. That's clear.
"It's his desire, it's his professionalism.
"It's his greed as well which helps us completely.
"This year is one of his best years without having the best number of all he had.
"It's a really top year for him, because for a striker in a team that is not flying constantly, scoring these numbers is absolutely exceptional.
"That's what makes him really special."
READ MORE: What is Mo Salah's net worth?
Salah has two years left on his contract at Liverpool, having regularly discussed his future during this campaign.
Premier League top scorers: 2020/21
| Player (Team) | Goals |
| --- | --- |
| Harry Kane (Tottenham) | 22 |
| Mohamed Salah (Liverpool) | 22 |
| Bruno Fernandes (Man Utd) | 18 |
| Son Heung-min (Tottenham) | 17 |
| Dominic Calvert-Lewin (Everton) | 16 |
Klopp unsure over Liverpool transfer funds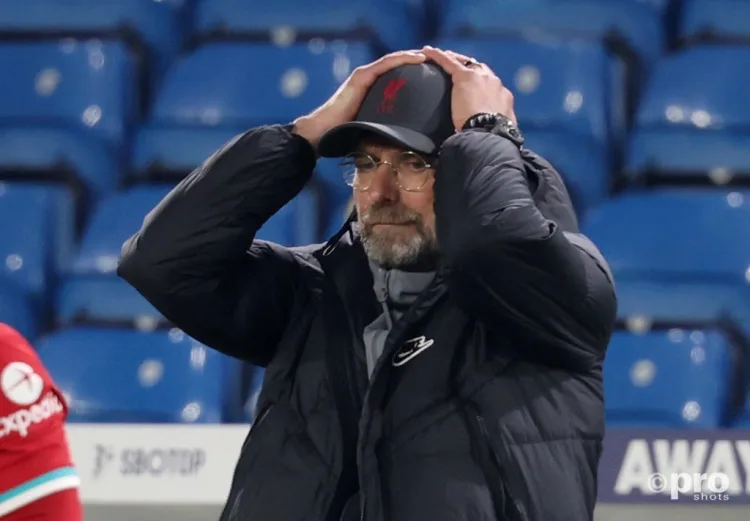 Whether Liverpool secure Champions League football will be key for the club financially.
Even though the season is about to end, Klopp remains unsure how active they will be in the transfer market.
He added: "So, whatever we do or not do in the next transfer window, for sure we will not use it as any kind of excuse.
"We did what we did in the past with the way we did it; when there was money we spent it, when there was no money we didn't spend it, and here we are.
"That's how it is. Yes, I'm very happy with my squad – very, very happy.
"Could this squad improve? Yes, like each squad could. Is that affordable? I don't know. Is it necessary? I don't know.
"Whatever happens, we will see, I don't know in this moment, to be honest. We have to make decisions in and out, all these kind of things, it's normal in a summer.
"We might not be the best team in the world at the start of the season, but we want to be again the team who nobody wants to play against because we are that good. And I think that's possible.
"I really think my responsibility is to improve the team without signings as well, honestly.
"If a season is not like this where it's a lot not in your hands, but if you have players available, you have our players – all high-quality players – we have everything.
"We have experience, we have players in the best age and we have youth, so that's good.
"Whatever other clubs are doing will not influence our business, for sure not."