'It's massive news' – Neville delighted 'sensational' Cavani to stay at Man Utd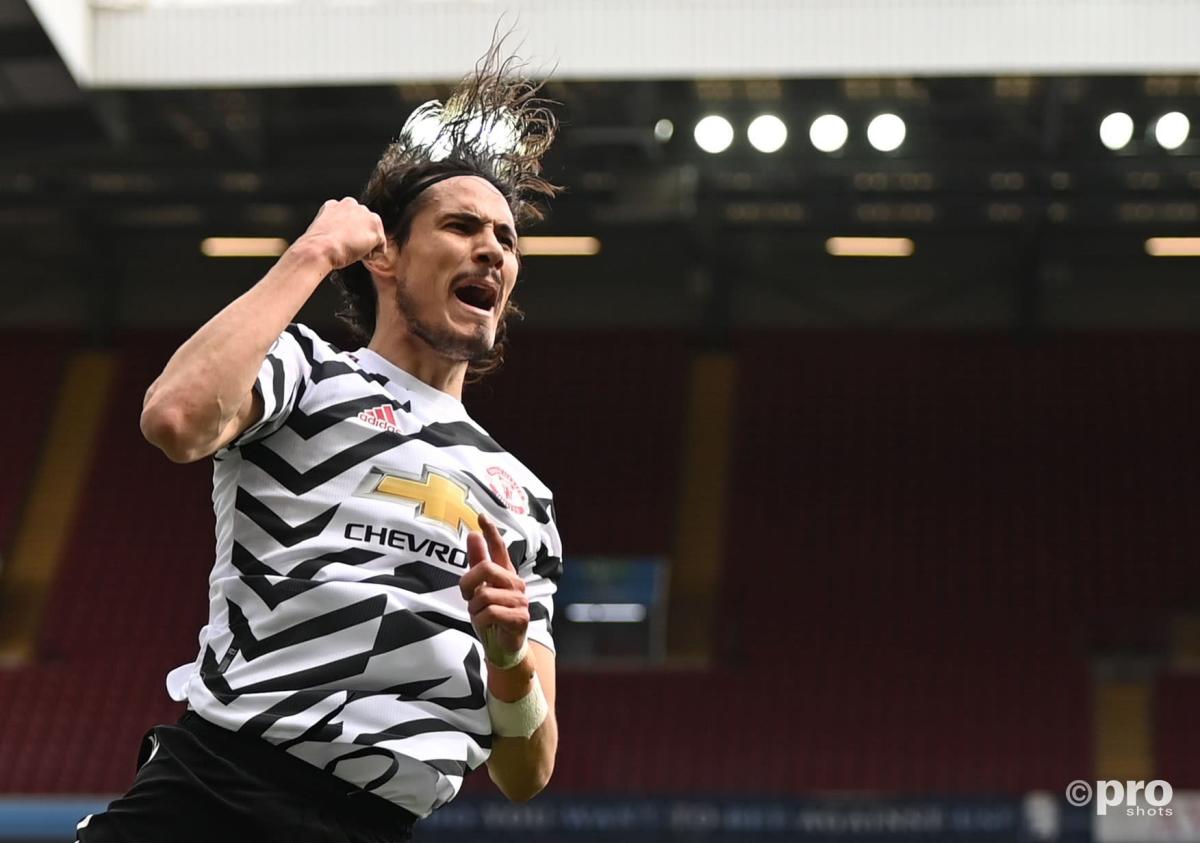 Edinson Cavani's new one-year contract with Manchester United has been greeted with joy by club legend Gary Neville.
Cavani has 15 goals and five assists in 35 appearances for Man Utd this term and has won acclaim for his performances since arriving on a free transfer after leaving Paris Saint-Germain last summer.
READ MORE: The stats that show why Man Utd want to keep Edinson Cavani for another season
The Uruguay international forward's future had been in doubt until recently, but on Monday it was confirmed that he will be at Old Trafford until at least this time next summer.
'Cavani has been sensational in every way'
"It's massive news," Neville told Sky Sports when reacting to the news. "I was one of the sceptics when Man Utd signed Cavani, thinking about how transfer windows have gone in the last six or seven years, when they've signed players late on and didn't look to be part of the plan out of desperation. They chased Sancho all summer and then they ended up with Cavani at the end – someone that was touted to go to MLS.
"When questioned whether he could do it for Manchester United, he's done it. I'm delighted he's going to be at Manchester United next season. They're a better team with them in – and he's in their best team.
"He's been absolutely sensational in every single way. Forget the goals – his attitude, his commitment, his impact upon the other players. Think about the positive influence on the likes of Rashford and Greenwood."
What Cavani has brought to Man Utd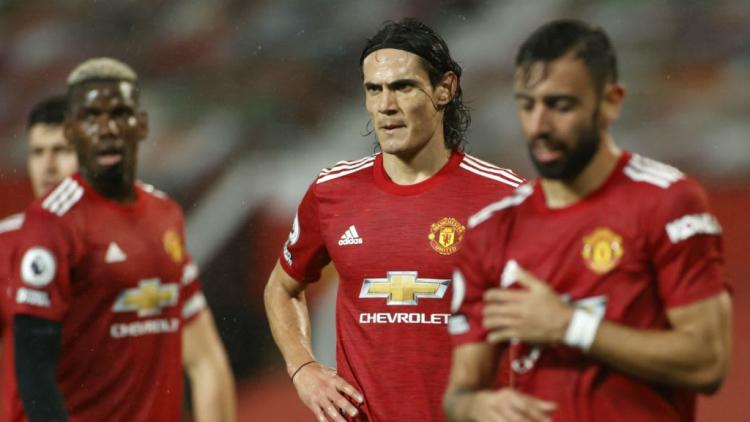 Neville believes that Cavani has elevated the level of this Man Utd side.
"Without him, this season would have been completely different," he argued.
"Man Utd can press better at the front when Cavani's there. They've got a better target man to hit. You look at the strikers who have emerged in the league in recent years, the more fluid forwards, all over Europe. This is a throwback – a classic centre-forward who makes brilliant runs, runs that you would have been taught 20 years ago. He's been a joy.
"His timing of his runs is the best in the league, his heading is wonderful, his work ethic, his all-round performance and his impact upon others."
Cavani will be called into action this week, with Man Utd facing Leicester and Liverpool on Tuesday and Thursday respectively in the Premier League.