'He's like a lion in the jungle' – Guardiola backs Barcelona-bound Aguero to play until 40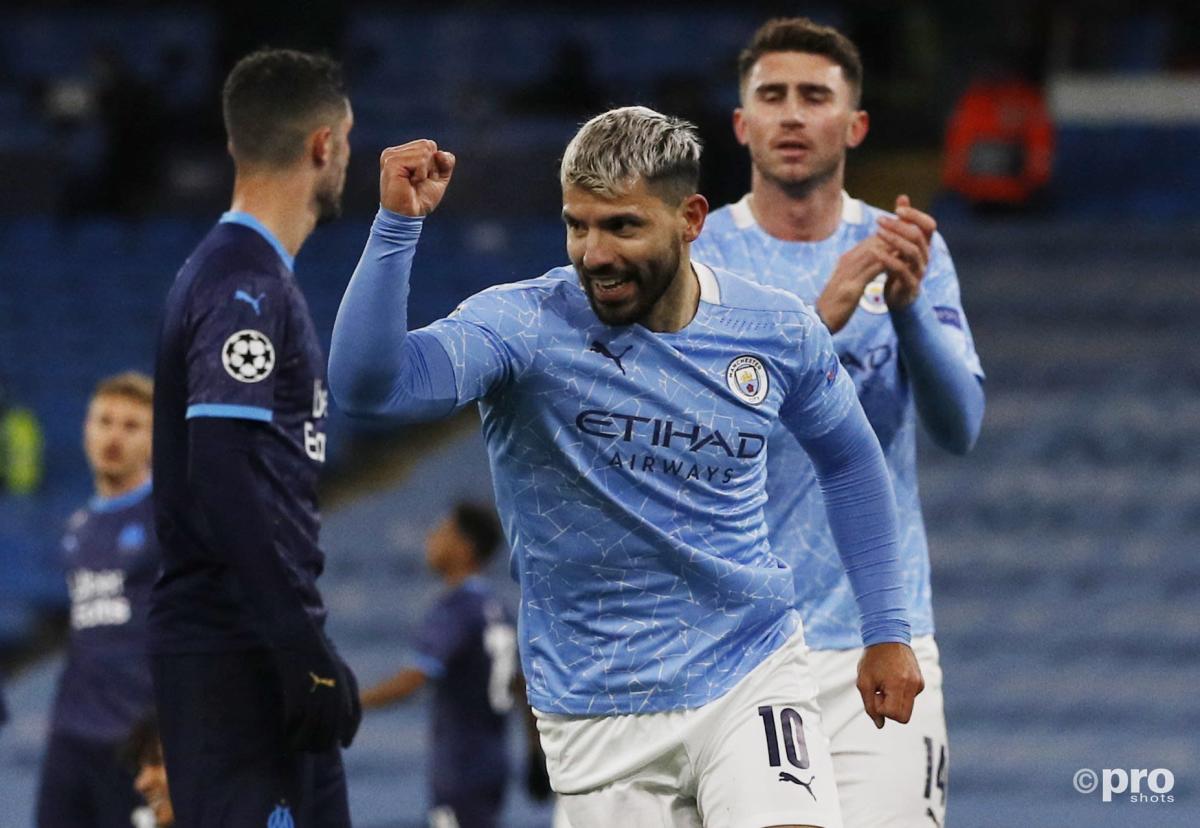 Sergio Aguero will be able to play until he turns 40, according to Manchester City manager Pep Guardiola.
Aguero will leave City at the end of the season after a 10-year stay at the club, with Barcelona his probable destination.
READ MORE: Revealed: Aguero to earn LESS than Braithwaite at Barcelona
Guardiola believes that Barca have got themselves a gem of a player, despite the fact he has managed to play only 11 Premier League matches this season, scoring two goals in the process.
Guardiola on Aguero
Indeed, he says that the Aguero, who turned 33 in June, has another seven years left in the tank.
"He is like a lion in the jungle, he kills the opponent. The last goal versus Palace defined him. He controlled two or three steps then wow. So much speed and then the quality to make the goal, he has this quality. He could play until 40 and score goals," Guardiola told the press.
"Aguero is an incredibly nice and funny person, humble being the legend he is. Being from Argentina and in this country where it's so difficult to score goals he's done it for many years.
"He was incredibly loved by the backroom staff. Sunday's the last game, I'm sure the fans will give him a tribute to what he has done so far; titles, numbers, performances, incredible."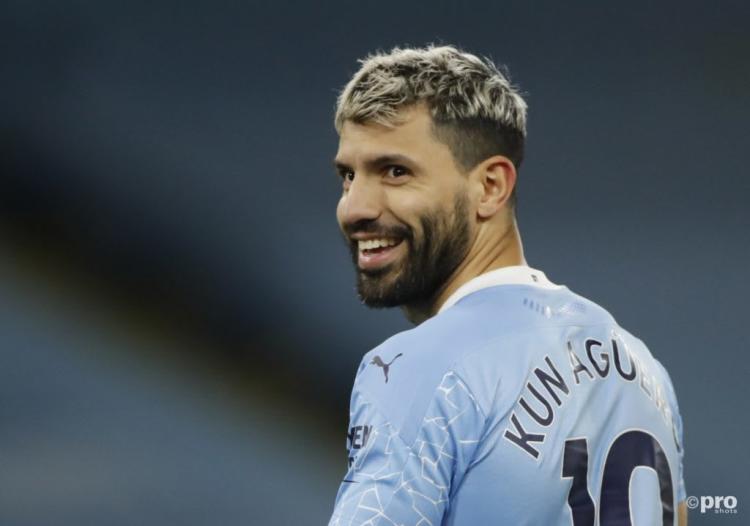 Aguero may have excelled in the Premier League for a decade, but after a difficult campaign, he has much to prove once again when he returns to La Liga.
It was at Atletico Madrid that he made his name, playing 234 times for the club and scoring 102 goals during an era in which the capital side were not nearly as strong as they are currently.
Aguero still has a couple of games left to play for Man City, with the final league match of the season against Everton on Sunday followed by the Champions League final.