Arteta believes he will avoid Arsenal sack: 'The squad needs changing'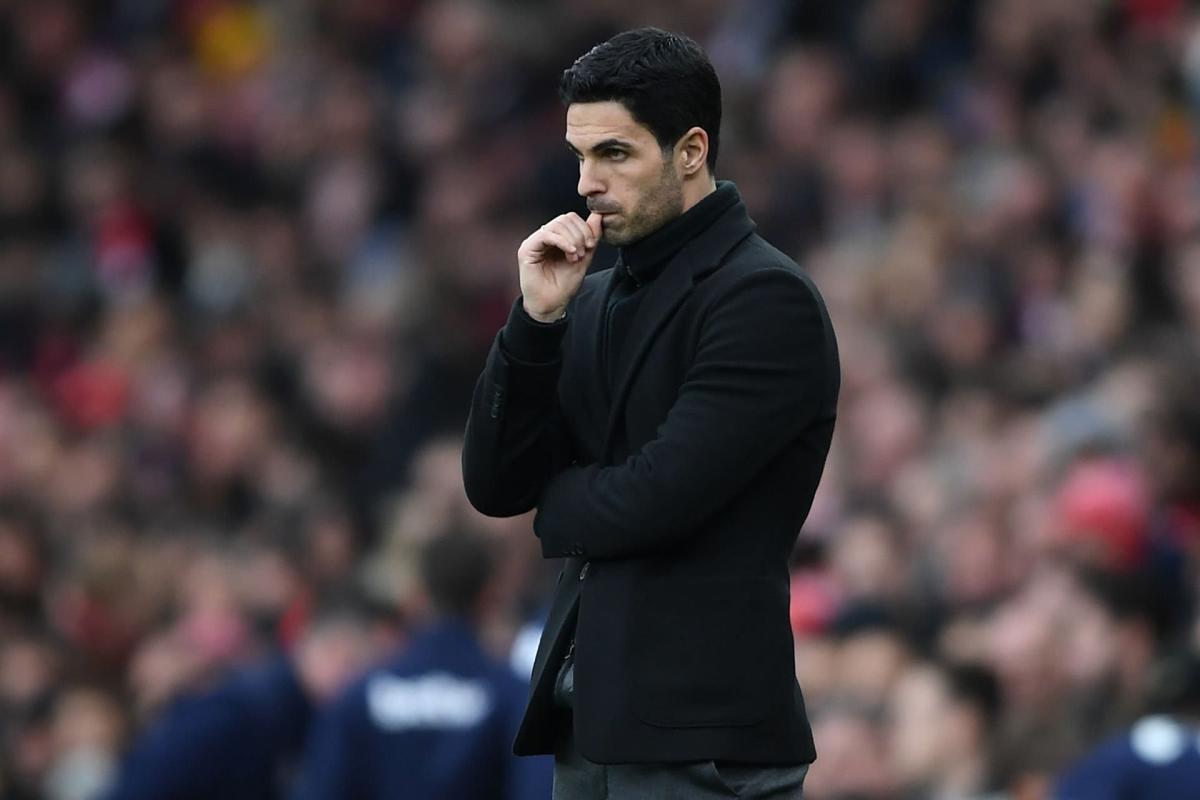 Mikel Arteta believes he will receive backing in the transfer market and an opportunity to turn things around at Arsenal.
The Gunners are poised to miss out on European football for the first time in 25 years.
READ MORE: Selling Pepe helped Lille launch title bid
They were eliminated in the Europa League semi-finals by Villarreal and sit 10th in the Premier League with four matches to go.
Arteta won the FA Cup last season but has faced increasing pressure in a woeful 2020/21 campaign.
However, he believes significant changes have been made behind the scenes that give him confidence about the future.
Arteta does concede, though, that major alterations are needed to the Arsenal squad – and fast.
READ MORE: 'Gunners need £150m spend to reach top four'
He admits the time for substantial changes is now or Arsenal risk falling too far behind their biggest Premier League rivals.
"The squad needs changing," Arteta told reporters ahead of Sunday's match with West Brom.
"There were already a lot of changes in December, something that has not been done in years, but it tells us where we were.

"Things are going to have to change and the owners are going to back it up."
'Time is catching up with Arsenal'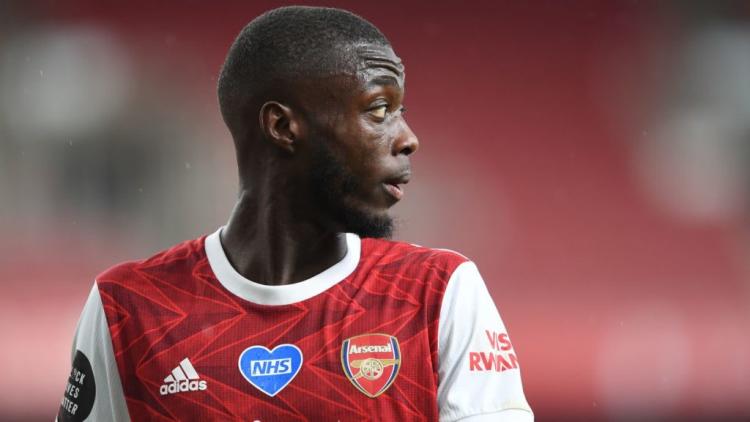 Arteta added: "Time is catching up right now. It's a trend, it's years now that this has been happening.
"If the distance and the margins with the rest become too big, then it's almost impossible to do it.
"We are still on time and we have put some very strong pillars and foundations in the last few months to do what we have to do."

READ MORE: Who could replace Arteta?
Arteta was asked if he still believes he can manage a top team like Arsenal and questioned over whether he will get the chance to do so.
"Yes," he replied. "We know what has been going on inside here for the last 18 months.
"We know, we only know, the ones that are here. How we have built that is incredible."
In the Arsenal programme notes for the West Brom game, captain Pierre-Emerick Aubameyang apologised to supporters.
The Villarreal defeat to former Gunners boss Unai Emery ended the team's hopes of salvaging a successful campaign.
Aubameyang wrote: "It's been such a difficult season for fans.
"We desperately wanted to give you something positive this season – I'm just so sorry we couldn't do it for you."