Arteta: Arsenal players must ignore takeover speculation in Europa League showdown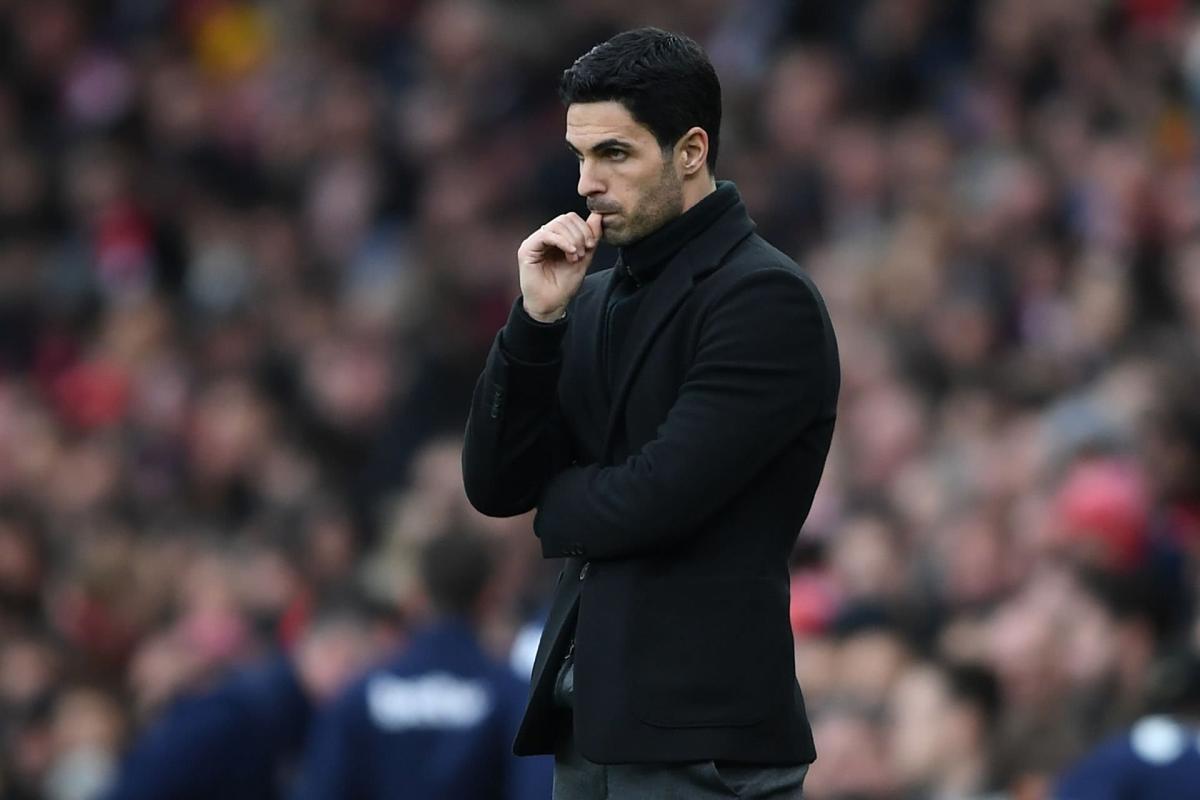 Arsenal manager Mikel Arteta believes it is vital that his players ignore the speculation surrounding a potential takeover of the club currently going on.
Following the scrapped European Super League plans, of which Arsenal were a part, fans of the Gunners have protested the current ownership by American billionaire Stan Kroenke, with protests subsequently taking place at the Emirates during a Premier League match against Leicester.
READ MORE: Sack Arteta, sign Odegaard – five things Daniel Ek must do at Arsenal
In the fallout of the Super League plans, Spotify founder Daniel Ek has his expressed his desire to buy Arsenal from Kroenke, with the Swede recruiting club legends like Thierry Henry and Dennis Bergkamp to act as ambassadors for his bid.
Ek has also now had a meeting with The Arsenal Supporters' Trust in what has been the biggest step forward taken so far.
In the middle of all this, though, is the semi-final of the Europa League against Villarreal.
The Gunners are 2-1 down from the first leg and need to turn the tie around to have any hopes of making the final, where they would be presented with an opportunity to qualify for the Champions League.
Arteta hopes his players can put all the off-field happenings to one side.
"We have to try to be away from all of the rumours and everything that is happening around the club," the Spaniard said on Wednesday.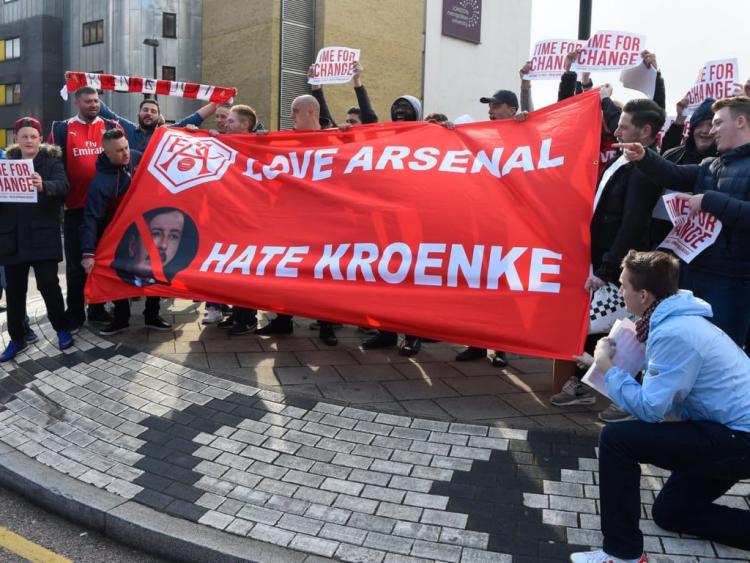 "We have to focus on the pitch because the best way to help the football club is to win football matches and be competitive at the highest level.
"It's a massive game for the club and if we win we will be much closer to getting a trophy. Winning always helps for the future, it is the best way to prepare for anything."
Arsenal fan protests
There will likely be more protests on Thursday evening outside the Emirates when the semi-final second leg takes place, and although he admits it is hard to focus on football, he insists the fans have the right to air their grievances.
"I think fans have to be able to express themselves," he said.
"They have the right do it. We have to prepare for the game in the best possible way and I wouldn't like to use any excuses if something happens with that.
"I know that the only focus of the fans is to defend the club and they want the best for the team. We will try to give them that.
"We've been missing the fans so much and we need them."