Sack Arteta, sign Odegaard – five things Daniel Ek must do at Arsenal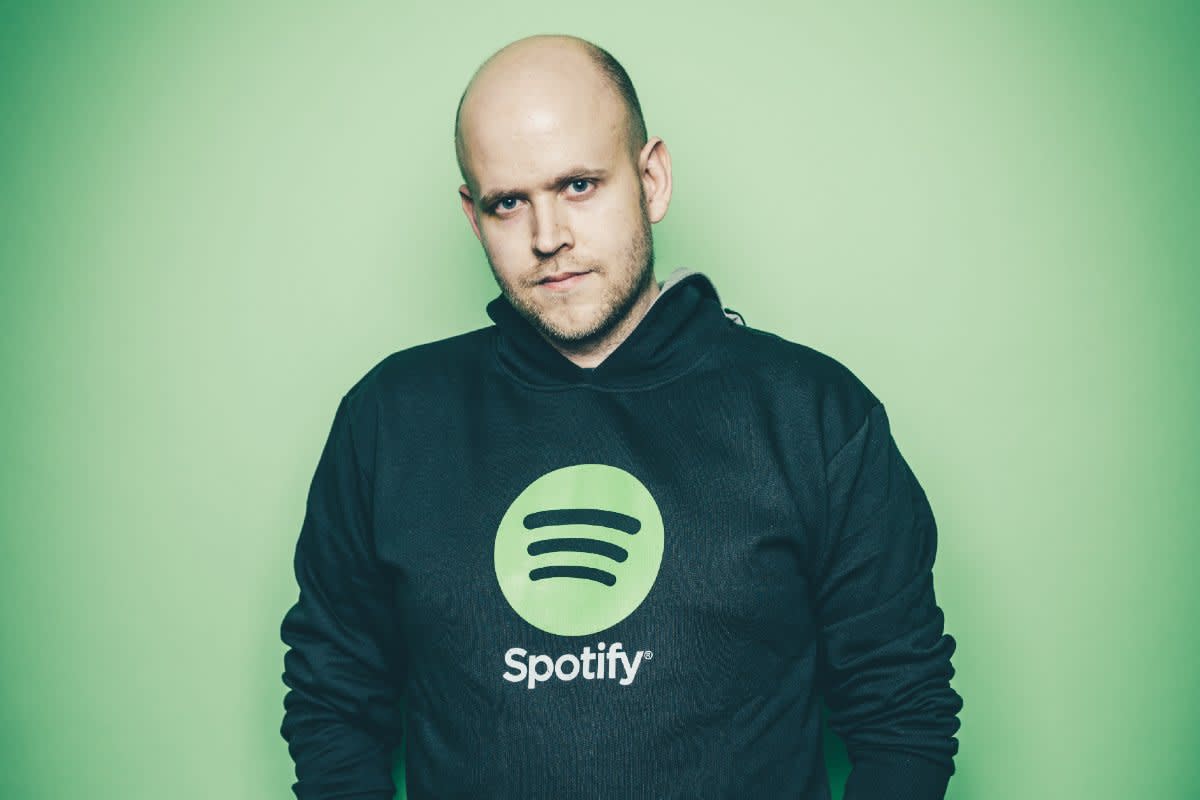 Arsenal could soon be under new ownership if Spotify's founder Daniel Ek is to be believed. The billionaire is a self-confessed fan of the club and has been garnering support from fellow supporters in his attempts to buy the club from Stan Kroenke.
Kroenke has never been a popular owner, but calls for him to sell the club, which he insists he will not do, have intensified after Arsenal were revealed to be part of a breakaway European Super League alongside five other Premier League clubs.
The Gunners, and all of the other English sides, have since withdrawn, but bad blood remains, particularly after the club were knocked out of the Europa League on Thursday.
READ MORE: Arteta admits he 'feels the pressure' after Arsenal Europa League failure
There are plenty of things which need to change at the Emirates Stadium. Ek's ownership may be a fantasy right now, but here are five things he must do if he gets the keys to the club.
Sack Mikel Arteta
This would be some move if he were to make it straight away. Arteta seems to have lost his way after an initial positive impact in the dugout last season. Winning the FA Cup bred hope of a much better season after an eighth placed finish in the Premier League.
An early exit from the competition this term, and the distinct possibility that Arsenal could actually miss out on a top-half finish in the league, has piled the pressure on the Spaniard.
On Thursday Arsenal were eliminated from the Europa League by Villarreal over two legs at the semi-final stage, which not only takes away the opportunity for a trophy, but to qualify for next season's Champions League.
Next season will be the first in 25 years in which the Gunners will not be involved in any European competition – Arteta's position has become untenable, and it may be the case he will be gone before any takeover happens.
Sign Martin Odegaard
One of the bright sparks of this season has been the impact of Martin Odegaard since his arrival from Real Madrid in January. The Norwegian has had a real impact on the way the team plays and continues to stand out with almost every performance.
Unsurprisingly, Gunners fans are desperate to see the 22-year-old remain at the club in the long run. Only Zinedine Zidane can make that possible, but it doesn't appear likely that his future will lie in Madrid. Ek would make himself an instant hero if he could pull of such s coup, but Arsenal's issue is, if Los Blancos don't want him, somebody else will.
Resist bids for Bukayo Saka
They'll be coming, and soon. Bukayo Saka's rise has been so impressive over the last year, and he is arguably Arsenal's most important player right now, despite only being a teenager. His versatility, intelligence and ability to lead by example have shone through even in tough times this season.
Over recent years, the Gunners have become known for selling their best players to direct rivals. The likes of Emmanuel Adebayor, Robin van Persie, Samir Nasri and Alexis Sanchez have moved to Premier League rivals, while Cesc Fabregas, Alex Song and Aaron Ramsey have all looked for pastures new abroad.
Worryingly, Arsenal were in a stronger position back then. But they must do all they can to keep their latest jewel.
Put past legends front and centre again
This is such an easy PR winner for any owner, and yet very few actually take note. Ek appears to have done that if reports are to be believed, with Thierry Henry, Dennis Bergkamp and Patrick Vieira backing his takeover bid.
Fans want to be represented by those who understand them, and those three players perhaps embody the glory years better than anyone.
More generally, Ek needs to put the right people in place and not appear only interested in making money, as so many others, including Kroenke, do. With Henry or Vieira involved, fans will start to believe the club has their best interests at heart again.
Listen to fans
As an extension to the last point, Ek must listen to supporters directly. A huge part of fan anger towards owners, with the ESL case in point, is the fact that they weren't consulted and instead had to find out when the deal was done.
There has been lots of talk about a fan-led government review into club ownership, but another instant win could be to appoint a representative at boardroom level. That would be a huge positive, but in the meantime, give the floor to those who often gain the least but stand to lose the most.