Arsenal need to make 'big decision' on Arteta's future, claims club legend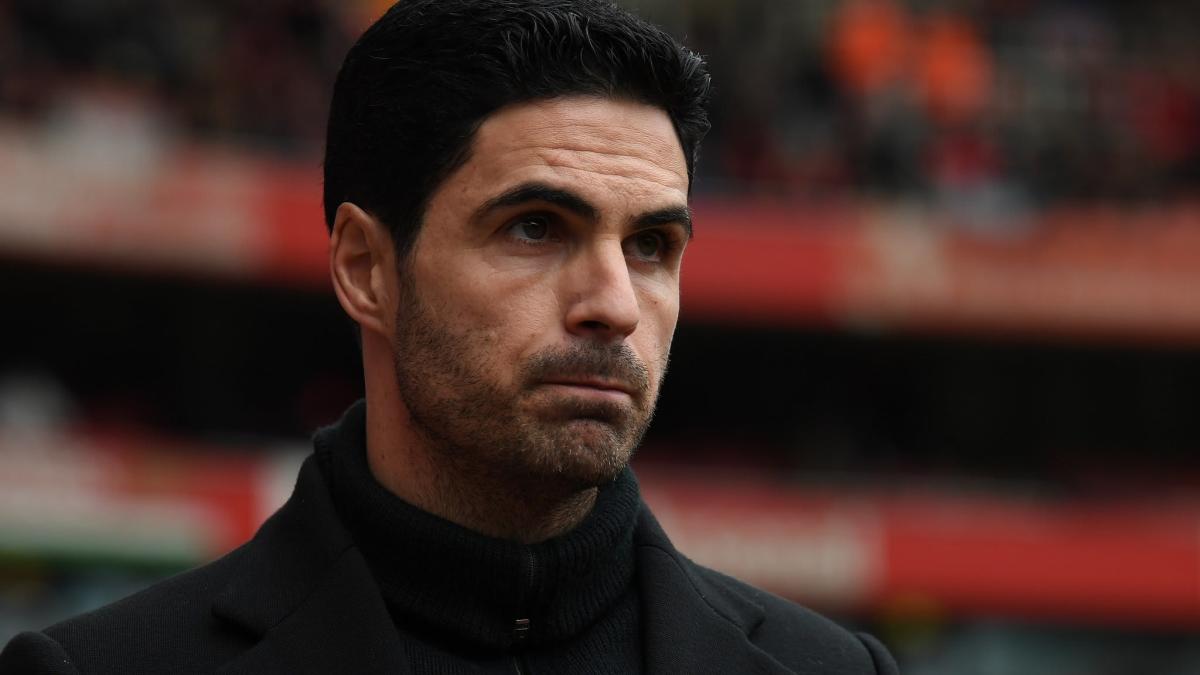 Former Arsenal defender Martin Keown believes the club now face "big decisions" with regards to the future of manager Mikel Arteta.
The Arsenal manager is now under immense pressure following elimination from the Europa League semi-finals on Thursday, when his side drew 0-0 with Villarreal to go out 2-1 on aggregate.
Not only did Arteta's side go out to a seemingly inferior side, but it was also a team coached by the Arsenal manager's predecessor, Unai Emery.
Coupled with poor performances in the other cup competitions and a dismal league campaign that currently has Arsenal sitting ninth in the league table, many fans of the club are wondering whether Arteta is still the right man to take the team forward. 
Will Arsenal stick or twist on Mikel Arteta?
On a similar note, Keown was no source of comfort for Arteta, instead suggesting that now may be time for the club to reassess the Arsenal manager's position and perhaps consider making serious changes to turn the club's fortunes around.
Speaking on BT Sport directly after the match, Keown said: "That decision [on Mikel Arteta's future] needs to be made. He's a young manager. It's not a given that you will be successful even if you come with a big reputation.
"You have to be a quick learner as a manager. I'm not saying he isn't going to be manager of the club, that's a decision that will be made through the summer.
READ MORE: Arteta admits he 'feels the pressure' after Arsenal Europa League failure
"It will have to be an incredible start to next season if he is to stay in the job. He's under huge pressure now.
"Is there an appetite to keep him? We will have to see what happens but these performances can't continue. Big decisions to be made at the football club all-round at the moment."
Whether Arteta will be given the opportunity to try and qualify for Europe through the Premier League remains to be seen but serious question marks currently hang over the manager.